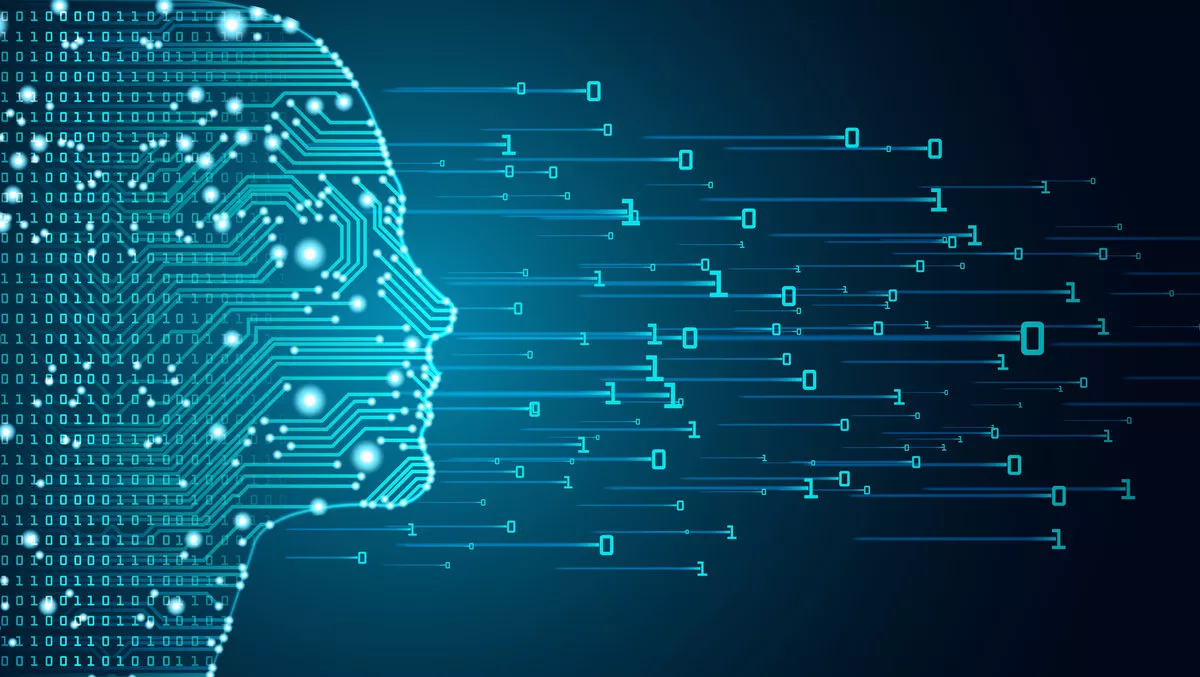 Aussie organisations lack understanding of AI, report finds
FYI, this story is more than a year old
Nearly half of Australian organisations lack understanding of artificial intelligence (AI) technology, according to new research from Avaya.
The research revealed 42% lack understanding of AI, while 42% also don't have the in-house skills to facilitate adoption, exceeding global averages of 37 and 37%, respectively.
The findings, part of the AI in the Contact Centre 2019 report, conducted by Vanson Bourne for Avaya, indicate 80% of Australian enterprises recognise that failing to get on-board with AI now will cost their organisation for the next decade.
In fact, 90% identified AI as one of the most important technologies for 2019. These figures reflect Australia's digital maturity, with the nation typically regarded an early, eager adopter of emerging and advanced technology.
However, the willingness of Australian enterprises to become front-runners remains inhibited. Of those 42% of organisations which lack understanding about AI, just over a third (36%) believe this is due to inaccurate reporting on the capabilities of AI, whereas 31% are confused between 'real AI' and 'television/movie AI'.
Furthermore, 45% said over-reporting of AI scare stories is leading to a lack of understanding, significantly higher than the global average of 28%.
These shortcomings may be the consequence of AI strategy; only 24% of Australian enterprises have a fully-implemented AI strategy.
"This research demonstrates that the willingness to be digitally-advanced does not necessarily correlate with the extent to which AI-based projects have been completed to date," says Peter Chidiac, managing director Australia and New Zealand, Avaya.
"While pop culture is largely focused on dystopian examples of AI, the reality is that use cases are little more than nascent. Although our Australian enterprise customers – including leaders in financial services, logistics, retail and healthcare – have delivered successful AI projects, many conversations are still focused on establishing pragmatic strategies focused on smaller wins, not company-wide overhauls," he explains.
Although the report exposes the shortcomings of local enterprises, the research revealed there are positive signs ahead. Almost all (98%) of Australian respondents claim to be using AI to some degree in the contact centre, and the vast majority (91%) are realistic about their current position, conceding their organisation has progress to make if it is to capitalise on AI.
As it stands, 50% of those deploying a form of AI are only halfway through their projects.
"We are seeing AI being used in limited capacities and for point solutions, such as chatbots and natural language speech processing," says Chidiac. "Ultimately, I believe that an enterprise-wide AI 'engine' will fuel the use of this advanced technology across all aspects of customer engagement. This will then unlock the true potential of the omni-channel dream.
The report also found:
59% of Australian enterprises feel their organisation wants to adopt more AI, but does not know how to achieve this;
52% believe their organisation is not able to effectively use AI in any part of the enterprise;
As AI becomes more prominent, 83 per cent will need to look for more third-party support to plug gaps in internal resources or skills.
The AI in the Contact Centre 2019 report surveyed business and IT decision makers globally from enterprises with more than 1,000 employees.