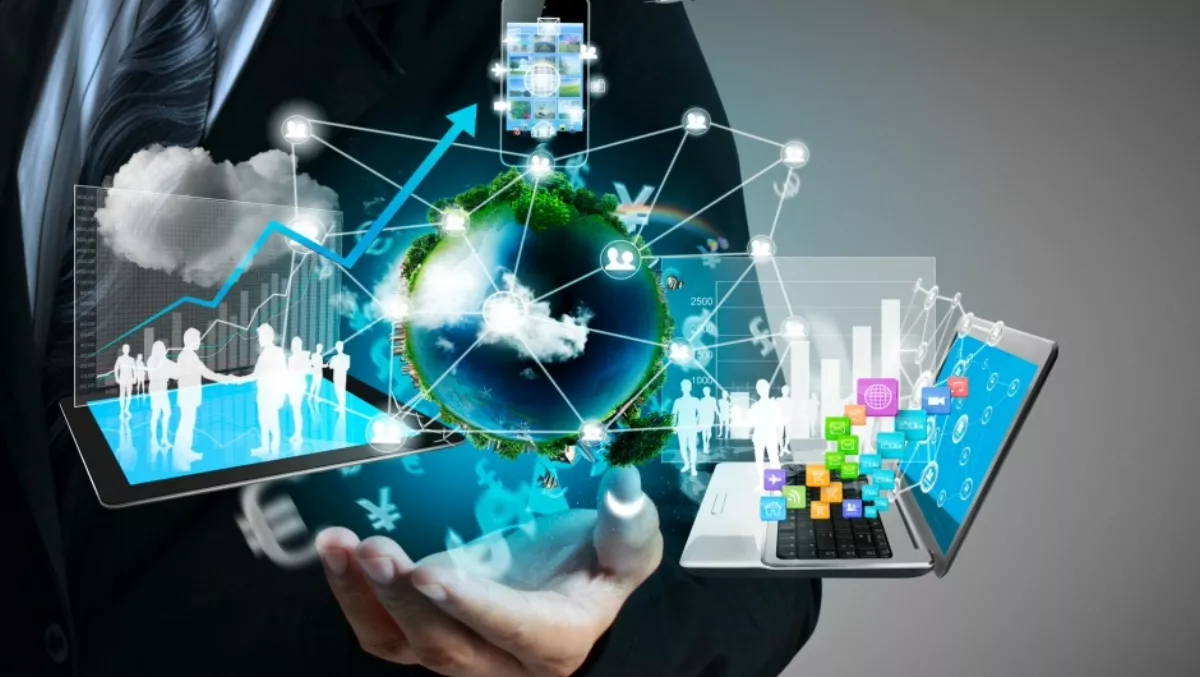 Aussie organisations need to up their mobility game
By Shannon Williams,
Wed 25 May 2016
FYI, this story is more than a year old
Organisations across Australia are being advised to lift their game when it comes to mobility.
According to a new survey from Red Hat, Australian organisations are failing when it comes to enterprise mobility opportunity.
The survey found that, while mobile is a fact of life for many Australians, most Australian companies don't have an enterprise mobility strategy in place.
The survey revealed that, even when Australian organisations do have an enterprise mobility strategy, it is usually aimed at employees rather than customers.
Moreover, Sixty percent of organisations do not have an enterprise mobility strategy yet but 77% plan to implement a strategy within the next three years, the survey found.
"Most companies in Australia do plan to implement an enterprise mobility strategy in the next few years, so it's encouraging to see that mobile is on the radar for these organisations,"says Max McLaren, regional vice president and general manager at Red Hat.
"A business that can move fast to implement a mobile strategy sooner than that is likely to have a competitive advantage," he says.
"However, these businesses are overwhelmingly focused on internal apps for mobile, such as productivity, business, and timekeeping apps. This could mean that many companies still haven't found compelling use cases for mobility apps aimed at customers," says McLaren.
The survey also revealed that 'member experience' apps were popular among those organisations who had embraced mobility. McLaren says this could point to a potential growth market for businesses.
"Businesses should start thinking now about the types of mobile apps they could offer customers. For example, frictionless purchasing or payment apps, self-service apps, or social collaboration apps could help engage customers and encourage loyalty, potentially increasing sales," he explains.
"Mobile is not a trend and it's not going away. Companies would be well-advised to accelerate their mobility strategies where possible to beat the competition to the punch."