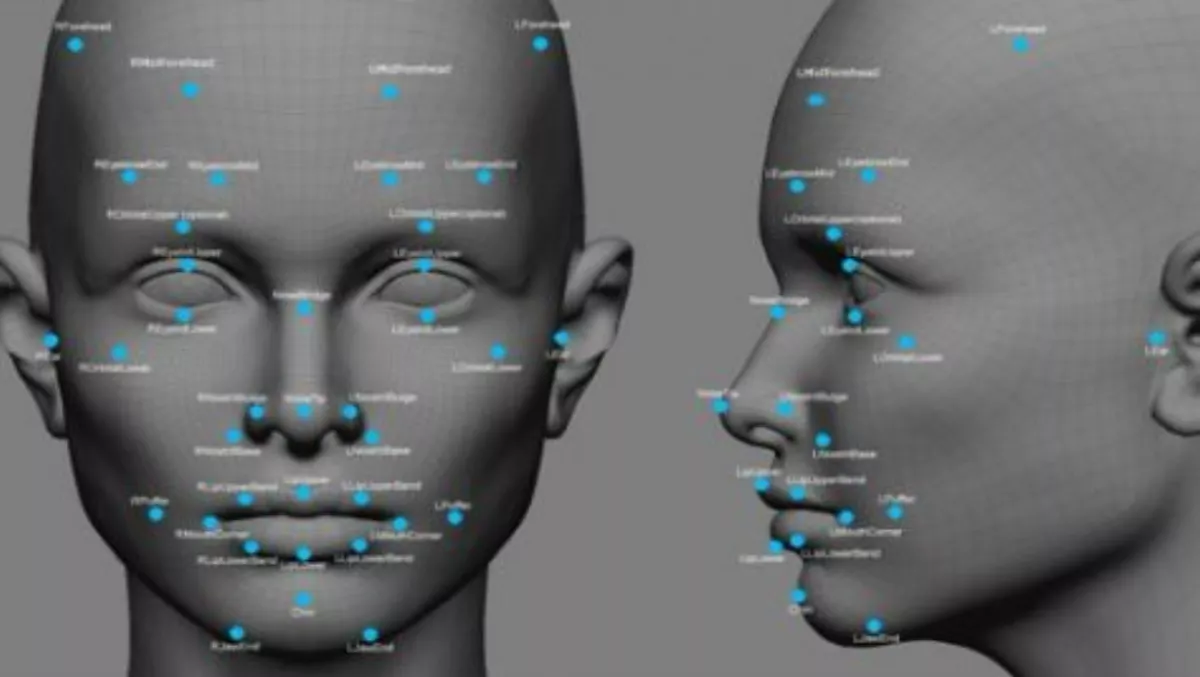 Aussie Police implement facial recognition software
FYI, this story is more than a year old
Northern Territory Police Force to implement leading edge forensic facial recognition technology to fight crime and keep communities safer.
The Northern Territory Government has deployed facial recognition technology to help the Northern Territory Police, Fire and Emergency Services sector, it was announced today.
The Northern Territory Police has partnered with technology solutions and service firm NEC Australia to deploy the technology.
NEC Australia's in-country Research and Development team, based in Melbourne, is working closely with NT Police to develop applications using NEC's facial biometrics technology that meet the NT Police operational requirements.
NEC's facial recognition technology achieved the highest performance evaluation in the tests performed by the U.S. National Institute of Standards and Technology (NIST).
The NEC system has helped Northern Territory Police identify hundreds of individuals in support of its enforcement and safety responsibilities by enhancing the value of closed-circuit television (CCTV) footage for investigation purposes.
After an initial trial phase, the government has announced it will move to a second phase that broadens its application in crime fighting.
The system allows personnel in Northern Territory Police to rapidly search through their database of photos and match against any image or CCTV footage, as well as photos taken from body-worn camera videos, drones and phone images.
The chief advantage of face recognition over fingerprint identification is that face images can be captured from a distance without touching the person being identified, it is explained.
"This new facial recognition software has already helped police identify or eliminate suspects and it is exciting to see it move to the next phase," says Adam Giles, chief minister of the Northern Territory.
Giles says NEC's face recognition software has assisted NT Police in identifying over 300 people to date.
"Like fingerprinting, facial recognition is a form of identification that allows a computer to quickly match similar faces based on facial features," Police Minister Peter Chandler says.
He says the face recognition system plays a key role in NT Police's investment in mobile technology across handheld devices and image capture equipment.
Chandler says there are currently 190 cameras in the network monitored by the police department's CCTV unit, in addition to the recently deployed mobile CCTV units that can be moved on-demand to 'hot spots' and major public events.
The government has also issued 1330 iPads to police officers and installed satellite communications in 51 police vehicles in remote locations.
So far, 100,000 images have been copied into the system database from existing Police information holdings.
"Footage or images captured on CCTV footage are submitted to NT Police's facial recognition team who can load it into the facial recognition system for analysis and comparison with existing images in the database," Chandler says.
During the initial trial in early 2015, police used the system to successfully identify around 300 individuals from photos and CCTV footage, helping police solve crimes and prevent threats to safety.
"The technology is helping reduce investigation times by enabling investigators to quickly identify or rule out suspects soon after a crime has been committed," explains Chandler.
"It could also assist police to identify missing persons and also those in the community who suffer from Alzheimer's or other similar health issues to assist police in getting them the care they need," he says.
NEC's biometrics identifications technology, including fingerprint identification and facial recognition, is used in systems provided to over 40 countries across the globe.
Related stories
Top stories