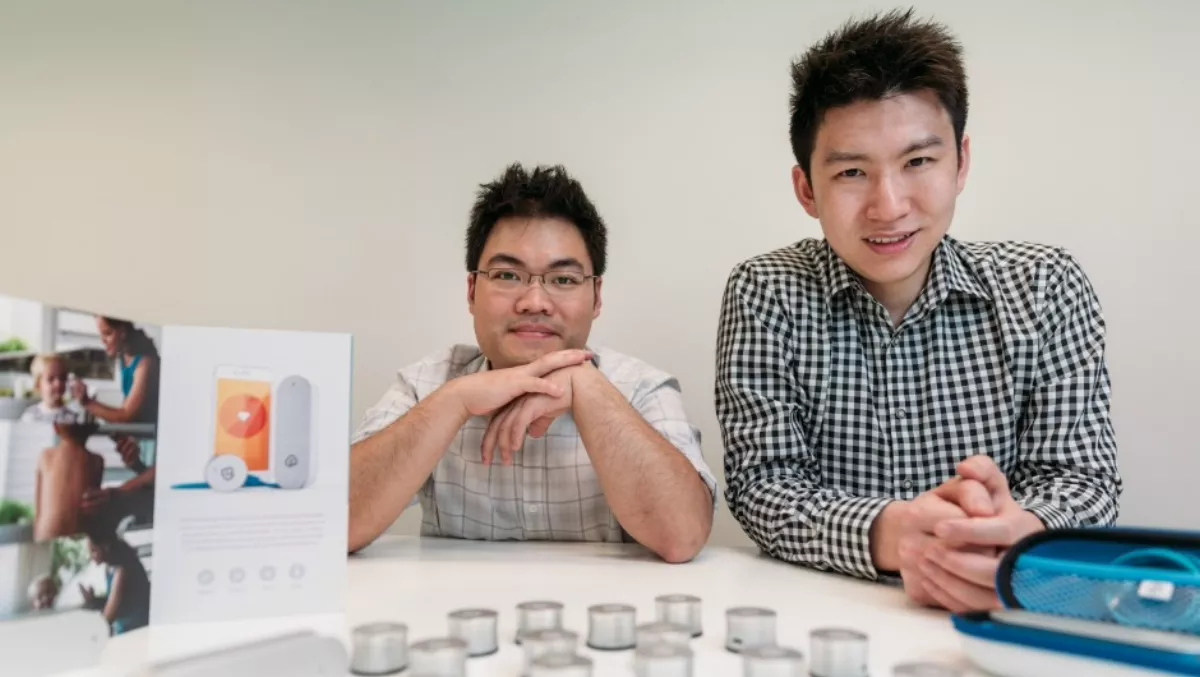 Aussie startup gives booster shot to US telehealth
By Ashton Young,
Thu 12 May 2016
FYI, this story is more than a year old
Doctor On Demand, the leading video telemedicine provider, recently announced a first-of-a-kind partnership with Australian health-tech company CliniCloud that enables consumers to share their vital signs remotely in real-time during video doctor visits.
Following months of testing with doctors, the Aussie health-tech startup officially launched its industry-first integration with Doctor On Demand to bring the tools of the doctor's office into the home.
Essentially, Doctor On Demand allows fast, easy and cost-effective video consultations with board-certified physicians, physiotherapists and licenced psychologists via smartphone or computer. This means that during a video visit, the company's board-certified physicians are able to perform a comprehensive medical exam similar to an in-person visit with a doctor, seeing and hearing patients to make a diagnosis and recommend treatment.
Now with CliniCloud's stethoscope and non-contact thermometer, doctors can use even more physical examination findings to inform their decision making. Patients can easily determine their own temperature and heart and lung sounds before forwarding them on to their doctor. This allows the doctor to listen for lung findings associated with pneumonia and asthma, as well as heart sounds like murmurs and irregular rhythms.
"Our partnership with CliniCloud enables patients – no matter where they are – to see a doctor and transmit accurate health data," says Doctor On Demand chief medical officer Dr. Ian Tong. "Having that ability means fewer trips to the emergency room or urgent care centre to diagnose minor health care issues. We can treat a broader set of medical conditions as we enter this next generation of telemedicine."
Andrew Lin, co-founder and CEO of the Ausse startup CliniCloud affirms that they are thrilled to be partnering with Doctor On Demand.
"The opportunities for smart technology to change how Americans access quality healthcare and improve the way we live are endless, and Doctor On Demand is at the forefront of innovation in this space," says Lin. "Together we're enabling people to get a more comprehensive medical examination from the comfort of home."
While Doctor On Demand is currently available to tens of millions of Americans, you never know, we could be seeing it in Australia one day soon.