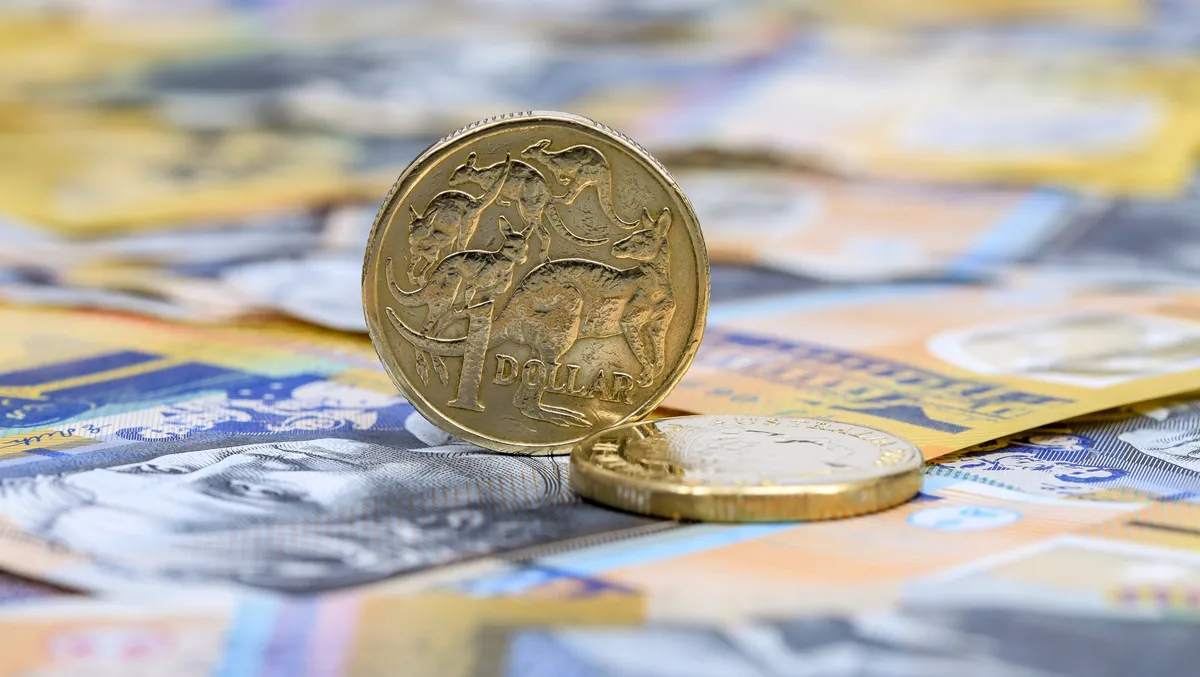 Aussie tech sector responds to govt's budget announcements
Thu, 11th May 2023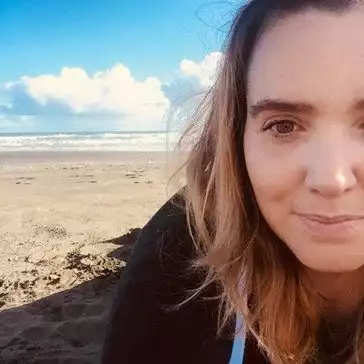 By Shannon Williams, Journalist
While the Australian government has announced more spending on developing a sovereign capability in AI, for the investment to be successful there needs to be a strong focus on putting strategies in place to measure the potential risk and ongoing success of any digital transformation involving AI.
That's according to Andrew Winlaw, Vice President & General Manager Australia and New Zealand, Amelia, commenting on the Australia federal government's budget announcement this week.
"At the same time, by supporting local businesses and domestic opportunities, Australian companies can develop world-leading AI solutions which are applicable to any global company," Winlaw says.
"We encourage ongoing government incentives as a starting point for reinforcing home-grown technology development.
"As for government, as our economy increasingly goes digital, transformation success has a direct impact on budget spending and community expectations," he says.
"The more we spend on digital, the more the public will want to see results. Public sector agencies now have a good opportunity to showcase how well they will support AI initiatives and manage project spending by communicating their strategies to measure outcomes."
Meanwhile, Pieter Danhieux, Co-Founder and CEO at Secure Code Warrior, says with the sustained focus on emerging dominant technologies like AI and quantum computing – not to mention the increased cyber risk brought on by their use in the wrong hands – it is refreshing to see that the Albanese Government has thrown support behind their development in the form of funding in the latest federal budget.
"As it stands, according to the National Cyber Security Index (NCSI), Australia ranks at number 40 in terms of our government-implemented cybersecurity capacities.
"This lags behind some developing nations, as well as the pace of our own adoption of the latest technology at both the business and individual levels," he says.
"Over the past few years, funding has been focused on protecting critical infrastructure, defending against cyber conflict and nation-state attacks, and enhancing our security intelligence and cyber offense capabilities.
"While these are all crucial areas, it's also necessary to expand our defence efforts to cover enterprises and SMBs, particularly those who are creating or utilising sensitive software," Danhieux says.
"Funding for the small business Cyber Wardens program via the Council of Small Business Organisations Australia (COSBOA) is a step in the right direction, with up to 50,000 Cyber Wardens set to be trained in the next few years. I do wonder, however, how much of this program will involve tackling code-level vulnerabilities and filling security knowledge gaps in development teams across the country.
"Overall, to remain competitive, we must also invest in developing our homegrown solutions and talent," he says.
"To that end, it has been incredibly disappointing to observe organisations like AustCyber - once a strong pillar of Australia's cybersecurity community – slowly transform into something ineffectual, with little to no influence on the industry at large. The recent closure of the Cyrise Accelerator program is also a worrying sign for the future of our cybersecurity startups.
"With proper funding, our cyber capabilities can rival those of the top players in the industry, yet the government appears to be letting us rot on the vine. It is simply baffling in the wake of our worst year on record for cyberattacks."
Noel Derwort, Defence General Manager, Noetic, says the merging of in excess of $100 million in the budget and the National Quantum Strategy is a clear sign of the importance of Quantum computing to the Government and the nation as a whole.
"While Australia is already recognised among the global leaders in this hotly contested field, the focus and support is welcome if we are to maintain our place in an environment where other Governments are increasing funding," Derwort says.
"If even a small percentage of Quantum capabilities are realised the implications will be significant."
Nathan Knight, Managing Director for Australia and New Zealand, Hitachi Vantara welcomes the Federal Governments focus on data and digitisation fit for purpose in the modern business economy.
"Indeed, investing in new technology to achieve competitive differentiation should become a key focus for business in the year ahead as organisations deploy solutions that drive revenue and make them more productive," he says.
"A part of that investment will involve investing in IT skills, digital identity, Quantum computing and AI which in the long run will enable companies to be more agile and productive.
"In addition, it is very encouraging to see the governments incremental investment in cybersecurity to help protect the innovation and capabilities of our citizens, businesses and Federal agencies."
Knight says this aligns strongly to the development of a strong and credible sovereign ecosystem, a critical outcome from the recent pandemic.
"During times of rapid change and global economic uncertainty, it can be tempting to put your head down and simply continue with business as usual. At the same time, we can no longer afford to see innovation in everyday business processes stifled by the immediate requirement for day-to-day productivity," he says.
"This is simply no longer an option and the governments budget now provides a positive incentive to take the risk to innovate to develop and adopt smart technologies such as cloud and AI for long-term success.
"At the same time, investment in a healthy Australian IT industry will help attract the best talent to the profession, increase diversity of skills and carve out new export opportunities."

Murray Mills, Head of Cyber Security, Tecala, says it is encouraging to see the Government allocating $86.5 million to establish a National Anti-Scam Centre as well as boosting ASICs work to disrupt investment scam websites, and establish Australia's first SMS Sender ID Registry to prevent scammers imitating trusted brand names.
"SMS scammers and their impact on citizens loosing life savings from these SMS scams are out of control," Mills says.
"With this initiative, the government can now start to increase security around the critical service providers, ensuring that we are less likely to encounter the degree of SMS scams we currently endure. We look forward to this being just the start and seeing this service expanding to all critical services.

"With all the recent compromises of our data, examples such as Medibank and Latitude Financial, our data and personal identity is under attack," he says.
"In many cases the organisations in charge of our data are keeping it longer than required and therefore increasing the magnitude of the breach itself. The government initiatives announced in this budget are the first steps to centralising our identity and reducing the requirement for entering so much of our personal data into so many organisations.
"I am looking forward to this being expanded once proven to all services, so that individual companies are no longer in possession of our sensitive data.
"Indeed, the governments investment of $26.9 million in 2023-24 to expand Digital ID will help to increase efficiency and consumer protection, reduce fraud, and make it easier for people to access services online."
Sara Brown, Australia Business Manager, n3 Hub, says, "We applaud the governments focus on digital, AI and data investments, which should now spur company management within businesses of all sizes grappling with a hybrid workforce and uncertain market conditions to adopt a proactive approach to greater automation.
"New government support with instant write offs should help businesses invest in tools that will help them work smarter and put them in a better position to make the most of new business opportunities ahead," she says.
"However, any IT investment should begin with a governance and compliance strategy as the best way to keep the project on track, ensure visibility and result in the business achieving maximum benefit."
Christian Lucarelli, Vice President Asia Pacific, Nintex, says, "We are excited about the Australian governments commitment to building a productive and safe digital future.
"At Nintex we recognise that our technology needs to be built with data protection, sovereignty, and privacy at its core. As our customers begin to explore the potential of new technologies like AI, we will continue to adopt a privacy and security posture thats designed to prevent misuse and protect customers data."