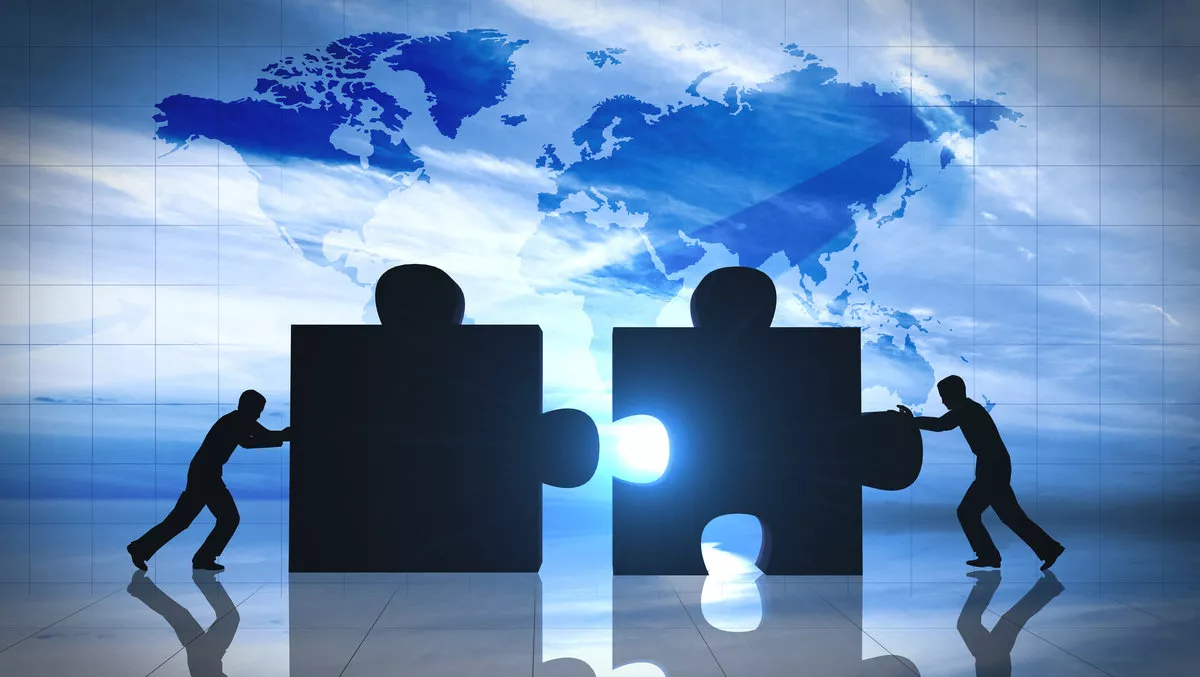 Aussie telco Pivotel acquires two US satellite companies
FYI, this story is more than a year old
Australia's fourth-largest mobile carrier Pivotel has this week acquired two US-based mobile satellite solution businesses, MVS USA. and Explorer Satellite Communications, through its US-based subsidiary Pivotel America, significantly increasing its scale in North America and opening new markets in Latin America and Europe.
The double acquisition is expected to see Pivotel's annual revenue jump to more than USD$85M (AUD$120M) in 2019/20.
Pivotel has now acquired four international companies within two years with the two new businesses joining North American maritime solutions provider Global Marine Networks, acquired in 2017, and Wellington, NZ based mobile satellite communications provider Wright Satellite Connections, acquired in 2018.
Pivotel chief executive officer Peter Bolger says he is motivated to continue the search for further acquisitions that bring in essentials skill sets and capabilities, access to new markets and an expanded pool of customers.
"Through acquisitions such as these we are able to access new technology capabilities as well as new markets. In the telecommunications business, scale is always important. We expect to achieve synergies at the network level which will drive improved margins across our now expanded customer base and increase the opportunity to sell our existing solutions to new customers and new markets," he says.
"We have historically invested up to 10% of revenue on R-D, developing new and better solutions that simplify the use of satellite communications, improve its affordability and deliver the effective outcomes our customers are seeking. By having access to more markets and a larger customer base we can get better returns on our R-D investments.
Pivotel America president Robert Sakker says he sees the acquisitions as highly complementary to Pivotel's existing operations and to each other, important factors in Pivotel's broader growth strategy.
"With a significant base of retail customers across the Americas, a strong network of reseller partners around the world, and a talented team of professionals, MVS not only provides an immediate revenue lift but also provides enormous potential to accelerate our organic growth," he says.
"In addition, the MVS FLEXX service management platform is world-class and will further enhance Pivotel's existing service management capabilities.
"Explorer Satellite Communications has a unique and strong presence in the American and international adventure market, with an established customer base and sales channel. Explorer has had amazing sales success despite its relatively small size, and we think they will do great things with the resources of Pivotel behind them and access to a stronger portfolio of products and services.
The acquisitions also open up new markets in Latin America and Europe, truly globalising the company to now represent over 105,000 current services spread across its Australian, New Zealand, Indonesian, Americas and European operations.
The catalyst for the deal, according to MVS USA chief executive officer Deborah Deffaa, was Pivotel's innovation-led, customer-first strategy to running its business.
"Pivotel is known for its innovative approach to service delivery and its investment in network and application services to improve the customer experience. The allure of connecting our North American, Latin American and European network to Pivotel's Asia-Pac network is irresistible. We will literally span the globe with a satellite data super-highway that allows us to bring our intelligent solutions to customers everywhere," she says.
"There is no doubt that joining forces with Pivotel will strengthen, heighten and broaden our capabilities as a business. Their impressive history, awards and innovative thinking is well matched with our premium partnerships and personalised approach to communication solutions."
Explorer Satellite principal Andy Cool says, "Pivotel America Inc. and Explorer Satellite are a great fit, and we are very excited to be a part of a growing and innovative organisation.
Pivotel Group has more than 250 dealers and partners across its Asia-Pacific and Americas operations and employs more than 125 staff spanning Australia, New Zealand, the Americas, Europe and Indonesia.
Bolger said the Group's goal was to achieve further strong revenue growth over the coming years via focused organic growth within existing operations and through further acquisitions.