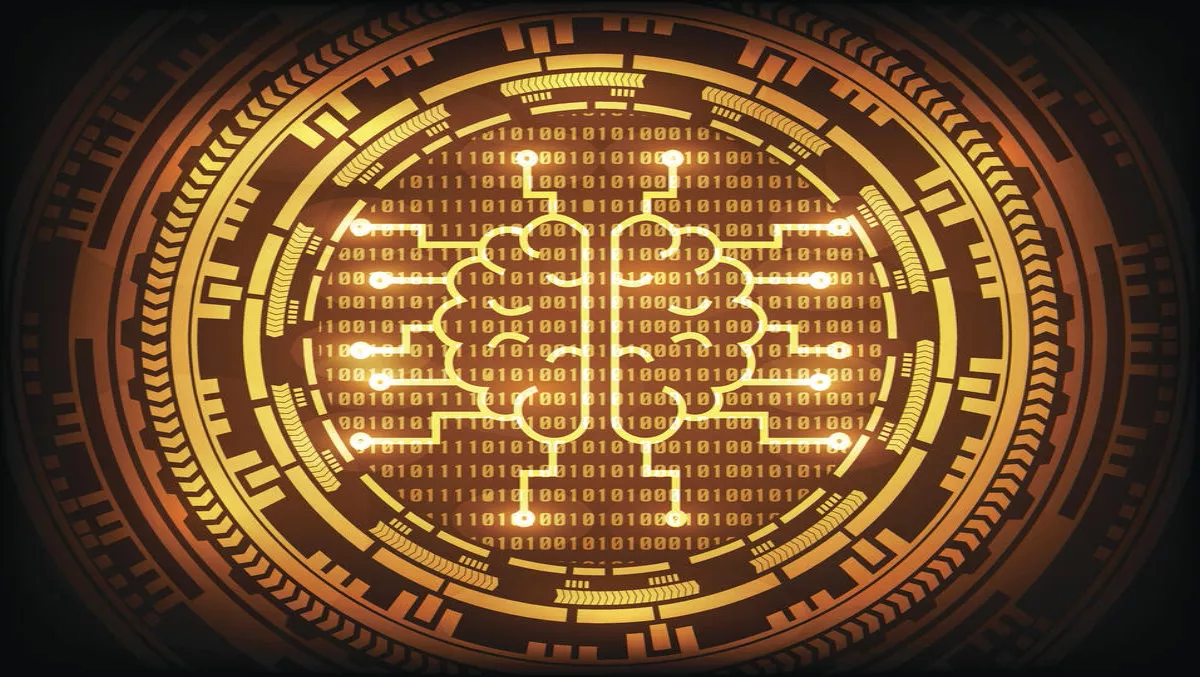 Aussies leading the way in machine learning adoption
FYI, this story is more than a year old
ServiceNow has released the local results of its "Global CIO Point of View" study, which reveals that machine learning is on the rise in the local enterprise with 89% of Australian CIOs either using or planning to use, the technology.
The survey of 500 Chief Information Officers (CIOs) from 11 countries around the world shows that over half (57%) of Australian CIOs rate their organisation's use of machine learning as mature based on assets deployed, employee skills, and the level of integration into businesses processes.
The results show that Australian machine learning maturity is the highest in the world - followed by Germany (51%) - and is significantly higher than the global average (38%) and other countries including America (42%), the UK (39%), Singapore (32%).
Australian CIOs have also reported some of the highest levels of progress in adapting their businesses to take advantage of machine learning technology.
One third (32%) report ongoing developments in machine learning capabilities by building capacity within specialised internal teams, which is the highest result globally.
In addition, 65% say they have already made changes to IT structures to accommodate machine learning, and 57% report that they have already initiated company-wide organisational changes.
As well as this, nearly half (48%) have developed programs to expand employee skill sets, 46% have developed a roadmap for future process changes, and 43% have redefined job descriptions to focus on work with machines.
David Oakley, ServiceNow managing director for A/NZ says, "The report findings indicate a real enthusiasm and readiness among Australian CIOs as they look to machine learning to evolve business capabilities, and function more productively in a changing data landscape.
"This may reflect the fact that CIO's have adopted and implemented the technology faster than elsewhere, meaning they are more aware of the practical challenges that must be overcome, compared to global peers."
Local CIOs also identified key barriers when it comes to machine learning adoption, and the benefits that it can yield, including;
Insufficient data quality (80%) - inhibiting the adoption and maturation of machine learning deployments.

Outdated processes (78%) - providing substantial interference in the success of the technology.

Regulatory complexity or uncertainty (63%) - hindering rates of adoption and quality of deployments.

Lack of funding for technology and skills (59%) - limiting abilities to successfully roll out the technology.
The study also defined a select group of global CIOs - called "first movers" who are (fewer than 10%) running ahead of their peers in the use of machine learning.
The company says these CIOs can provide a model for how to better utilise machine learning, with 90% of first movers expecting decision automation to support top-line growth (vs. 67% of others).
As well as this, roughly 80% of first movers have developed methods to monitor machine-made mistakes (vs. 41% of others) and over 75% have redesigned job descriptions to focus on work with machines compared with 35% of others.
Related stories
Top stories