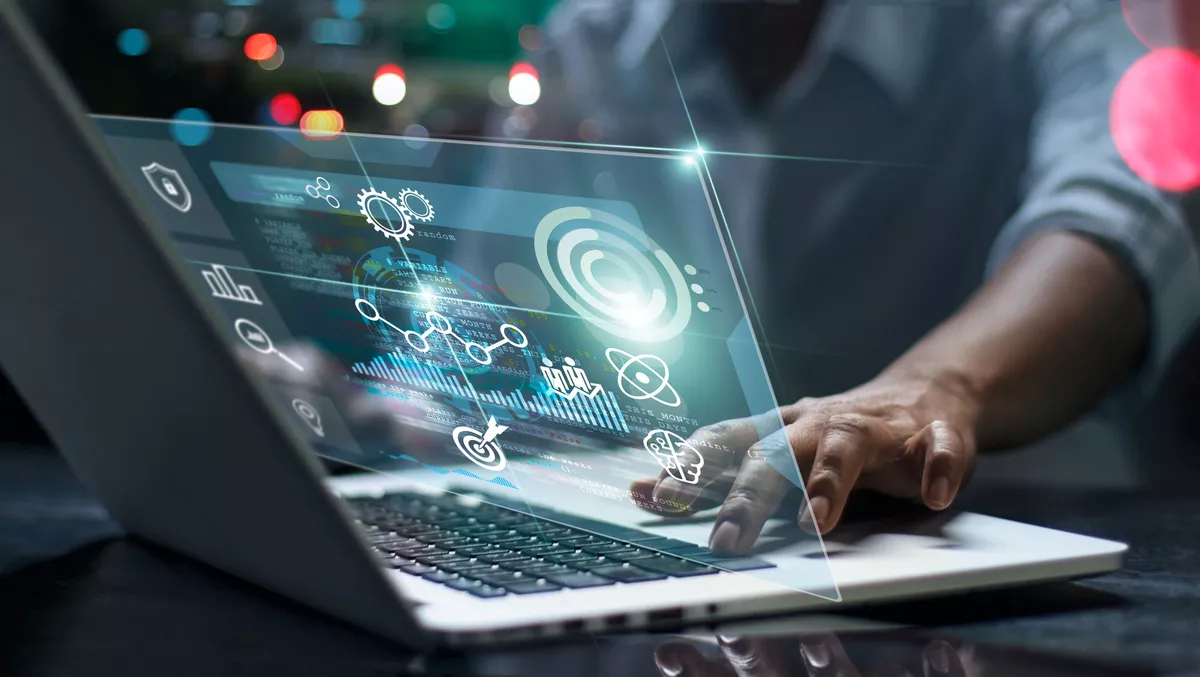 Aussies want more digital, artificial intelligence govt services
Fri, 8th Apr 2022
FYI, this story is more than a year old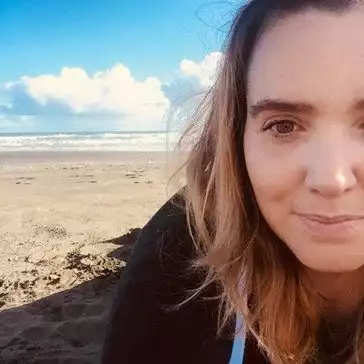 By Shannon Williams, Journalist
Australians want more digital government services and a majority are comfortable with Artificial Intelligence-generated services that personalise assistance based on circumstances, according to the inaugural Publicis Sapient Digital Citizen Survey on digital government in Australia.
The survey of more than 5000 respondents across Australia looked at peoples usage, experience, and perspectives on engaging with Governments through digital services.
The report highlights an openness to leveraging AI technologies with 83% of Australians open to digital services that remember details of their past interactions, and 78% are comfortable with a government website that personalised services based on their employment status and income or previous interactions with Government.
The survey found that millennials are the most likely of any age group to use government digital services (94%) compared to boomers (79%) and builders (61%), driven by their higher use of employment and family-related services.
Most citizens are open to many services being made as available digitally as possible - healthcare, ATO, and Centrelink were the most common areas where citizens have suggested extending digital service offers.
The findings also reveal that 88% of respondents have been using at least one government digital service, with healthcare (65%) and finance and tax-related services (53%) as the most cited. In addition, 'convenience' (62%) and 'saves me time' (57%) were the drivers for attracting citizens to digital services.
"Our Digital Citizen Survey shows a strong demand for government at all levels to provide better digital experiences," says Ed Bridgeland, senior client partner, Publicis Sapient.
"Australians want simple and straightforward access to government services. As a result, Customer Experience expertise and capabilities are emerging as pivotal factors as governments continue their digital transformation journeys," he says.
"Encouraging an increased uptake of digital services is all about honing the user experience, and the drivers for this is personalisation, making services easier to access, simple to understand, and saving citizens time.
"One thing that is very clear from our survey is that citizens across all demographics are open to Governments extending and innovating digital services to further improve the services."
The survey shows increasing demand for a life event-focused approach for the delivery of services across the Government, with 60% of Australians having experienced a significant life event in the past 12 months. New jobs and new homes were the most common and especially experienced by those in younger generations, while the death of a loved one, serious illness, or disability diagnosis was proportionately higher for older ages.
Despite many citizens experiencing life events, a significant proportion (32%) of them are unaware or unable to find relevant services at these critical moments in their lives. The Builder age category is least likely to be aware of the service offers available, with over half (56%) saying they were unaware of the services available to them. millennials and Gen X were most likely to find life event services helpful, although 15% of millennials also recorded that they couldn't find the services they needed.
"A significant proportion of Australians experienced a major life event in the last year," says Bridgeland.
"Whilst there has been a lot of great progress in this area over the past few years, there is an opportunity to further - build digital services around life events - addressing gaps, broadening the service offer and raising awareness."
Mental Health: The demand for digital support amongst those who need it most
The survey showed that 57% of Australians have sought treatment for a mental illness in the last year. Prevalence is significantly higher among younger age demographics. The most cited conditions are depression, anxiety, and stress. 72% of those with a mental health condition say that an online consultation for mental health would make them more likely to reach out for help.
This perspective is notably higher among younger populations (who are also more likely to have sought treatment) with Gen Z at 72% and millennial at 80% compared to Gen X at 59%. Overall, 70% of Australians say they are comfortable with line text or video-based assistance with mental health counselling. Comfort with digital support is higher (75%) among those with a mental health condition in comparison to those who don't (63%).