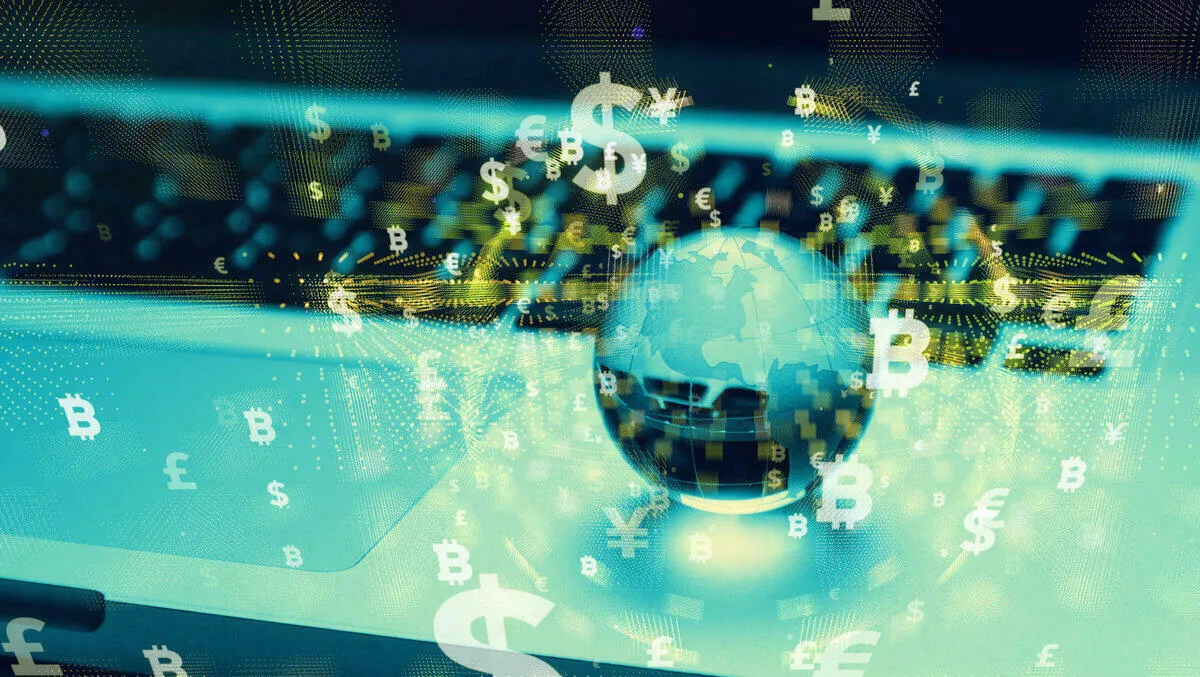 Australia 13th largest user of open source in the world
Thu, 7th Nov 2019
FYI, this story is more than a year old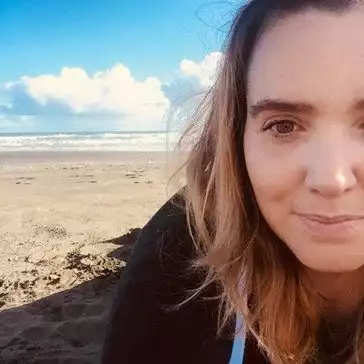 By Shannon Williams, Journalist
Australia is the 13th largest user of open source in the world, a new report released by GitHub has revealed.
GitHub's annual state of open source and community report aims to celebrate a year of building together across open source projects, time zones, programming languages, and billions of lines of code.
The report says JAPAC has embraced open source, and has becomes a global leader. Contributor growth was fastest in Hong Kong (SAR), Singapore, and Japan, while 36% of new private repositories were created in Asia attesting to strong growth in the region.
"Asia's contributor community has surpassed ones in Europe and North America in annual growth," says Sam Hunt, VP APAC at GitHub.
"This indicates a substantial shift in APAC, from being a consumer to increasingly becoming a contributor to open source," he says.
According to the report, coding is growing in popularity globally, and students using GitHub is expanding.
The report says 1.3 million first-time contributors joined the open source community this year and made their first-ever contribution towards an open source project.
Additionally, 1.7m total students have learned to code on GitHub, 55% more than last year. And 761k active students learned and built with the GitHub Student Developer Pack.
"The report shows 1.7 million students have learned to code on GitHub, 55% more than last year. This is encouraging but I feel we're only scratching the surface, the number of students across the world is much higher," explains Hunt.
"Think of China for example, where about one million computer science students graduate every year. Also, there is a lot of talent that doesn't necessarily go to university and we want to make them available and more collaborative as part of the global developer community," he explains.
"In a sense, I agree that there is a 'skill connection' issue rather than a skill shortage issue and, as we're looking to cater for the next generation of innovators, we have a responsibility to foster and support an interconnected community, on the world's largest developer platform," Hunt says.
The report shows data science applications on the rise, repositories with topics including "deep learning", "natural language processing", and "machine learning" have become more popular over the years with growing communities focused on data science.
"The many core data science packages powered by Python that are both lowering the barriers to data science work and proving foundational to projects in academia and companies alike," Hunt says.
Python outranked Java as the second most popular language on GitHub by repository contributors, while four million repositories depend on lodash/lodash, expressjs/express, and visionmedia/debug, respectively.
The report 7.6m + security alerts remediated this year by developers, maintainers, and security researchers across the community. According to the report, GitHub has grown to 40M+ developers. This includes 10M+ new users, 44M+ repositories created, and 87M+ pull requests all in the last 12 months