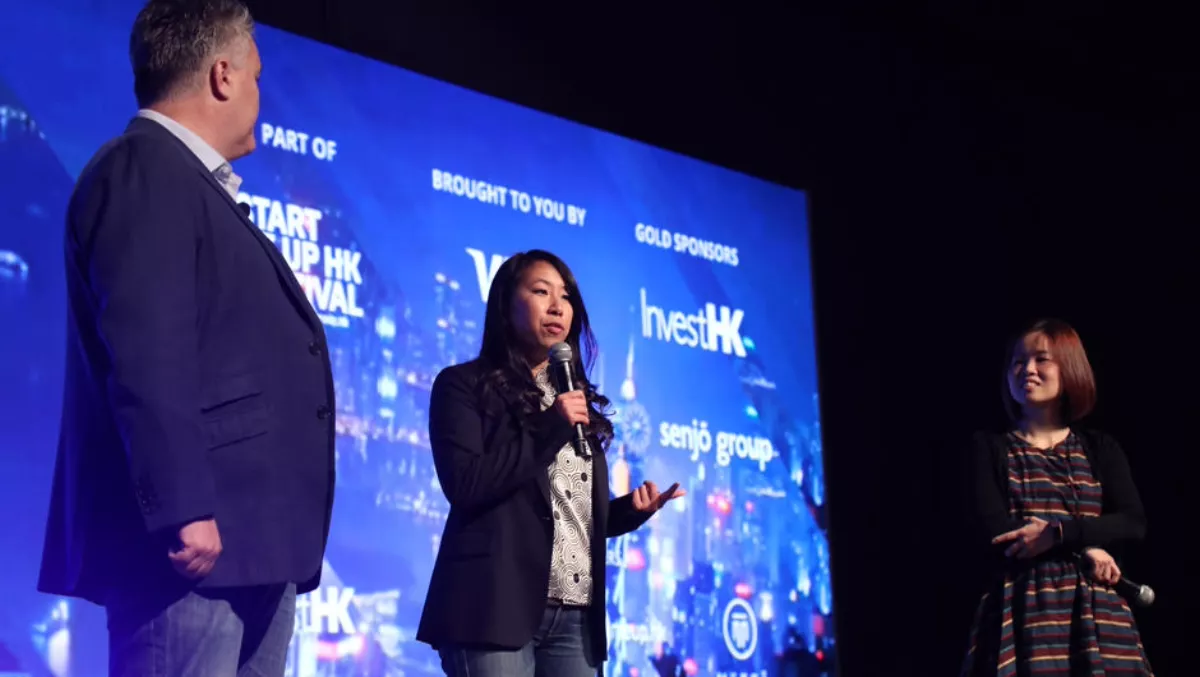 Australia and Hong Kong strengthen 70 year FinTech relationship with MoU
By Julia Gabel,
Thu 8 Feb 2018
FYI, this story is more than a year old
Fintech Australia is taking steps to strengthen its ties with the FinTech industry in Hong Kong.
Fintech Australia has signed a memorandum of understanding (MoU) with the FinTech Association of Hong Kong (FTAHK) to lift support for businesses seeking investment, partnerships and expansion into each other's markets.
The two countries already have a close trade and investment relationship that goes back over 70 years; Hong Kong is already Australia's seventh most important destination for services exports, valued at AUD$2.4bn in 2016.
The MoU follows a fintech cooperation agreement signed in July 2017 between the Hong Kong Securities and Futures Commission and the Australian Securities and Investments Commission. The aim of the agreement was to establish a framework to support and understand financial innovation in each market.
With the signing on the MoU this week, FTAHK and FinTech Australia plan to build further industry-to-industry ties by working together to:
Support businesses seeking investment, partnerships and/or entry into each other's markets
Increase investment by VCs into companies in each other's markets by facilitating connections to investors
Facilitate connections to banks/insurance firms in each market
Encourage greater regulatory harmonisation by exchanging information on policy developments
Collaborate on initiatives such as research to help better understand each other's markets
Musheer Ahmed, interim general manager of FTAHK, comments, "Partnerships like this are critical to ensuring the sustained success of the global fintech industry."
"The ties between Hong Kong and Australia have historically always been strong and we look forward to improving them still further."
FinTech Australia CEO Danielle Szetho adds, "Hong Kong and Australia have highly complementary fintech industries, each with growing Blockchain, RegTech, Data/AI and Cyber Security capabilities."
"This agreement will build on our strong ongoing relationship as we support each other in helping local participants in both markets. We look forward to working together to ensure the continued success of fintech."
The memorandum of understanding was witnessed by Sam Guthrie, Deputy Consul-General (Commercial) & Senior Trade Commissioner for Hong Kong & Macau, Australian Trade and Investment Commission (Austrade), as well as by Marc Entwistle, FTAHK Board Member and Co-Chair of Partnerships.