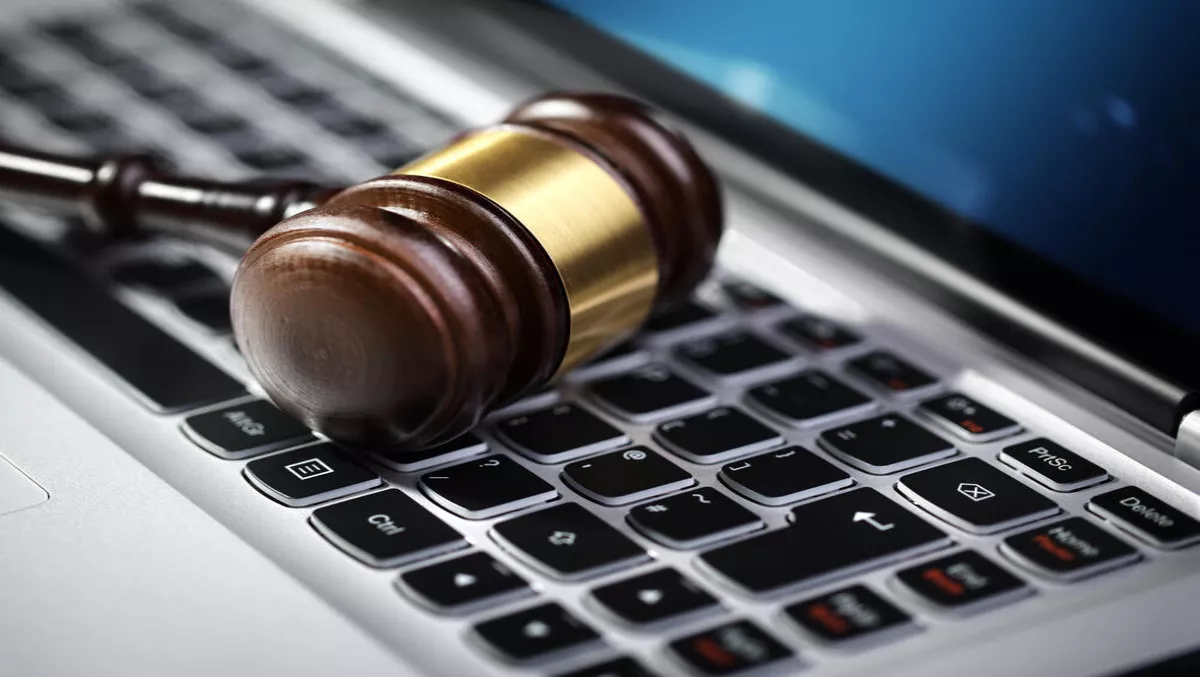 Australia catches up: Mandatory data breach reporting bill finally reaches Senate
FYI, this story is more than a year old
Australia is finally seeing progression on the mandatory data breach notification laws, as the bill passed the House of Representatives last week and is now before the Senate.
The Privacy Amendment (Notifiable Data Breaches) Bill 2016 aims to provide a legal requirement in data breach events that will see organisations provide notice to regulators and affected individuals.
The Bill cites international trends and developments from both New Zealand and the European Union where similar breach reporting legislation has been enacted.
In the 2015-2016 year, 107 voluntary data breach notifications were published, up from just 44 in 2009-2010.
In the The Privacy Amendment (Notifiable Data Breaches) Bill 2016, breach reporting requirements are only required "if the data breach meets a specified harm threshold".
"Examples of when data breach notification may be required could include a malicious breach of the secure storage and handling of information (e.g. in a cyber security incident), an accidental loss (most commonly of IT equipment or hard copy documents), a negligent or improper disclosure of information, or otherwise, where the incident satisfies the applicable harm threshold (if any)," the Bill says.
Those harm thresholds are to do with what the Australian Law Reform Commission (ALRC) calls 'real risk of serious harm', which includes serious physical, psychological, emotional, economic and financial harm.
These are in addition to reputational harm and other forms that could be a possible outcome of the breach, such as unauthorised access, disclosure or loss of personal information – particularly noted in the case of health or sensitive information.
However, the bill says that not every data breach will be subject to notification requirements. Minor breaches would not be worth the time and administrative effort, 'notification fatigue' for individuals, and no need for harm mitigation to take place.
Companies that jointly hold information records (for example outsourcing, joint ventures or shared services) are also both subject to breach notification.
The Bill goes into detail about requirements and exceptions, including how and if organisations have taken remedial action, and whether that action is likely to result in serious harm.
"The exception also applies where remedial action has prevented a loss of information from leading to an unauthorised access or disclosure. If remedial action following an access or disclosure would lead a reasonable person to conclude that only particular individuals within a broader group are not likely to be at risk of serious harm following the remedial action, the entity is not required to notify those particular individuals (but would still be required to notify the remainder of the individuals)," the Bill says.
The Bill also highlights the problem of identity crime, which has an annual economic impact of around $2 billion. This crime affects 4-5% of Australians each year, and as a result experience financial loss.
Webroot's senior information security analyst Dan Slattery says the company welcomes the Bill.
"Webroot welcomes the news that mandatory data breach notification laws have passed through the House of Representatives. At a time when cyber threats are increasingly becoming more prominent and complex, Australians should not be left in the dark when it comes to personal information," he says.
"When consumers have entrusted their personal data with the assumption that their information will be protected, they deserve to know when there has been a breach. Many Australians already have a hard enough time keeping their personal devices secure," Slattery says.
Rajiv Shah, director of Cyber, Intelligence and Security at BAE systems, also approves the Bill.
"The passing of the Notifiable Data Breaches Bill by the Senate provides much needed clarity on the responsibilities of organisations and should kick-start a culture of information sharing needed to defend against cyber criminals. The Notifiable Data Breaches Bill shows clear leadership, crucial to breaking down an existing culture of denial as to the scope and scale of cyber-attacks, which is hampering efforts to combat the activities of cyber criminals," Shah says.
"Ultimately, what we have is a well-balanced privacy framework which provides a more transparent environment for Australians to entrust their personal information to organisations," Shah concludes.
Related stories
Top stories