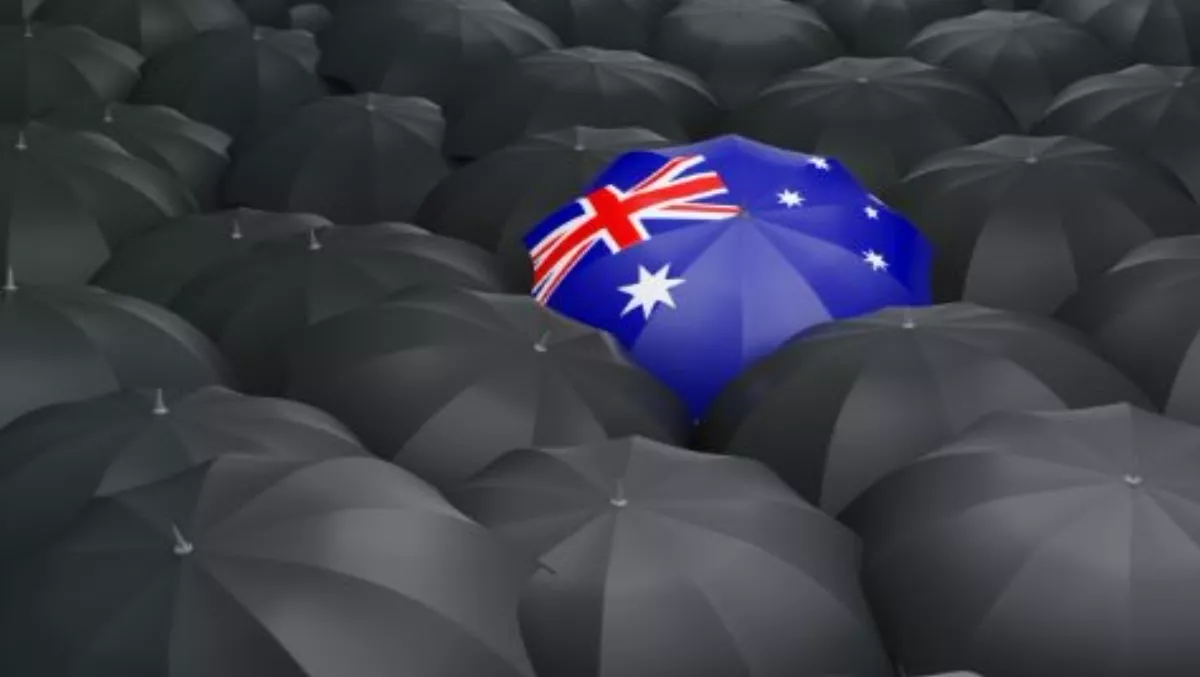 Australia 'clear leader' in digital marketing performance
FYI, this story is more than a year old
Australia has emerged as the clear leader in digital marketing performance, according to new research from Adobe and the Chief Marketing Officer (CMO) Council – a global network of senior corporate marketing leaders.
Adobe and the CMO Council has tracked the growing use of digital channels by marketers in Asia Pacific, publishing the findings in the annual APAC Digital Marketing Performance Dashboard report, the most recent of which came out in September 2014.
The pair have followed up the report with a series of questions to marketers across the region to gain a "deeper understanding of the budget intentions of marketers, along with the core challenges that regional teams would look to conquer in the coming year."
According to hosted contact solutions provider Premier Technologies, the most notable finding in the 2014 Dashboard is that "marketers who were advancing and leading the digital pack were beginning to pull away from the laggards." The company says Australia was singled out for special mention.
"Australia emerged as the clear leader in all four key areas of digital marketing performance—mindset, marketing readiness, organisational alignment and marketing skills," the report says. "Not only are marketers in Australia leading the digital marketing charge, but they are also beginning to pull away from regions like South Korea, which continue to struggle with senior management mindsets and a talent gap that is proving difficult to overcome."
Premier Technologies says the report found more marketers than ever are allocating between 25 and 50% of overall marketing budgets to digital, but say, "What emerges from the data are ramifications of the scepticism over measurements and value—and the overarching question of whether the budgets being allocated to digital are actually moving the needle."
However, the CMO Council and Adobe say, "Leaders like those in Australia are adopting a drastically different stance on talent, measurement, data and engagement. They are leading with data, dedicating team resources to optimise digital, and onboarding new skills to accelerate data-driven engagements to better reach their customers.
"They are measuring and predicting, using insights across multiple channels to better understand where new experiences can thrill and delight customers."
Premier technologies says the pair add that management teams are responding favourably to enhanced measurements that tie back to business value and profit as opposed to measures that are tied back to clicks, views and likes.
"Digital transformation is no longer a far-off idea that marketers can prepare for. It is a fast-moving train that the laggards are struggling to catch," they conclude.
"Asia-Pacific marketers are in a full sprint, looking to not only catch the leaders in the region like Australia, Singapore and India, but also to close the proficiency gap between Asia and advanced digital markets like North America and Europe, where data, personalisation and cross-channel experiences are the table stakes of the customer experience."
Related stories
Top stories