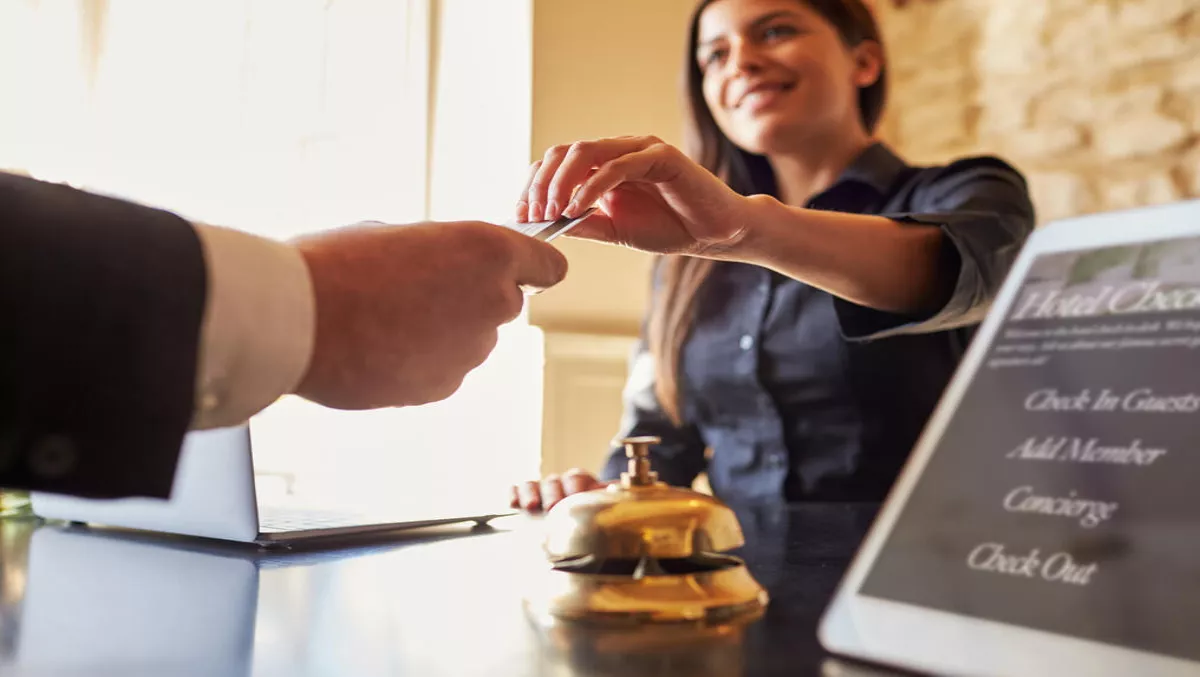 Australia-first: Contact centre as-a-service hotel opens for business
FYI, this story is more than a year old
In an Australia-first, an 'on-demand' contact centre has opened for business in Sydney.
The Contact Centre Hotel is a fully equipped facility offering seats on a per-month basis, providing short to medium-term capacity for organisations around the country. Clients can lease between five and 200 seats, in addition to meeting rooms and other spaces.
Each workstation is fully equipped with all the latest technology including a computer, broadband network link and telecommunications services – all supported through the state-of-the-art Genesys cloud-based contact centre technology platform.
"Many companies grow rapidly and find they need additional contact centre seats in impossibly short lead times to support their operations," says Contact Centre Hotel Chief Executive, Barry Cottrill. "Our facility provides them with immediate access to this valuable resource."
Cottril believes the facility will particularly appeal to organisations that need contact centre resources to support short-term campaigns or projects. Rather investing in additional infrastructure, capacity can be leased for the length that it is required then simply relinquished when it's redundant.
"It's a similar approach to that taken by public cloud computing providers," says Cottrill. "Instead of the burden of building and operating a facility, companies can take a 'contact-centre-as-a-service' approach to fulfilling their requirements."
Cottril affirms that the centre-as-a-service concept also removes the potential for delays, which negatively affect the success of short-term projects. Furthermore, should extra capacity be required mid-way through a project or campaign, extra seats can be quickly added.
"Setting up a contact centre from scratch is a complex and time-consuming task that can often take longer than planned," he says. "The Contact Centre Hotel removes this uncertainty from the equation."
Some of the additional benefits include:
Budget certainty: Leasing capacity on a per-seat basis ensure clients know exactly how much their contact centre resource will cost.
Expanding an existing contact centre: A simple way to extend the capacity of an existing centre if additional seats are required because of a busy period or an existing facility being down because of maintenance or upgrades.
Maintaining business focus: Frees senior management from the time and responsibility of establishing and maintaining a new centre.
The Contact Centre Hotel is located in St Leonards Sydney, and users can enjoy a pleasant office environment with access to meeting rooms, lunch areas and car parking.
Related stories
Top stories