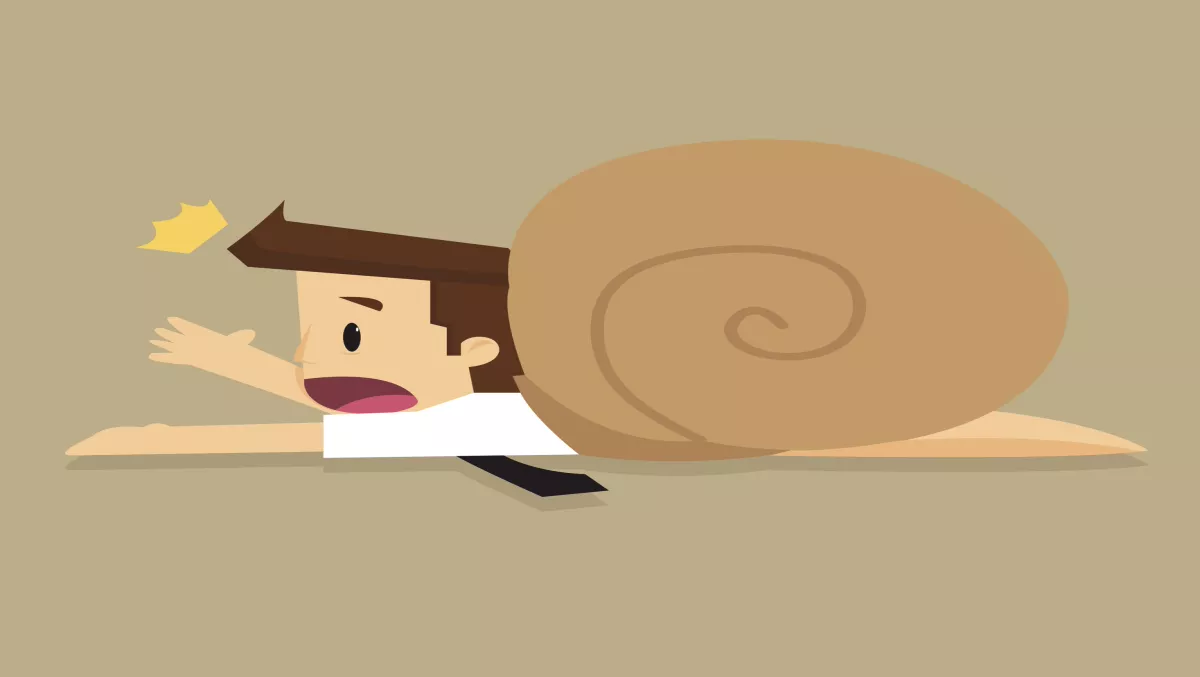 Australia lagging behind in API implementation
By Sam Worthington,
Wed 29 Jun 2016
FYI, this story is more than a year old
A recent study has found that when it comes to API implementation, Australia just isn't keeping up.
CA Technologies commissioned the global study titled "APIs and the Digital Enterprise: From Operational Efficiency to Digital Disruption." Findings proved that three quarters of Australian companies surveyed have basic or limited API-enabling capabilities.
This puts Australia behind China, Singapore, Japan and the world's top ranked country – India.
Australian respondents also felt they had overcome some of the top API challenges, ranging from formulating a strategy and setting objectives, to educating senior budget holders and securing funds.
Some Australian organisations also said that the first, basic task of formulating a strategy and setting objectives was still a work in progress. In fact, only 30% claimed it was already done.
Paul Kastner, the solution lead with API Management at CA Technologies ANZ, believes it's not a case of misunderstanding, but actually getting the job done.
"Let's be clear; it's not the understanding of APIs that's lagging in Australia, it's the execution. What I'm seeing is large organisations with legacy middleware systems in the back end that are hesitant and not sufficiently motivated to change," says Kastner.
"This comes down to education, and what IT and digital teams need to know is that putting in an API architecture is an incremental change; it couples nicely with existing systems but provides monumental changes in terms of speed and flexibility," he adds.
Despite the total lack in API-enabling capability in Australia, the study proves that there is a certain amount of comprehension out there. Almost half of (44%) respondents had extensive knowledge of APIs, with a further 34% saying that their knowledge was 'good'.
Kastner is confident Australian will catch up, especially considering the government is a leading driver in APIs.
"In Australia, the government is the most forward-thinking sector when it comes to APIs. In fact, some of the initiatives government agencies are managing under an API framework – particularly in NSW – are quite visionary," states Kastner.
Slow and steady wins the race, or so they say.