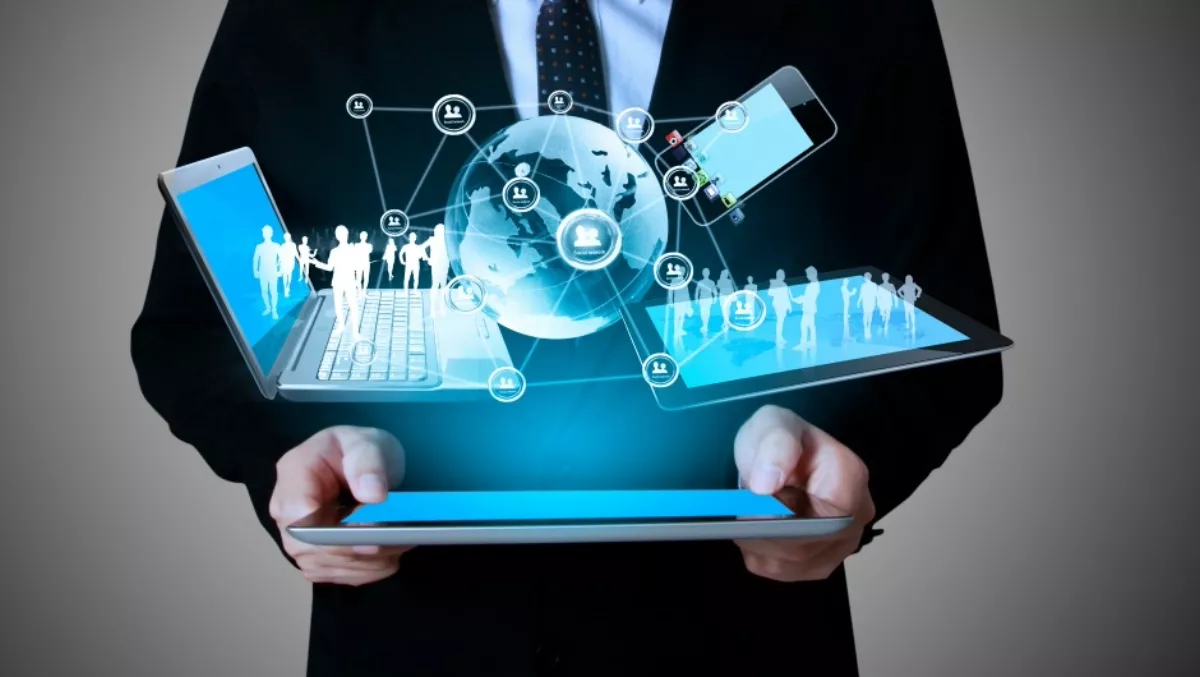 Australia leading the way in digital marketing
FYI, this story is more than a year old
Australia is leading the pack when It comes to digital marketing, according to a new survey from Kentico Software.
The global survey, conducted by independent research firm Millward Brown, found Australia, together with New Zealand, appears to be the most progressive digital marketing region in the world.
It found local agencies are planning to outsource work more and will change their CMS/digital marketing platform more than agencies in other regions. Other agencies, especially in the UK and Czech Republic, do not plan such significant changes this year.
The survey found that of the agencies in Australia and New Zealand surveyed:
• 7% were planning on investing in new software
• 14% were planning on investing in new hardware
• 20% were planning in outsourcing more work
• 21% were planning on changing their CMS/digital marketing platforms
• 17% were planning on acquiring another company (and 18% were planning on merging with a new company)
"That Australian digital marketing agencies lead other major markets in investment and expansion plans in 2016 illustrates both the health of the local sector and the increased importance organisations are placing on reaching their target audiences through digital channels," explains Wayne Jasek, director of APAC Operations for Kentico Software.
According to the global study, the vast majority of digital agencies are expecting high growth.
The survey found 90% of higher-performing agencies plan to hire new people, and 71% of agencies overall expect to invest more money in software.
Half of the agencies surveyed plan to outsource more of their projects while slightly less than half hope to grow through acquisition. Those that plan to hire more people and invest more money in software and hardware have especially high hopes, the survey found.
However, Jasek says challenges remain.
According to the survey, the greatest challenges facing digital agencies around the world are:
Competition 80%
Clients' lack of understanding of digital marketing 78%
Clients expecting a high volume of work at low cost 78%
Clients acquiring but failing to use digital marketing tools 73%
Not enough clients 58%
Australian agencies, in particular, face challenges around not having enough quality staff (14%), being unable to complete the majority of their projects on time (11%), and being unable to deliver profitable projects (12%).
When asked about the greatest contributors to success, the digital agencies surveyed report that it came down to people, specifically: clients being able to clearly communicate what they need (#1), employees understanding the task at hand (#2), and clients being willing and able to cooperate (#3).
"This new survey suggests that digital agencies maintain a positive outlook for 2016 and plan to make important investments in people and technology," says Petr Palas, Kentico founder and CEO.
"They continue to focus on solving the most pressing digital marketing challenges."
Related stories
Top stories