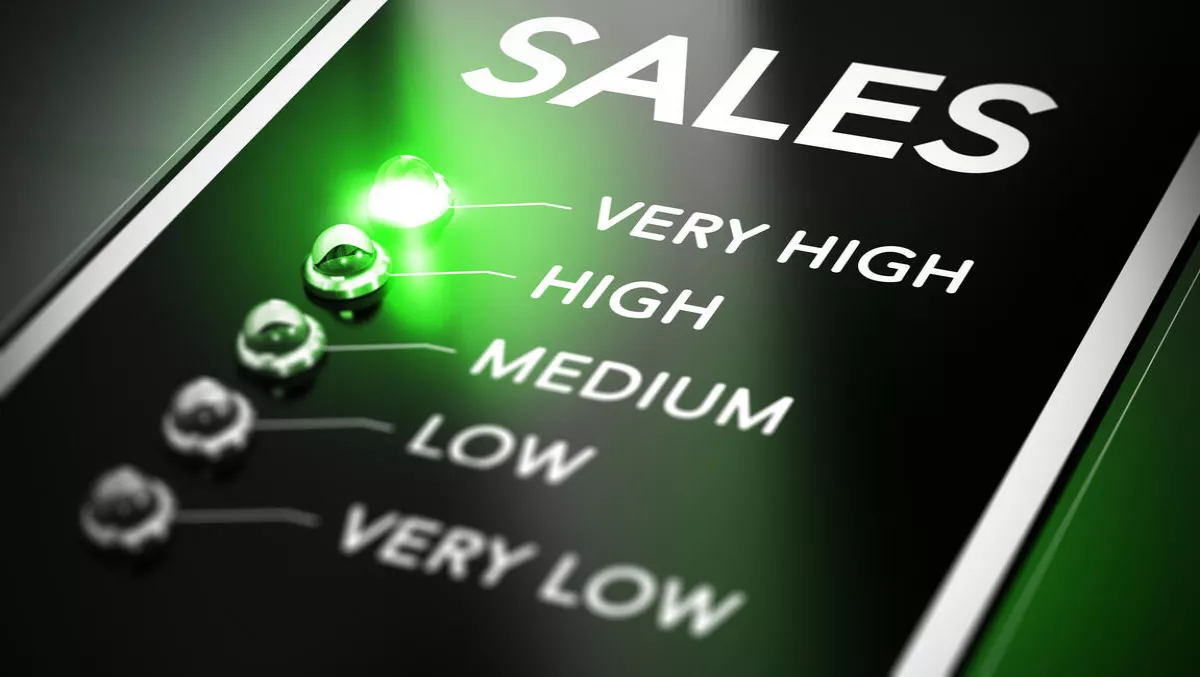 Australia leads way with Salesforce integration, but 67% believe there's more potential
By Sara Barker,
Fri 30 Sep 2016
FYI, this story is more than a year old
IBM cloud consulting agency Bluewolf has found that Australian companies are embracing Salesforce, but 67% think there is more innovation potential and that they could do more with the CRM platform.
Bluewolf's The State of Salesforce Report found that 55% of Australian organisations are using one or more Salesforce clouds, compared to just 36% worldwide. In addition, 24% of organisations have plans to integrate Salesforce in the coming year.
"Australia is leading the way with it comes to cloud integration. More than half of Australian companies see great innovation potential in Salesforce, and nine in 10 believe they will achieve or exceed their 2016 goals," comments Aniqa Tariq, Bluewolf ANZ managing director.
But while integration may be strong, the report found that Australian organisations are falling behind when it comes to investing in intelligent applications. These intelligent actions include analytics and the switch from 'smart' to 'intelligent' applications.
Only 5% of Australian organisations use intelligent applications to take the next best action - compared to 16% worldwide.
A total of 33% of companies have strong data quality standards, despite the increasing importance of data quality as competitive advantage.
Only 2% of Australian organisations believe data quality is a competitive advantage, and a further 19% of Australian companies say that data quality is an issue.
Bluewolf says the best companies use Salesforce to make the best use of their current data and don't wait for the 'perfect' data to start innovation.
In total, 95% of Australian sales teams believe Salesforce is vital to their role. A further 73% of Australian organisations think Salesforce is a more useful tool than it was 12 months ago, however Bluewolf says that these organisations need to understand that the user experience is more about making best use of daily routines.
"This year's The State of Salesforce Report shows that technology matters less than how you're using it. Elevating processes with intelligence, intuitive UX, and actionable insights will help companies get closer to their customers and get to their future now," Tariq concludes.