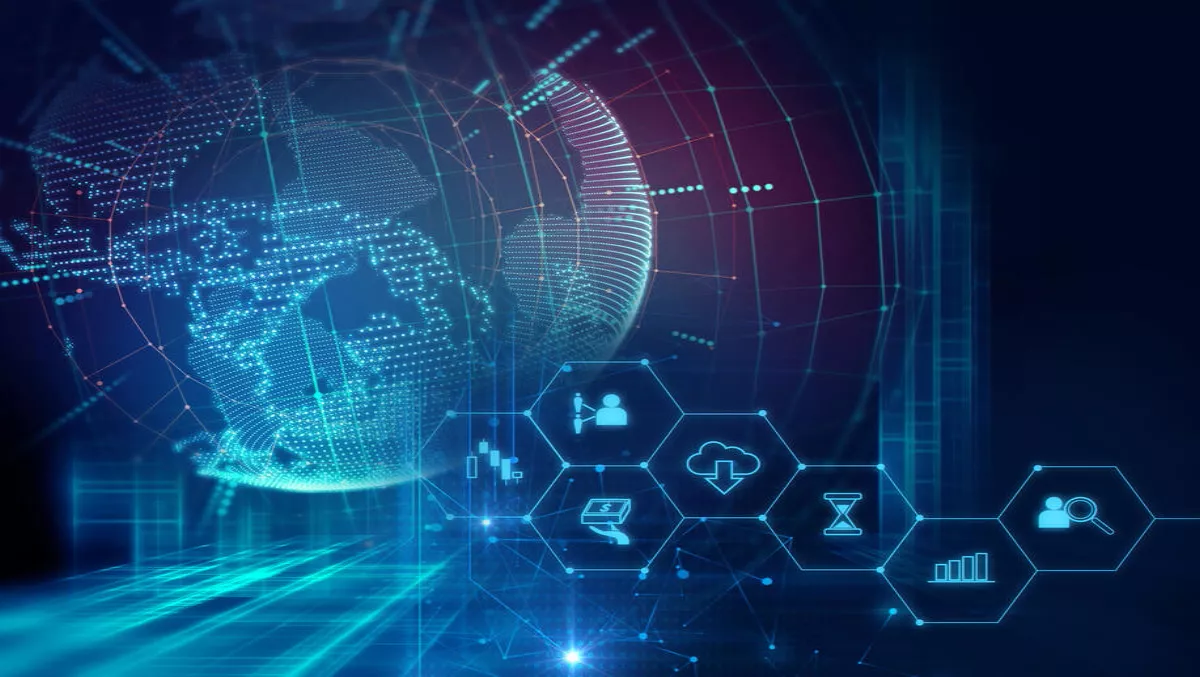 Australia - world leaders in FinTech adoption, ahead of U.S & Hong Kong
By Julia Gabel,
Wed 28 Jun 2017
FYI, this story is more than a year old
FinTech Australia defines FinTech companies as typically new financial services entrants that are providing genuine alternatives in areas such as wealth generation, lending, payments, insurance, cyber security and regulatory management.
Of the 400 FinTech companies in Australia, 72% of these companies supply services to businesses and 54% supply services to consumers.
A recently released report shows Australia a world leading in FinTech market penetration, ahead of advanced markets such as Hong Kong, Singapore and United States.
"Fintech is no longer just an industry with future potential - it is now an industry which is delivering great on-the-ground outcomes and becoming the first choice for financial services for many Australians," says FinTech Australia president Simon Cant.
The EY FinTech Adoption Index shows that Australia is now ranked fifth highest out of 20 surveyed markets for FinTech consumer adoption.
Australia's ranking is based on the fact that 37% of Australia's digitally active population are now FinTech users.
In 2015, only 13% of Australia's population were FinTech users.
Moreover, between 2015 to 2017, the number of Australians who said they would prefer to use a traditional financial services provider dropped from 23% to 10%.
Australian Treasurer Scott Morrison, says that the results prove the that the Turnbull Government's plan to make Australia a global FinTech centre is working.
"It will drive better outcomes for customers and businesses, making financial services cheaper, providing new and easier ways to obtain financing, faster services and more options," Morrison explains.
However, Cant says that the index also reinforces the urgency for ongoing government regulatory support, including in creating an open financial data framework and expanding the scope of Australia's regulatory sandbox.
Cant says that this will ensure that Australian FinTechs can fully capitalise on the Australian consumers' appetite for innovative financial services.
Cant concludes, "we hope that this index result attracts the attention of domestic and international FinTech investors as it underscores the opportunity for investors in this market to back FinTechs that can rapidly attract material market share."