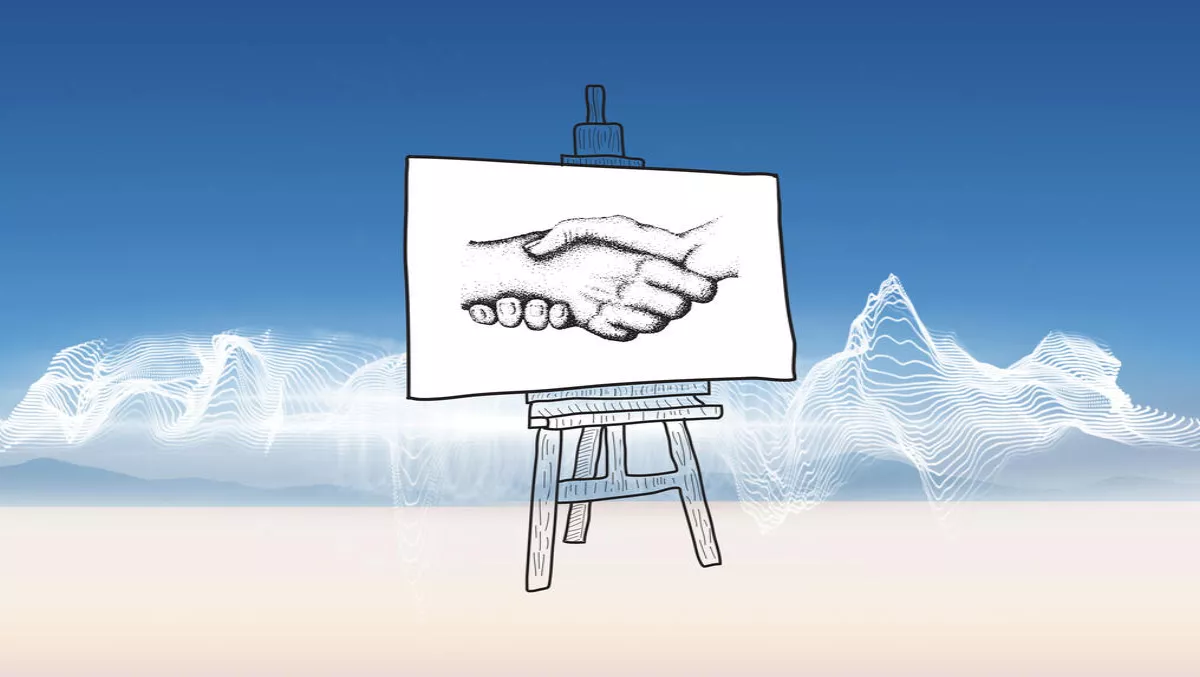 Australian-based Quality Connex inks five year deal with MyRepublic
By Sam Worthington,
Tue 28 Feb 2017
FYI, this story is more than a year old
Australian-based cloud contact centre provider and system integrator, Quality Connex, has inked a five year deal with internet service provider (ISP) MyRepublic.
MyRepublic was launched in 2011 in Singapore and was the first purpose-built National Broadband Network service provider providing ultra-fast internet services to Singapore, Indonesia and New Zealand.
The company now offers Australian customers nbn and ADSL2+ connectivity on a network that's optimised to deliver high performance to the home.
Today, MyRepublic provides high-speed broadband services to over 150, 000 customers in Singapore, Indonesia, New Zealand and Australia.
The deal means Quality Connex will be providing full omni-channel contact centre capabilities across MyRepublic sites in Australia, New Zealand, Singapore and Indonesia.
Quality Connex' TotalCloud offering will service all four MyRepublic sites from the Australian data centres based in Sydney.
"This is a great win for local Australian business, and the term length of the agreement shows the commitment that MyRepublic has to the Australian market," says Sarel Roets, Quality Connex CTO.
"Our TotalCloud offering will provide full omni-channel capabilities that will enable MyRepublic customers to interact with MyRepublic in the channel they choose, whether that be a traditional voice call, via social media or other channels."
MyRepublic Senior Vice President of Operations, Kevin Harshaw, adds that the agreement will support MyRepublic with their expansion plans in Australia and the region by providing the ability to rapidly scale the number of agents as required.
"We wanted the stability and scalability that a Gartner rated cloud contact centre platform such as Vocalcom provides as well as a partnership with an Australian-based organisation that is agile and can support us with our expansion plans throughout the Asia Pacific region," he says.
"As we look to expand the number of products we offer to our business customers we will be building our own cloud contact centre platform using Vocalcom's software."