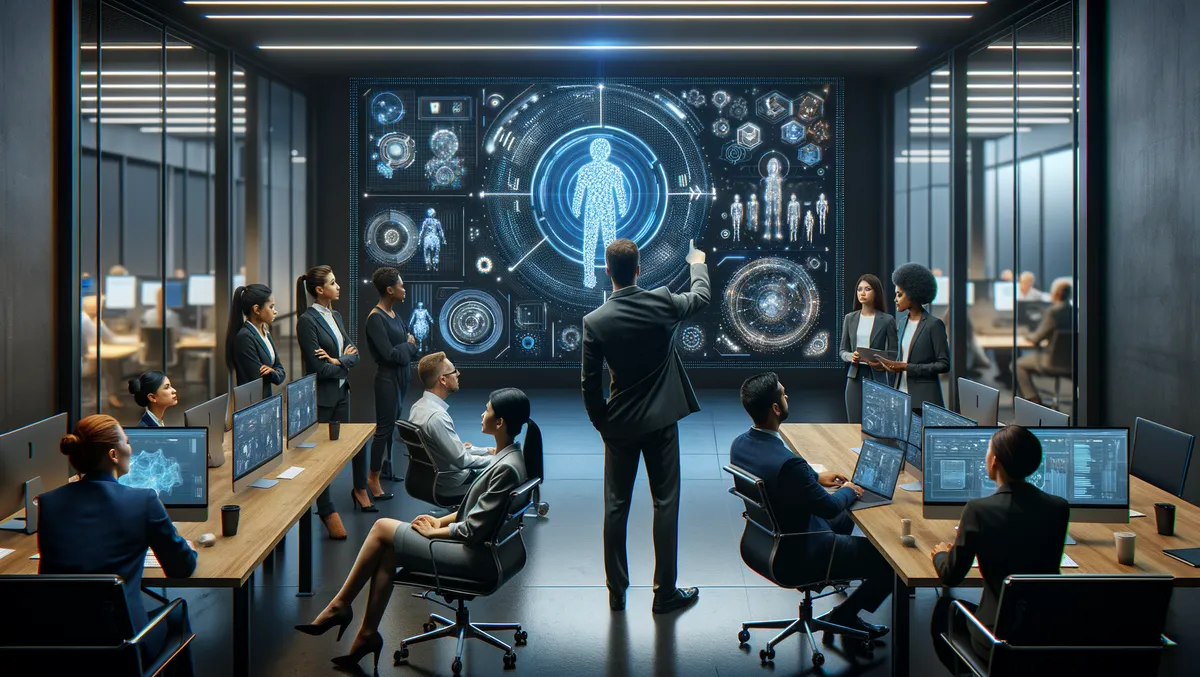 Australian businesses struggling with AI readiness
Tue, 21st Nov 2023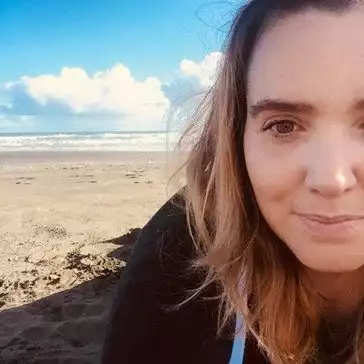 By Shannon Williams, Journalist
Only 5% of Australian organisations are fully prepared to deploy and leverage Artificial Intelligence (AI) within their operations, according to a new AI Global Readiness Index released by Cisco. The study, the first of its kind from the multinational technology conglomerate, cast a spotlight on organisations' readiness to incorporate AI, revealing glaring gaps across each company's strategy, infrastructure, data, governance, talent, and culture.
In a stark disparity between desire and execution, the Index showed that despite a significant inclination for Australian organisations to adapt and deploy AI, major gaps persist across the different facets of AI readiness within these businesses. Further underlining this disparity, it was also reported that only 5% of businesses in Australia are in a position to fully utilise AI, compared to a global readiness gauge of 14%.
Translate these numbers into an urgency timeline, and 90% of Australian organisations acknowledged that the pressure to deploy AI-powered technologies within their company has surged over the past six months. As the AI readiness race gains traction, 59% of these companies reported a strained timeline of a year at most to deploy their AI strategy or risk business impact. Among these organisations, IT infrastructure and cybersecurity emerged as the top priority areas for AI deployment.
This urgency is echoed globally as well, with 61% of global respondents conceding that if they're not ready to deploy AI within the next 12 months, they will lose their competitive edge because of fast-paced AI developments. However, interestingly, 67% of these businesses claim to have a top-line plan in place, though they're not yet prepared to roll it out.
Despite the urgent push for AI adoption, Australian organisations are cautioned to establish the necessary foundations for AI implementation before jumping on the AI bandwagon. Cisco believes it is essential to avoid the pitfalls of building a house on sand. Cisco's AI Readiness Index was developed based on a double-blind survey involving over 8,161 business and IT leaders from organisations with 500 or more employees. These survey respondents spanned 30 markets, including over 300 from Australia, all of whom are involved with AI in some capacity.
The study results were released against the backdrop of the launch of Australia's first-ever Artificial Intelligence Month (15 Nov - 15 Dec), spearheaded by CSIRO, Australia's national scientific research organisation. The AI-focused month aims to get Australians involved in shaping and planning the future of AI.
The inaugural Cisco AI Readiness Index also discovered that the urgency among Australian companies to deploy AI extends even within business pillars. The research reported multiple critical gaps across six principal business pillars: strategy, infrastructure, data, governance, talent, and culture. For example, while 95% of Australian companies are aware of the urgency to weave AI into their operations, 59% tacitly admitted that failure to do so within the next year could adversely affect their business.
Despite initial challenges, there are silver linings. Reflecting a proactive measure towards an AI-centric future, the Index noted that 66% of Australian organisations had solid or progressing AI strategies in place. These strategies suggest considerable focus by C-Suite executives and IT leadership, possibly propelled by the fact that 90% of respondents reported an increasing urgency to deploy AI technologies.
Overall, while AI readiness is still in its early stages for many Australian businesses, the impetus for building scalable and flexible infrastructure to support AI workloads is now. "The race to AI Readiness is on...To realise the benefit of AI-powered products and services, companies need solutions that secure and observe their AI models and toolchains to ensure performance, secure sensitive data and systems, and deliver trustworthy and responsible AI outcomes," said Liz Centoni, Executive Vice President and General Manager, Applications and Chief Strategy Officer, Cisco.