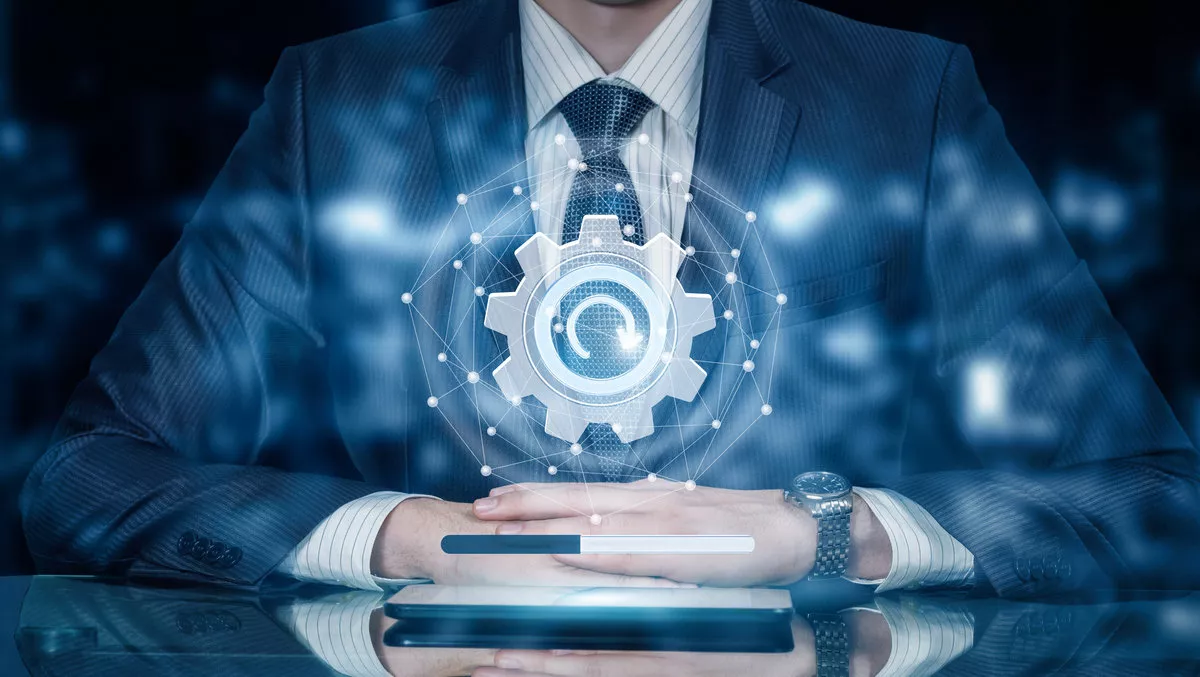 Australian businesses struggling with robotic automation
Fri, 13th Sep 2019
FYI, this story is more than a year old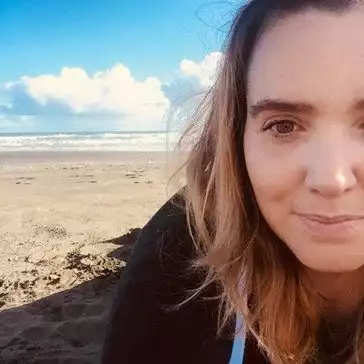 By Shannon Williams, Journalist
A new report has revealed that despite a majority of Australian businesses praising the effectiveness of robotic automation, Australia is lagging behind the rest of the world when it comes to deployment.
The report, conducted by software firm Pegasystems, found robotic process automation (RPA) and robotic desktop automation (RDA) to be highly effective in streamlining work, though achieving and maintaining those results isn't as simple as it seems.
"RPA has become a buzzworthy solution for organisations under pressure to modernise their legacy IT infrastructure and stay competitive," says Don, CTO, Pegasystems.
"Gartner recently reported that RPA software revenue grew 63.1% in 2018 to $846 million, making it the fastest-growing segment of the global enterprise software market," he explains.
"It's often positioned as a quick and easy path to digital transformation by automating cumbersome and mundane processes."
To find out if robotic automation lives up to the hype, Pega polled more than 500 decision makers from global businesses in a mix of industries currently using RPA and/ or RDA; and of this, 77 were from Australian organisations.
The survey found most respondents gain significant value from automating their operations with bots. Specifically, 73% of Australian organisations said that robotic automation is even more effective than they originally anticipated, compared to the global average of 67 per cent.
But getting to that point and staying there can be more challenging than expected. Survey respondents report the following issues:
Bot deployment isn't as easy as it sounds: Organisations are spending more time and effort getting bots up and running than anticipated. In fact, 68% of Australian respondents cite bot deployment as their greatest challenge and 66% confess that bots are harder to deploy than they first thought. Globally, only 39% of bots are deployed on schedule Australia lags behind at 33% and it typically takes 18 months on average to successfully push bots live into production.
Bot lifespans aren't all that long: Inevitable changes to the underlying enterprise architecture will likely lead to increased bot breakage over time. Already, 92 per cent of Australian respondents experienced some level of bot failures, exceeding the global average of 87 per cent. Overall, maintenance ranked as the second biggest problem bot users face. Across the globe, expectations of a bots lifecycle vary Australian organisations expect bots to last on average 2.6 years, versus 4.1 years in the US, and 3.8 years in the UK.
Bots need more maintenance than expected: With bot breakage a near certainty, RPA and RDA cant be viewed as a set-it-and-forget-it task. Globally, 41% of respondents said that ongoing bot management is taking more time and resources than expected, and two out of five (40%) Australian decision makers are feeling the same frustration. Bots also add another layer of complexity to IT. How much? In Australia and the rest of the world, 38% of bot use has brought more complexity than expected and on average globally 26% said they added more shadow IT issues than expected.
Despite these issues, one thing is clear: bots deliver on their promise when deployed in the right situations. Globally 66% of organisations think bots bring more value and ROI than originally expected, while only 13% have been let down by the amount of value and ROI they've seen.
Australian respondents ranked the top benefits of robotic automation as:
Better work production: Respondents said enabling people to work more efficiently, effectively, and accurately ranked as the biggest benefit of bots (picked by 62% of respondents).
Healthier bottom line: Reducing overall business costs ranked second with 49%.
Happier employees and customers: 47% report the top benefit is improved employee experience.
"There is no doubt that RPA and RDA are highly effective solutions that streamline inefficient operations while squeezing more life from existing IT systems," says Schuerman.
"But amid all the market hype, our survey shows there are several misperceptions on how best to use bots," he says.
"We believe robotic automation serves as a bridge to digital transformation not as the end game. Thats because bots are only band-aids that temporarily mask the bad processes still lurking underneath," says Schuerman.
"By combining RPA in the short run and Digital Process Automation (DPA) in the long run, organisations can drive seamless automation from end to end and truly future proof their enterprise."