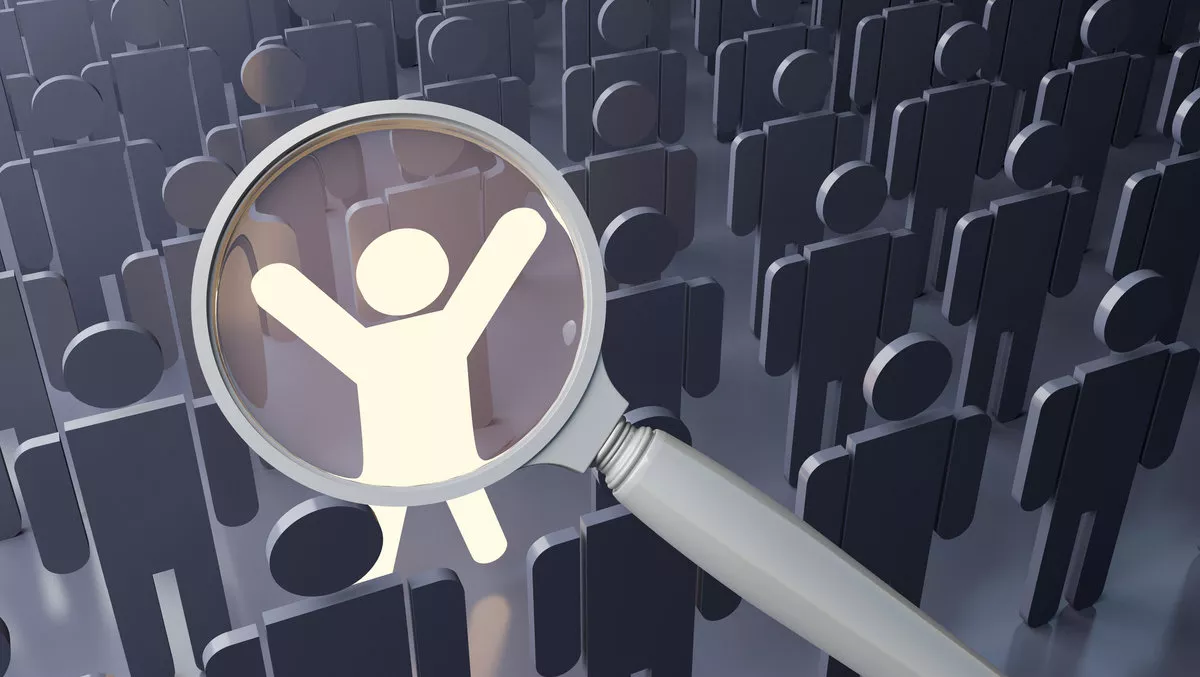 Australian CIOs turning to contract IT professionals to fill skills gap
Thu, 19th Sep 2019
FYI, this story is more than a year old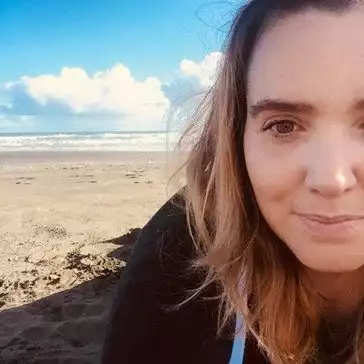 By Shannon Williams, Journalist
Australia is seeing an increase in contract work as more organisations utilise IT professionals to manage digital transformation initiatives, according to figures from a new survey.
The research, conducted on behalf of Robert Half, which researched 160 CIOs across Australia, found more and more skilled IT professionals are jumping at the trend as they look to leverage it to further their own careers.
The survey found two in three (66%) CIOs are hiring contractors to upgrade their company's digital transformation efforts, while 78% of CIOs agree that contract workers provide a valuable solution to Australia's IT skills shortage.
According to the survey, IT contractors are in high demand to fill the digital skills gap.
"The rapid pace of digitisation is generating strong demand for IT skillsets, particularly in a market where skilled IT talent is in short supply, CIOs are overwhelmingly turning to contractors to fill the skills gap," explains Andrew Morris, director of Robert Half Australia.
Two-thirds (67%) of Australian CIOs say experienced interim/contract IT professionals have become increasingly important to manage their company's digital transformation initiatives, the research found.
Contingent jobs currently represent almost a third of all job ads and have shown a 4.9% increase in demand across industries in 2019 to surpass permanent vacancies, according to the SunSuper Australian Job index.
"For companies, employing IT staff on a project basis provides access to niche, low supply skills such as blockchain, natural language processing, or full-stack development as required which can offset the higher salaries these sought-after specialist skills command," Morris says.
"Given the rate with which technology evolves, CIOs need to execute strategic projects quickly and efficiently in order to remain competitive," he says.
"They are increasingly turning to experienced IT contractors to achieve these initiatives and upskill their permanent teams in the process," says Morris.
"Professionals equipped with in-demand skills are therefore well-positioned to turn this demand into competitive job opportunities and should genuinely consider if transitioning to contract work is the next logical step in their career," he explains.
The 2019 Robert Half Salary Guide found there are specific roles and skillsets in higher demand on an interim/contract basis than permanent, in order for businesses to quickly gain access to niche skills in order to keep pace with technological change.
In particular, demand for contingent cyber-security continues to grow as companies invest in rapid security initiatives for their IT infrastructure systems.
Overall, the top five in demand roles are: IT Security Specialist, Project Manager, Business Intelligence Analyst, Systems Engineer and Business Intelligence Analyst.
The report also found that millennials most likely to embrace contract opportunities.
"Contract roles offer flexible work opportunities and exposure to a variety of projects and industries. This is proving especially attractive to younger generations of IT professionals for whom the career for life mentality is outmoded," says Morris.
"IT professionals across all age groups are recognising the advantages of contracting. However, millennials are typically more comfortable with the variable nature of contract work than older generations," he says.
"Gen Y technology professionals are also attracted to the flexible nature of contracting and the opportunity for accelerated career growth and are often less concerned about climbing the corporate ladder within the same organisation," explains Morris.
According to Robert Half, the five key benefits you can attain as an IT contractor are:
Potential for increased salary Contract roles can offer higher remuneration than permanent positions. Particularly as contractors generally accrue industry experience at a faster rate than their full-time peers, they are typically able to negotiate higher hourly rates.
Variety of experience Contracting gives IT professionals the opportunity to be involved in a variety of projects without the cyclical repetition that can accompany a permanent role. This variety is intellectually stimulating, keeps skills fresh, and encourages ongoing improvement.
Variety of organisations As a contractor, IT professionals can work across many organisations and industries. They will develop expertise and experience with new technological challenges at every move. This exposure is appealing to businesses looking for fast solutions or implementation and can help to accelerate career paths faster than those in permanent roles.
Flexibility Contract work creates flexibility around the duration of the assignment and working schedule. Contractors are also able to pick and choose new roles based on their timing, amongst other considerations, allowing for extended time between roles or vacation periods that potentially exceed standard annual leave allowance.
Adaptability As a contractor, you will be frequently immersed into new teams, software systems, and organisational structures. This cultivates resilience as contract professionals are expected to be agile and adaptable in order to produce results with speed. In a world thats changing rapidly due to ever-evolving technology, resilience is a sought-after and highly transferable skill.
"Becoming a contractor is something that needs to be carefully considered," Morris says.
"But the upside is that contract work helps IT professionals become more desirable to employers as it provides exposure to the most advanced IT projects and the latest technology trends, as well as helps the professional gain experience across different teams and industries," he explains.
"However, while contract work is in high demand and offers many benefits, professionals looking to transition away from permanent employment should also take into consideration the potential reduction of job security, loss of non-financial benefits, and limited opportunities for advancement within an organisation that contractors may encounter," concludes Morris.