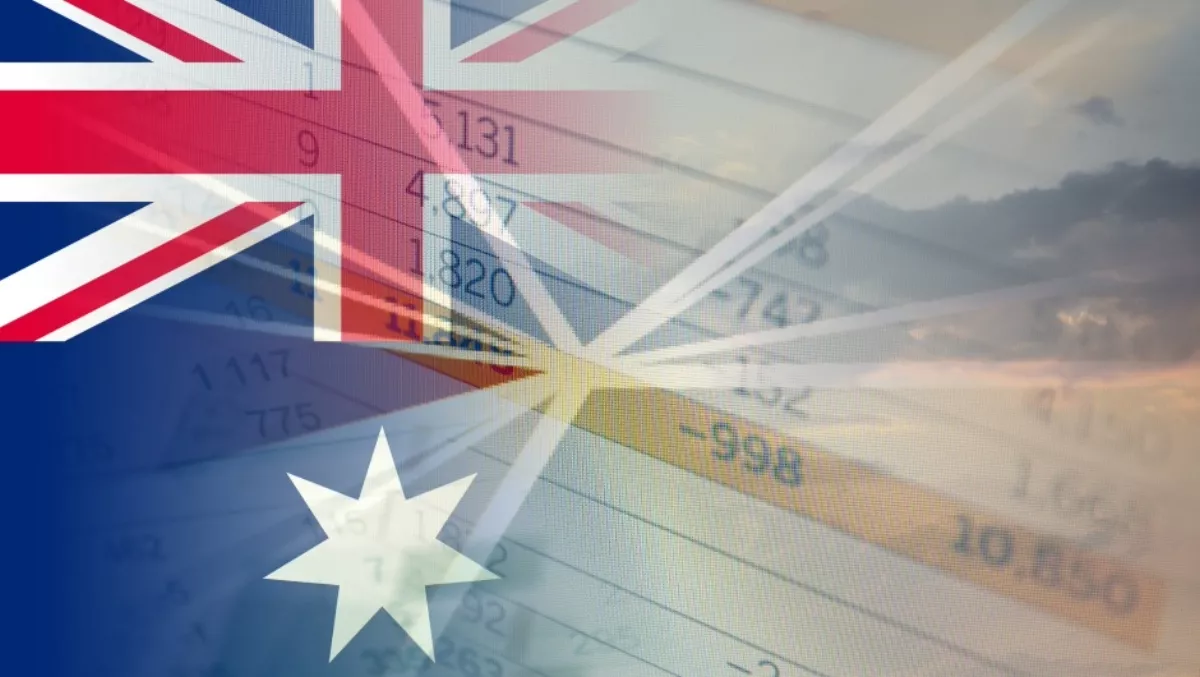 Australian Department of Treasury signs off on Expense8 SaaS implementation
By Sara Barker,
Wed 1 Jun 2016
FYI, this story is more than a year old
The Australian Department of Treasury is the latest wave to adopt the Expense8 SaaS platform that is steadily being implemented in many Federal and state government departments.
8common Limited, the developers behind Expense8, announced on Monday that it has the final sign-off from Treasury to begin implementing the SaaS software in a three-year contract.
Treasury is the first Federal government agency that will adopt the software, which specialises in "integrated travel and expense management solution" and will yield a minimum ARR increase of 36%, the company says.
Expense8 will offer management of employee generated expenses and their tax, reporting and accounting reconciliation, as well as corporate travel bookings.
During the three-year contract, Treasury will use additional features to help employees become more productive and to perform better.
The partnership will also allow other government agencies to work with Expense8 implementation in their sectors, as part of the Federal Government's shared services initiative.
The shared services initiative aims to reach economies of scale using standardisation and convergence of government agency information.
These shared services, according to the Australian Government, can avoid duplication, reduce costs and increase efficiencies, saving taxpayers money.
"This new milestone both extends and transforms 8common's presence across Australian Federal Government. It enables Treasury to drive greater process and cost efficiencies with their pre-trip approval (travel) and expense management needs together with having a unique shared service offering in partnership with 8common," Nick Gonios, CEO of 8common Limited, says.
Treasury had previously been using iCMS for the past five years.
Expense8 is steadily being adopted in areas such as the Northern Territory Government, the NSW Police and the Federal Department of Finance. Read more about how the NSW Department of Education is implementing Expense8 here.