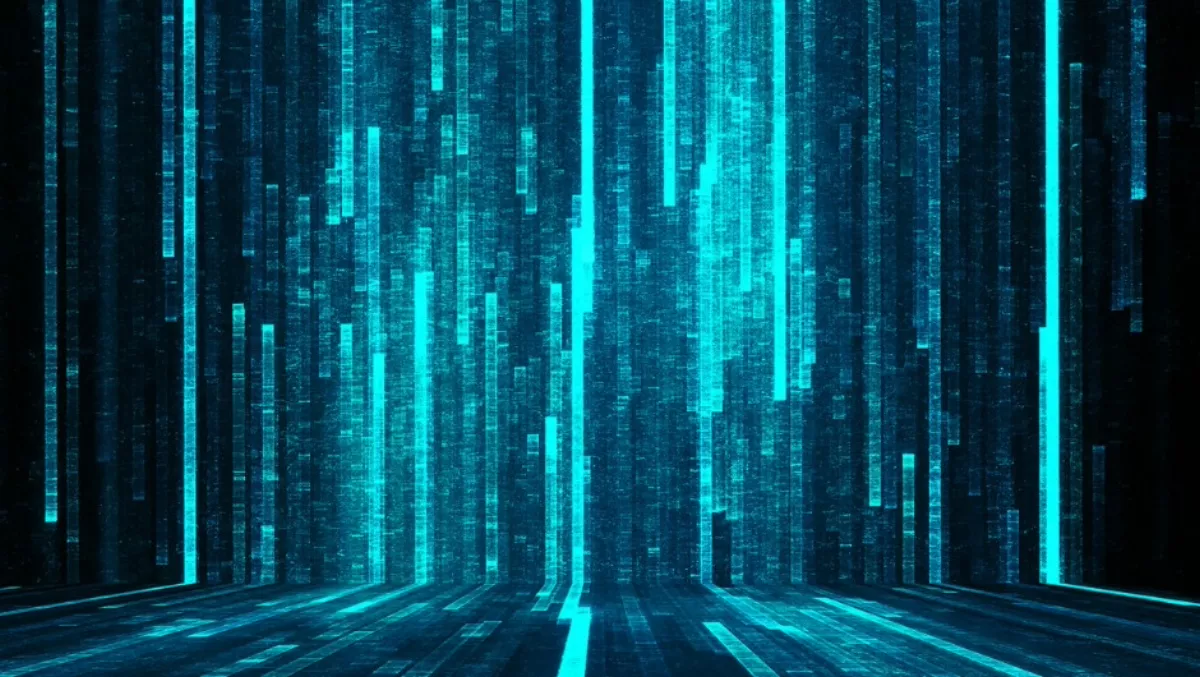 Australian Electorial Commission makes the move to the cloud
By Catherine Knowles,
Wed 16 Dec 2015
FYI, this story is more than a year old
The Australian Electorial Commission (AEC) has turned to the cloud to meet the demands of a digital election.
The organisation has chosen SMS Management and Technology (SMS) and Amazon Web Services (AWS) to host its online digital services across all public facing websites.
The AEC is responsible for conducting federal elections and referendums and maintaining the Commonwealth electoral roll. AEC websites collectively receive more than 100 million hits on election night alone.
To cope with such a large volume of traffic, the AEC has engaged with SMS to streamline the migration of all of their public-facing websites into the AWS cloud.
SMS will implement a scalable and secure solution, leveraging the AWS cloud platform. In addition, SMS will provide ongoing cloud operational managed services to AEC to ensure the systems continue to improve with technological advances.
The agreement with AEC includes implementation services, which will further prepare the AEC to meet the continually evolving digital demands of an election, during and outside the election period, according to the organisation.
Murray Rosa, SMS director managed services, says of the project, "This is a fantastic solution for all parties involved. AEC's digital services are perfectly suited to a public cloud platform because of the varying demand.
"SMS, together with AWS, were able to provide a highly secure, scalable and flexible solution that responds rapidly to the peak capacity demands required during an election period."
"We have also introduced a number of innovative approaches that make sure we make the most of the cloud services delivery model.
"The additional benefit to the AEC here is our ability to provide a true 'as-a-service' offering. This means that the customer is only paying for what they use, not capacity or services 'just in case'," Rosa says.
Stefan Jansen, AWS head of channels and alliances, says, "Our public sector customers understand the benefits of the AWS cloud to enable scale and support agility.
"We are excited to be working with SMS to help the Australian Electoral Commission manage high profile, event-driven workloads."