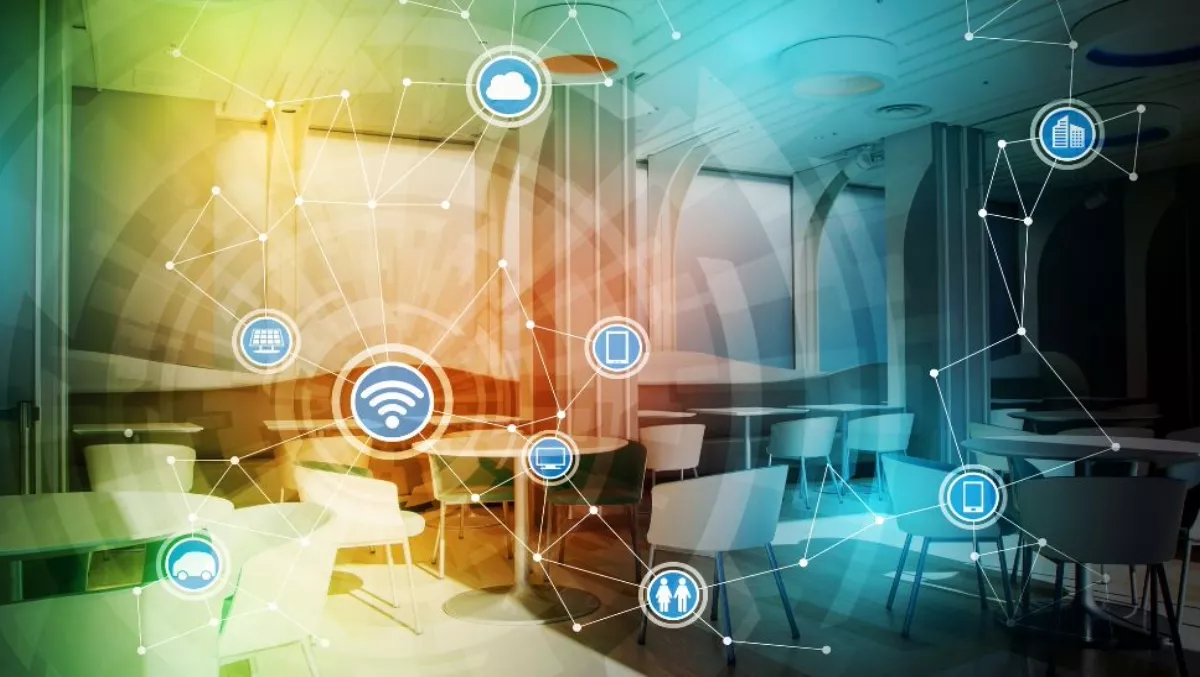 Australian EPA partners with Dell Boomi for IoT-driven sustainability
FYI, this story is more than a year old
Dell Boomi (Boomi) has announced that Environment Protection Authority Victoria (EPA) will use the Boomi integration platform to synchronise its full IT transformation.
Using Boomi, EPA will streamline its cloud-first strategy, enabling it to capitalise on the Internet of Things (IoT) by incorporating data from sensors, drones and satellites.
EPA is Victoria's environmental regulator and its purpose is to prevent and reduce harm from pollution and waste.
Following an Independent Inquiry into its role and powers, and the Victorian Government's support for the Inquiry's recommendations, EPA initiated a complete overhaul of its IT systems to establish digital data and analytics capabilities.
In 2017, it kickstarted its transition to a cloud-first strategy, implementing a series of new, best-in-breed applications to succeed its outdated 'all-in-one' environment.
EPA's IT transformation is part of a comprehensive $182.4 million investment from the Victorian Government to transform EPA into a world-class regulator equipped to address current and future challenges.
The Boomi integration platform-as-a-service (iPaaS) will replace a series of on-premise middleware connectors to allow EPA to scale as required without straining IT resources.
The Boomi platform has a low-code architecture, making it easy to implement and manage integrations even in the most complex and dispersed IT environments.
When organisations are deploying smart lampposts or putting sensors into their buildings, for example, EPA will be able to combine data generated by these devices with satellite and drone feeds by using Boomi to build a holistic picture of the state of the environment in Victoria.
With this extensive visibility, the organisation will be able to assess hazards and develop the most appropriate solutions, such as waste removal strategies in the case of spills, or tailored advice to land managers and local councils.
Dell Boomi APJ MD Michael Evans says, "EPA is at the start of a long-term and large-scale transformation that will completely revolutionise the way it manages data, and consequently the environment.
"By migrating to the cloud-based Boomi platform, it will have a linking mechanism that operates with the same speed and reliability as its modernised IT environment, and its IoT objectives."
"This provides EPA with the flexibility to continuously expand its data analytics capabilities by integrating data reliably across its organisation."
Related stories
Top stories