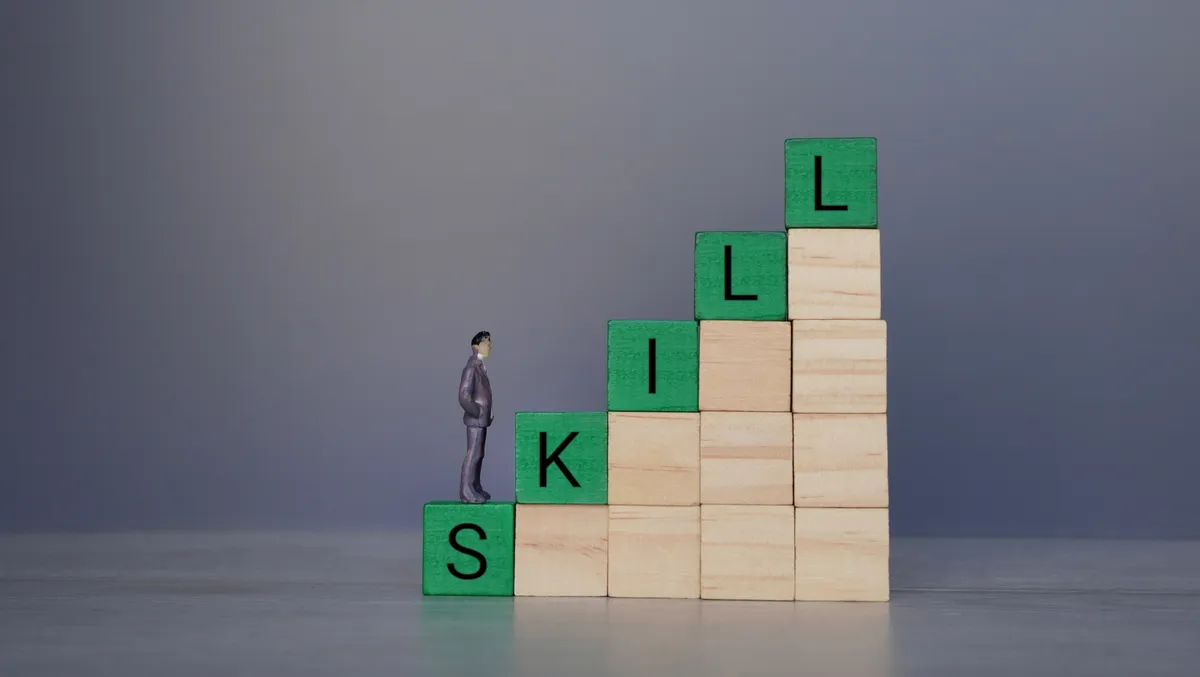 Australian execs anticipate significant workforce reskilling as they adopt AI
Australian executives are anticipateing significant workforce reskilling as they adopt artificial intelligence into their organisations, a new study has found.
According to a new global study by the IBM Institute for Business Value, Australian executives estimate that 39% of their workforce will need to reskill as a result of implementing AI and automation over the next three years,
The World Bank says there are 3.4 billion people in the global workforce—which means roughly 1.4 billion people will likely need to be reskilled in the near term.
The study, Augmented work for an automated, AI-driven world, also revealed that in Australia, C-suite executives surveyed believe that building new skills for existing talent is the most important challenge to their organisation.
With AI primed to take on more manual and repetitive tasks, Australian employees surveyed report engaging in impactful work is the top factor they cared about (48%) with flexible work arrangements second (44%) and growth opportunities third (41%).
Conversely, when executives were asked what they thought Australian employees cared about they cited autonomy (54%), followed by growth opportunities (52%) and flexible working arrangements (48%).
"As AI continues to pervade all aspects of enterprises, people remain a core competitive advantage for businesses, but leaders face a multitude of talent-related challenges," says Ian Abraham, Managing Partner IBM Consulting Australia & New Zealand.
"The businesses of tomorrow cannot run with yesterday's talent – and tomorrow's talent cannot be plugged into yesterday's ways of working," he says.
"Leaders have to be at the helm of navigating these challenges, redesigning work and shepherding their organisations into the future."
The IBM Institute for Business Value, in cooperation with Oxford Economics, surveyed 3,000 global C-suite executives across 20 industries and 28 countries from all major regions in December 2022 and January 2023 about job roles, skills and how work gets done.
The IBV also surveyed nearly 370 executives from Australia, Germany, India, Singapore, the United Kingdom, and the United States in April and May 2023 about jobs and skills in the context of generative AI, and 300 executives from the US about generative AI's impact on labour.
In addition, the IBV surveyed over 21,000 workers across 22 countries in December 2022 to understand their expectations and motivations for work arrangements, career mobility, and the overall employee experience.
The IBM Institute for Business Value, IBM's thought leadership think tank, combines global research and performance data with expertise from industry thinkers and leading academics.