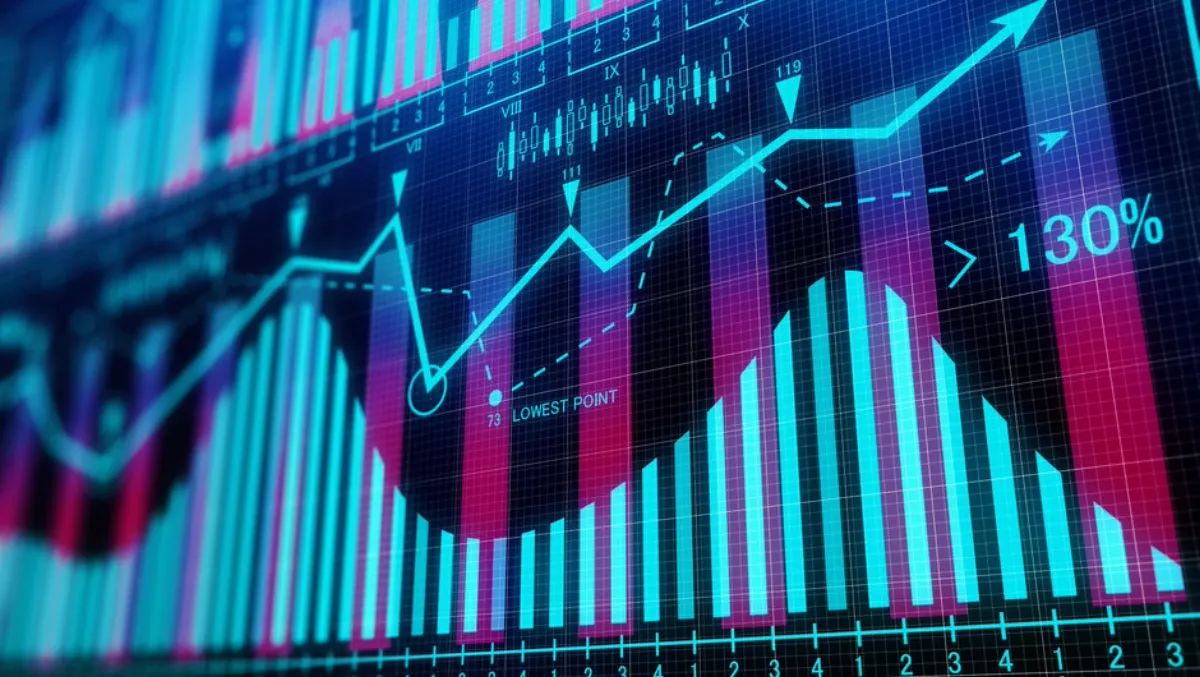 Australian online purchasing lags behind global counterparts
FYI, this story is more than a year old
New research reveals Australia is lagging behind its global counterparts when it comes to online purchasing, despite being at the forefront of digital device adoption.
The 2019 Digital Consumer Report, undertaken by Boston Consulting Group (BCG), which surveyed over 2,500 Australians across the sectors of telecommunications and media, financial services and insurance, retail and energy, found 20-30% of consumers continue to research online but purchase offline. The findings suggest the drop-off at the purchase stage is due to underinvestment in seamless end-to-end digital offers.
"There has been a significant uplift in the use of digital devices across the purchasing journey for all age groups, in particular, the Baby Boomer (52-66 years of age) and Silver generation (67-75). Currently, 65% of Baby Boomers and 58% of Silver generations use digital devices to complete an online purchase journey. This has more than doubled since 2016," said BCG consumer lead APAC Amitabh Mall.
"For Millennials, there has been an increase of 24 percentage points from 62% to 86% using digital devices for purchasing since 2016.
"Despite the increase in digital users, our research shows consumers don't feel they have everything they need. In comparison to our global peers, there are constraints from the supply side and there are also frictions in getting what they need from online sales.
"The time is ripe for Australian businesses to improve their current offerings and services to consumers, particularly in the digital purchasing environment.
The lead of BCG's Customer Centricity Topic in Asia Pacific, Monica Wegner, said the research highlighted a paradox of trust: consumers are increasingly looking for offers that cater to their personal needs while seeking greater control over their personal data.
"Consumers are extremely careful about how their data is used. We've seen a 13% rise in consumers manually changing their privacy settings but at the same time, if they share their data, they want it to be used in a very personalised way.
"One of the consumer's pain points is resubmitting the same information when they move from one channel to another. There is an opportunity for Australian businesses to ensure their consumers have a consistent experience across all channels.
"To tap into this opportunity, they need to explicitly share why and how they're using their data. This includes customising their experience on all devices or platforms so that they're equally as easy to use, helping them compare offers and making sure the products are suited to their needs.
What's even more evident from the research are the differences in the ways Australians prefer to be assisted depending on four factors: age, the significance of purchase, the complexity of interaction and trust in information sources.
Despite the increased use of digital devices, there is still a desire for human touch particularly for purchases where it is highly emotive or significant like a home loan, car insurance or when basic information is harder to find. Companies need to create omni-channel solutions that seamlessly blend human touch with the consumer's digital purchasing journeys at opportune moments.
"Consumers want to get it right when it's a significant purchase decision. They still desire human touch when it comes to making complex decisions and when information is not as available, such as comparing health insurance or electricity plans," said Wegner.