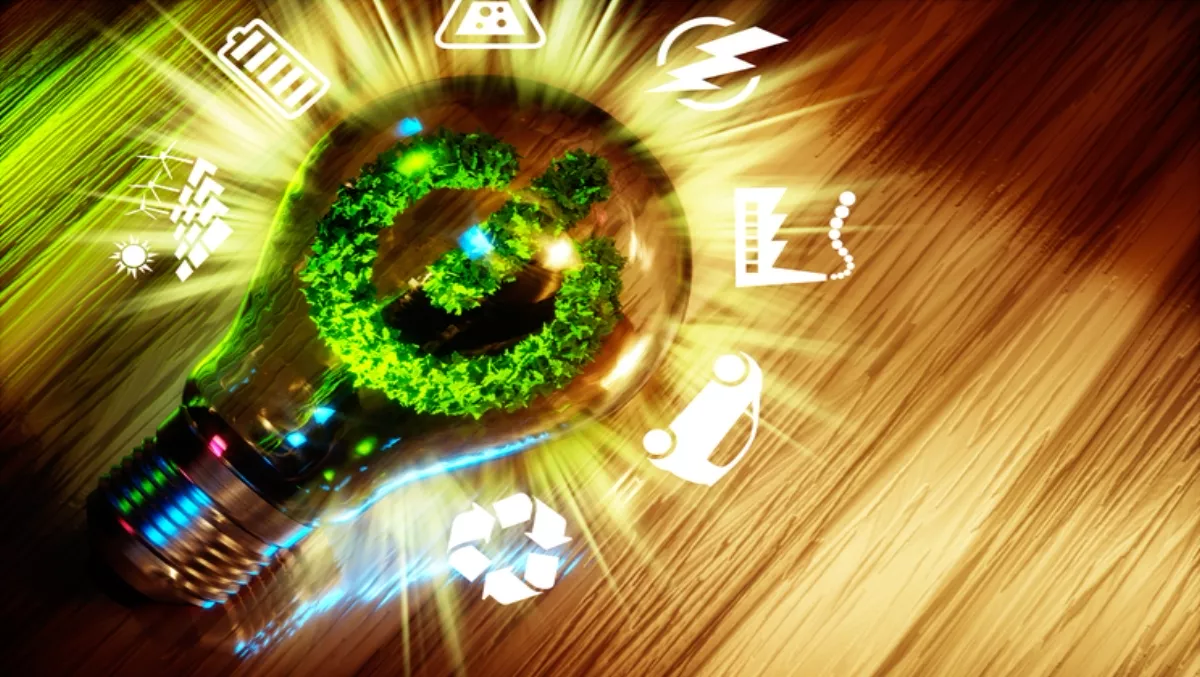 Australian renewable energy gets a $7m boost
FYI, this story is more than a year old
Australian renewable energy start-up Redback Technologies has received a $7 million boost as part of its Series A-2 capital raising round.
The equity investment came from the Clean Energy Innovation Fund and Right Click Capital to support Redback's development of smart software and hardware to optimise the generation and management of solar energy for businesses and households.
Redback's system uses machine learning to predict solar generation and customer usage. It the makes intelligent decisions for the most efficient use of energy.
Aiming to reduce fossil fuel reliance, and drive down energy costs of end users, the software also enables systems for aggregate to form a virtual power plant, providing grid serices and support increased integration of renewables into the grid.
The investment follows EnergyAustralia's $9.3 million investment in October 2016 that has seen the company offer Redback's Generation 2 Smart Hybrid System to its 1.7 million customers in Victoria, New South Wales, Queensland, the ACT and South Australia.
The Innovation Fund, which uses finance from the Clean Energy Finance Corporation (CEFC) to invest in innovative clean energy companies and projects , as committed US$5 million (approximately A$6.42 million) to Redback. The Innovation Fund draws on the combined skills and experience of the CEFC and the Australian Renewable Energy Agency (ARENA).
Right Click Capital's Growth Fund, which invests in early-stage, high-growth tech businesses in the Asia-Pacific region, has invested a further US$2 million (approx. A$2.57 million) in Redback, and will also contribute its specialist experience to support Redback's expansion in Australia and the wider Asia-Pacific region.
Redback Technologies founder and managing director, Philip Livingston, says the investment will allow Redback to expand its R&D capabilities, accelerate development of its smart software suite and strengthen its technical and professional workforce by over 30 full-time employees in the next 6 months.
"This investment will enable us to further develop our next generation energy intelligence platform and devices and further cement our vision to ensure Australian households and businesses are entirely powered by renewables," says Livingston.
CEFC CEO Ian Learmonth notes, "Australia has the highest penetration of rooftop solar in the world. We can lead the way in developing innovative technologies like Redback's that mean households and businesses get the most benefit from these investments."
"We want to see home and business energy management systems and battery storage solutions become commonplace in Australia, offered as part of an integrated power solution that gives consumers more control over their energy. Better managing our individual energy use is good for power costs, and it's good for lowering carbon."
Right Click Capital, which focuses on early-stage technology with the potential to disrupt inefficient sectors, offers both financial backing and the benefit of its lengthy experience in building and scaling ambitious technology businesses.
Right Click Capital partner Benjamin Chong explains, "The inherent inefficiencies within the energy sector in Australia makes it ripe for disruption."
"Redback Technologies is uniquely positioned to seize this opportunity, with the power to provide everyday Australians with an alternative, low-cost solution to energy generation, storage and consumption."
"We are excited by the solid track record of Redback's management team and the firm's ability to leverage technology to provide intelligent energy management solutions for households and businesses in Australia and beyond."
ARENA CEO Ivor Frischknecht adds, "We're proud to get behind Australian innovation that helps Australian households and businesses make better use of their rooftop solar and battery storage, improve efficiency and save on energy costs."
Related stories
Top stories