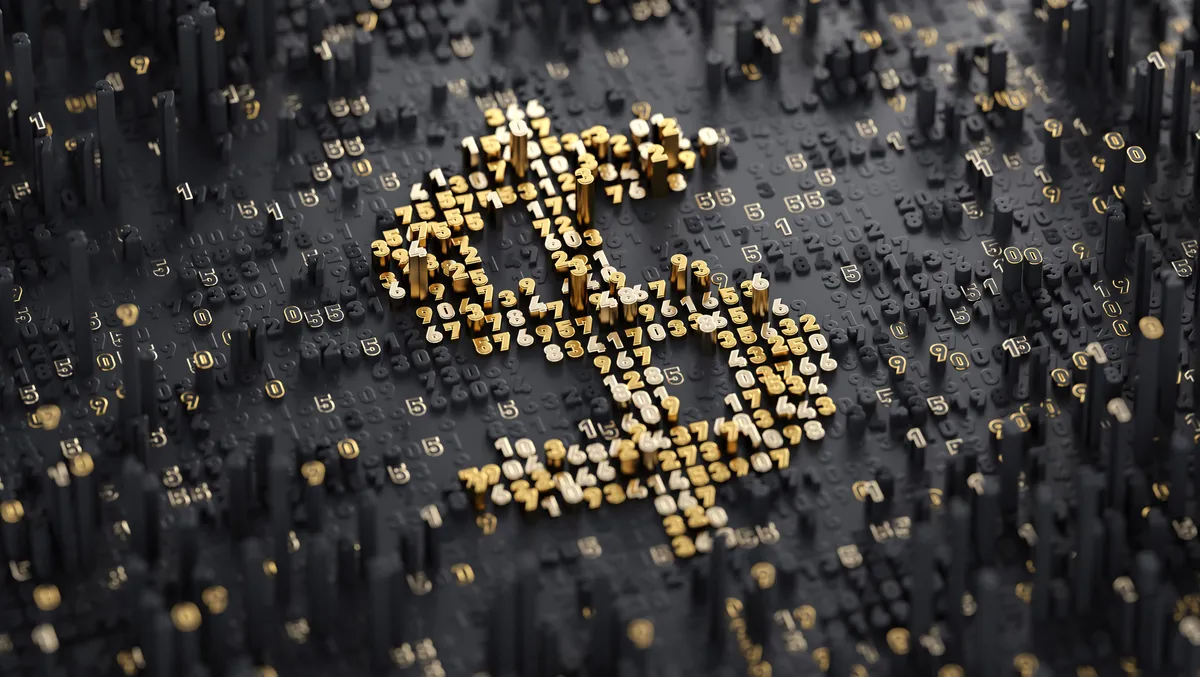 Australian software spending set to increase in 2023
Fri, 27th Jan 2023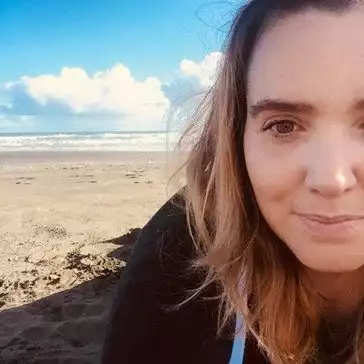 By Shannon Williams, Journalist
Two-thirds of Australian businesses foresee an increase in software spending for 2023, according to new research.
B2B software search website Capterra has revealed the results of a study on 2023 tech trends, along with the business goals and investment opportunities that small and medium-sized businesses in Australia are pursuing.
The findings, gathered from the responses of more than 250 firms, paint an interesting picture of the current technological landscape across multiple industries in Australia.
According to the research, economic instability and a global pandemic have seen many businesses rapidly digitising and investing in various tech solutions in order to smoothen fluctuations in the workplace. The survey indicates that this upward trend in software spending will continue to grow, as most respondents (53%) said they expect to spend between 10 and 20% more than last year, whilst 14% said their budgets would increase by 21% or more. As remote and flexible working become the new norm, it is clear that many businesses are seeing the value in modernising and digitising their workflows.
In addition to increased tech budgets, the study shows companies focus on particular types of software solutions. The technologies rated as top investment priorities were IT management (40%), sales / CRM software (40%), and cybersecurity (37%). With various high-profile corporations dealing with sophisticated cyberattacks throughout 2022, the study says it is unsurprising to see these types of software listed as future development opportunities; accordingly, 'managing and preventing cybersecurity threats' was most frequently cited as one of 2023's largest challenges by a third of Australian businesses (32%).
Despite the push to digitise workplaces in 2023, some software implementations may be falling by the wayside due to a lack of initiative or managerial support, the study shows. When compared to an international average of 55%, only 46% of Australian survey respondents believe that their company has enough resources to monitor emerging technologies. Some businesses may even feel constrained by their current digital framework; 'compatibility with existing systems' was cited by nearly half of all Aussie decision-makers (46%) when asked to identify issues with implementing new technologies.
"Software implementation can help companies weather any potential business challenges that they may face in 2023, including supply chain disruptions, cyberattacks, and labour shortages," says Laura Burgess, Content Analyst for Capterra Australia.
"It's important for companies to determine whether their software choices reflect the organisation's needs. Adopting technologies can help with forecasting and growth, which are especially crucial during economic uncertainty," she says.
Capterra conducted this survey online in October 2022 among 1,526 small-business leaders from the US (498), Canada (261), the UK (253), France (262), and Australia (252). The study aims to understand small businesses' technology investments and the drivers and challenges influencing their decisions.