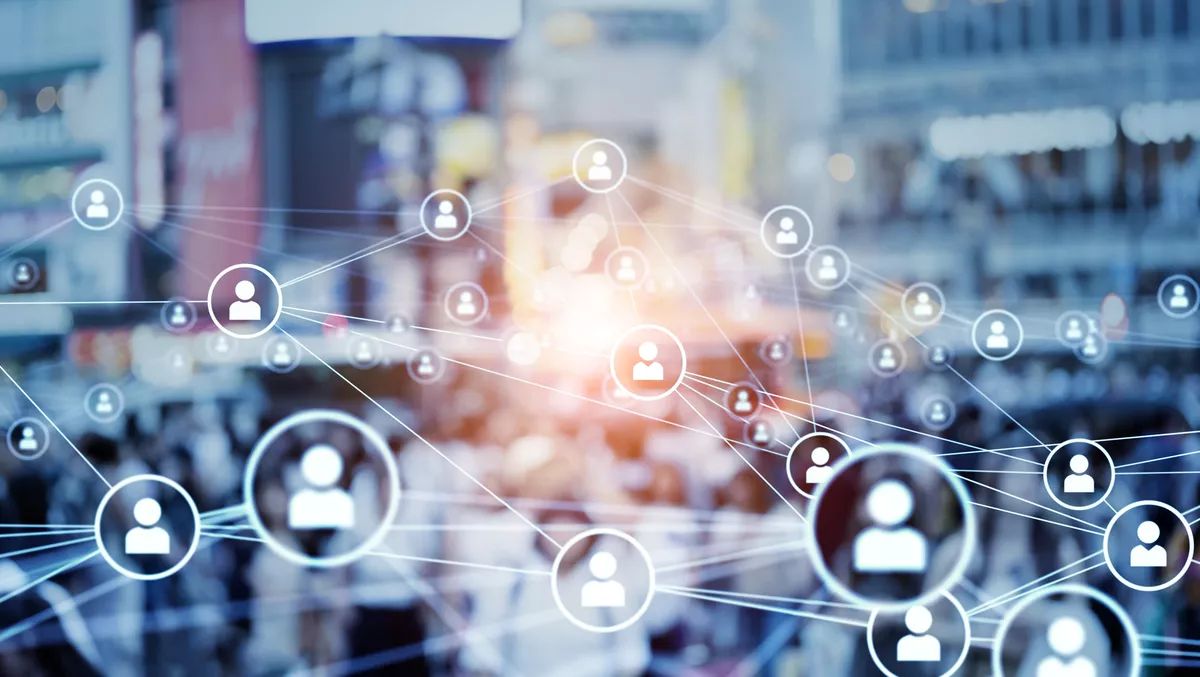 Australian Spatial Analytics expands to Melbourne
FYI, this story is more than a year old
Australian Spatial Analytics, a data solutions not-for-profit social enterprise employing young autistic and neurodiverse adults, has announced significant growth and expansion plans, including the hiring of its 100th employee and the opening of a new Melbourne office.
Trading since January 2021, 80% of ASAs workforce today live with a disability, namely autism spectrum disorder and ADHD, and 85% are under 30 years old. Before working at ASA, most were long-term unemployed and almost half are in their first job. Currently, ASAs employees are working a combined 6,500 hours per month at award wages, resulting in over $250,000 in wages being paid to staff each month.
ASAs expansion to Melbourne is a result of significant and growing demand for local onshore data processing services from government agencies and Australian corporates. The rapid growth of the team comes despite ongoing data and technology skills shortages across Australia.
"The uptick in digital transformation programs and digital asset management requires skilled labour that has hitherto been contracted offshore," says Geoffrey Smith, CEO of Australian Spatial Analytics.
"However, data sovereign risk, ESG goals and supply chain disruptions mean local data analysts are the better option for both the public and private sectors," he says.
"This is where were seeing greatest demand for our services, and our diverse and inclusive work environment enables us to make the most of a mostly untapped pool of highly capable, enthusiastic, skilled, and neurodiverse workforce."
Recent research highlights people with a disability are twice as likely to be unemployed as people without a disability, there is ongoing discrimination and unconscious bias among employers when it comes to hiring and training people with a disability, and the current employment services and NDIS services for people with a disability are not making significant impacts on the unemployment rate among this community.
Alarmingly, 87% of neurodiverse individuals have experienced some form of discrimination at work, compared to only 56% of people who do not identify as neurodiverse. Smith says he believes the solution lies in a human-centred approach to employment, and a modern mindset to training and upskilling in the technology sector.
"Diversity is the key to local data solutions. Employment services and recruiters in the disability space tend to overly focus on placement rather than outcomes," he says.
"This leads to many people with a disability not enjoying or succeeding in their jobs, which can contribute to compounding the pre-existing discrimination among employers against employees with a disability. Instead of focusing on deficits, employers and recruiters need to take a human-centred approach, which means understanding and leveraging each individuals interests and needs.
"For example, in interviews, instead of asking, 'What can't you do?', recruiters can ask, 'Looking around the room, is there anything in this workplace that makes you feel uncomfortable?' and open the conversation up to discuss how best to empower and support that individual."
According to the ACS Australia's Digital Pulse 2022 report, over 1.2 million people are expected to join the tech workforce by 2027, and job advertisements for technology sector occupations have risen by 66% in 2022 compared with pre-pandemic levels. Data analytics is among the top five in-demand skills for 2022, but the dire skills shortage is increasing salaries by up to 20%, adding further pressure on governments and corporates that are already trying to do more with less.
"Many government initiatives that aim to address the tech skills shortage in Australia are not delivering the results that the industry and employers need," says Smith.
"The subsidised courses should focus on micro credentials and providing immediately usable skills. In response to this market gap, companies like ASA and industry bodies are stepping in to provide more effective training programs, but there are no subsidies or government incentives to deliver these or scale their impact," he says.
"With the right government support, we have an opportunity to make Australia's tech industry a global leader with the latest and most in-demand talent, but a re-vamped approach to training is continually over-looked for simpler and shorter-term solutions."
ASA's customers include Acciona, The Department of Foreign Affairs and Trade, The Department of Resources, and Agriwebb.