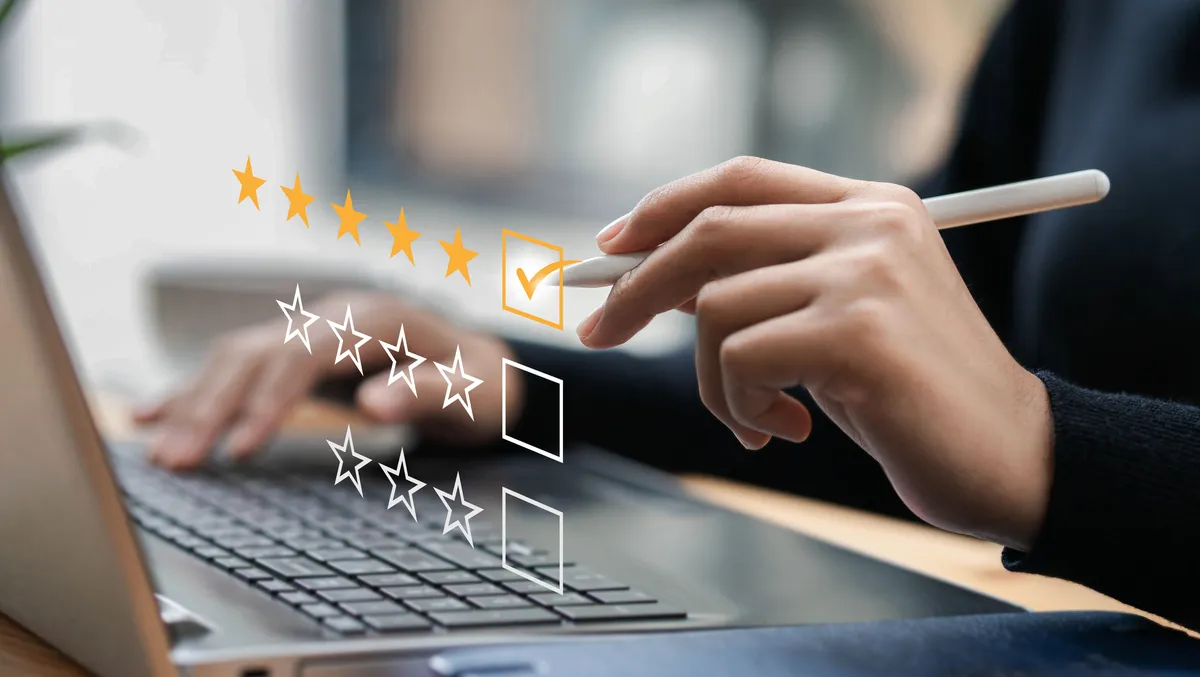 Australians more confident in emerging tech for govt services
Thu, 20th Jul 2023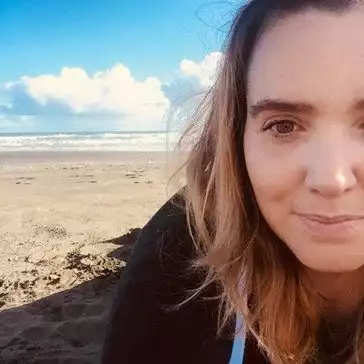 By Shannon Williams, Journalist
A vast majority of Australians are more confident of using technology to engage with digital citizen services and 94% say they have used at least one digital government service, as MyGov (56%), healthcare (55%) and financial services/taxes (45%) top the list of the most accessed digital government services.
This is according to the findings of the second edition of the Publicis Sapient Digital Citizen Report, which analysed responses from over 5,000 participants across a wide range of demographic characteristics across Australia.
The research found a progressive shift to personalised and user-friendly online citizen experiences and high satisfaction levels across healthcare services (92%), transportation/recreation services (92%) and general (MyGov) services (89%).
The Publicis Sapient Digital Citizen Report 2023 also shows that Australians are as enthusiastic as ever about emerging technologies, with over half of respondents (63%) having a practical knowledge of emerging technologies like Artificial Intelligence (AI), Virtual Reality (VR), Extended Reality (XR) and Web 3.0.
A majority of Australians (75%) with practical knowledge of emerging technologies were also more likely to engage with a digital government across these technology platforms. Notably, there was a surge in tech adoption among older populations from 61% to 85%, however, millennials were still the most likely to use digital services.
A key area of opportunity for governments is to continue to build digital government services among elderly populations to improve their digital literacy.
"The second edition of our survey shows that Australians are more comfortable with technology playing a mainstream role in their lives. This is evident from high satisfaction levels across digital healthcare, financial services and myGov," says Mark Williams, Federal Government Lead Australia, Publicis Sapient.
"Improved personalisation, user-friendliness and accessibility are driving this shift and encouraging more Australians to embrace a digital future.
"Embedding greater customer-centricity will be essential to scale digitalisation across all demographics, especially among *minority groups and vulnerable populations," he says.
"Equally, keeping track of evolving citizen preferences and pain points, will be critical for governments to deliver more connected citizen experiences in the future."
The report revealed that Australian citizens value digital government services during key life events, with 42% stating that digital services simplified administrative tasks.
Digital government services were most likely to be used during births (92%) and marriages (88%). Australian citizens also expect a wider spectrum of digital services to support their evolving needs, especially across digital voting (31%), mental health services (29%) and digital drivers license (26%).
Meanwhile, consumer preference for fast, convenient, and secure payment methods is driving a shift to virtual payments and digital wallets. Publicis Sapient's research found that a majority of Australians (81%) used a digital identity method, and 85% could identify at least one benefit of using the myGovID digital identity, while (72%) used a digital wallet on their mobile phone.
Mental Health remains a growing area of concern
Mental health remains a growing area of concern in Australia. More than 6 out of 10 Australians experienced mental health issues in 2022 - which is a 12 % rise year-on-year compared to the findings of the inaugural report - from 57% to 64%.
The report revealed that digital mental health services were used at least once among working professionals (78%), those who experienced a major life event (81%), caregivers (86%) and those with university level education or higher (83%). Physically or mentally challenged citizens were also more likely to use digital government services.
"There's no doubt that Australian citizens want more digital services to simplify administrative tasks in their everyday lives, however, gaps in digital literacy, accessibility and privacy will need to be addressed for digitalisation efforts to be optimised," Williams says.
"Involving citizens and disadvantaged communities in the development and design process will help address specific pain points and deliver targeted and intuitive apps and programmes in the future."
Privacy risks and accessibility slowing momentum
Despite an overwhelmingly positive sentiment around digital citizen services, privacy and accessibility are inhibiting service usage. Research shows that Australians don't fully trust digital government services, particularly in light of recent data breaches and security incidents.
The top concerns include privacy breaches from storing data in a single source (30%), the perceived threat of not being able to access personal data (20%) and concerns around personal data being stored on government databases (19%). Minority groups and older Australians also expressed the need for better access to digital government services, and indigenous communities were less likely to use digital health and financial services.