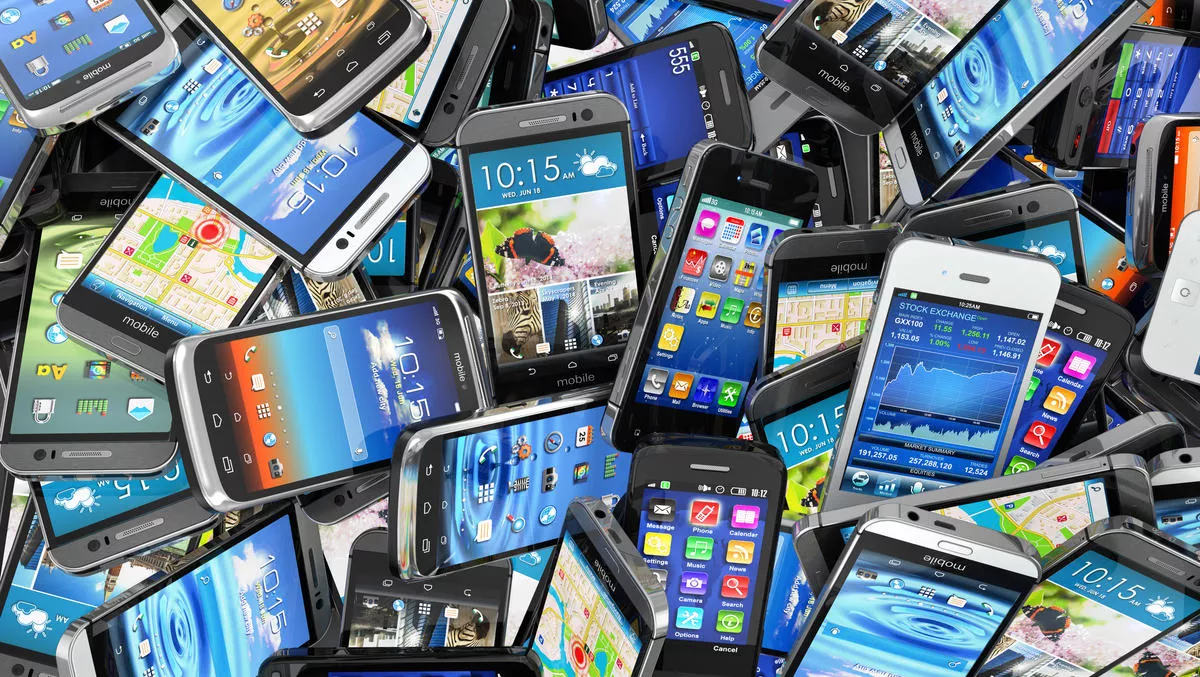 Australians sitting on $5.6 billion in unwanted tech - Telstra
FYI, this story is more than a year old
Australians are sitting on an estimated $5.6 billion in unwanted and no longer used technology items, according to new research from Telstra.

With two in three (66%) Aussies stashing a least one piece of unwanted tech at home, Telstra's research found Australians are hoarding 61 million unwanted or unused technology items. Amongst the 13.3 million Australians who have unwanted or unused technology items, the total value of these items is $418 on average. In fact, one in ten (10%) Aussies who have unwanted or unused technology items are sitting on a potential value of more than $1,000.

In a bid to help Australians unlock value and keep this unwanted tech out of landfill, Telstra has partnered with Kingfisher Mobile Australia to make trading-in eligible old and out-of- contract devices easier, while also ensuring consumers get the best in market price. Old devices are then reconditioned, resold and recycled rather than ending up as e-waste. 

Telstra Group Executive of Consumer and Small Business, Michael Ackland, said with more people upgrading to newer model phones this Christmas, the odds of reusing an unwanted phone or tablet are slim but that doesn't mean someone else won't.
"By trading in your eligible unwanted devices, you not only get bonus credit on your Telstra bill but also ensure
they stay out of landfill." says Ackland.

"Trading in unwanted devices is quick, easy and entirely self-service through the My Telstra app. The trade-in amount is then credited back to the owner's Telstra account and can be used to make purchasing a new device more affordable on a Telstra plan.

Selected Apple, Samsung and Google phones are currently eligible for trade-in, along with Apple and Samsung tablets but this list is
regularly updated. There's no limit to how many devices a customer can trade in, and they can even keep the device accessories.

For phones that are ineligible for trade-in, Telstra recommends the following 3 tips on how to reuse or upcycle old tech:

1. Extending the life of a product is an important part of the circular economy and will
reduce their environmental impact. If your phone is still working, consider giving it to family
or friends who would value it. Remember to remove any sensitive data first including by
restoring to factory settings.
2. Are your kids too young for their own phone but enjoy online learning? Old phones can
still work without SIM cards and mobile connectivity, so long as you're within wifi range.
Download a range of great educational apps and younger children can enjoy your old
device safely via apps you approve.
3. If your phone is too damaged or old for the trade in
portal, Telstra partners with MobileMuster , offering a device recycling program so there's
always a way to give your old phones and tablets a new lease of life. Simply drop off the
old device to your local Telstra store.