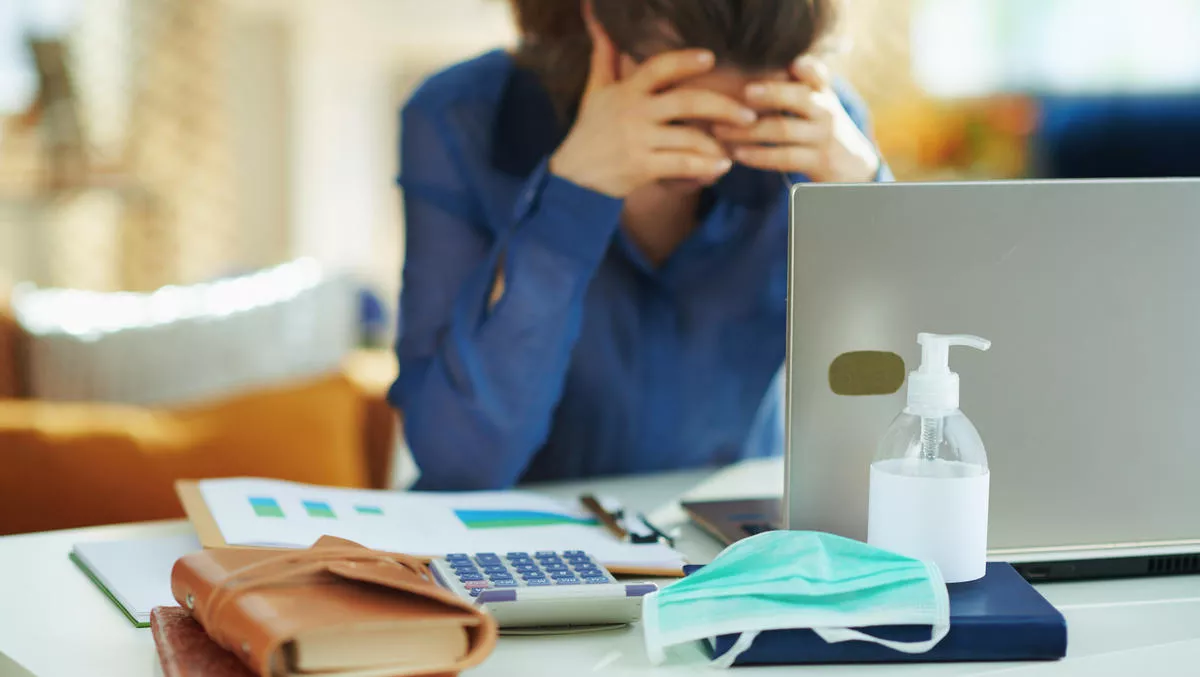 Australians struggling with information overload as they move to remote working in wake of COVID-19
Thu, 9th Jul 2020
FYI, this story is more than a year old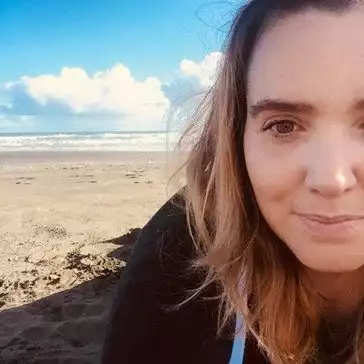 By Shannon Williams, Journalist
Australians are struggling with information overload as working from home becomes the norm, according to new research.
New research from OpenText reveals one in three Australian office workers do not feel equipped with the digital tools to move to remote working, and a lack of suitable digital tools combined with information overload is impacting Australians productivity and stress levels during the coronavirus crisis.
The new data from a survey of 1,000 Australian respondents reveals 34% of Australian workers with office-based jobs do not feel equipped with the digital tools to effectively shift their work to a remote environment, shining a light on the productivity challenge faced by office workers during the COVID-19 pandemic.
Additionally, information overload is contributing to stress levels on a daily basis: 17% of respondents are stressed by information overload across devices, 8% cent feel they cant unplug and are dealing with information 24/7, and another 7% feel overwhelmed with too many data sources and apps to check each day.
The research found two-fifths (41%) of Australian respondents agree that the number of information sources email, news feeds, diaries, social media sites, company drive, shared drive, etc. they check each day has increased in the last five years. On average, almost two in ten of (17%) Aussie respondents now use more than ten accounts, tools and apps every day.
The data suggests this information overload is having a significant impact on both personal life and work. Just two-fifths (41%) of working Australian respondents are able to limit the number of tools, apps and resources they access to complete a work project to three or fewer. In fact, a third (31%) of Aussie workers typically spend more than a minute searching for a specific file or piece of information for work purposes. Only a quarter (26%) can usually find the file they require in less than ten seconds.
"Consumers increasingly use digital services for everything from communicating with loved ones to accessing healthcare and buying their groceries," says Lou Blatt, SVP and CMO, OpenText.
"Similarly, many businesses are turning to new digital services to ensure staff can work safely from home.
"Users have proven willing to adopt new services and tools, but also face challenges in managing multiple accounts and sources of information. Companies need to recognise this trend and find ways to reduce complexity, simplify workflows and processes and create compelling customer and employee experiences," Blatt explains.
While almost a quarter (22%) of Australian respondents admit remaining motivated would be their biggest challenge if working from home long-term, more than one in ten (13%) say access issues would be the main problem from accessing work emails to accessing corporate file systems and content.
Collaboration is also a concern: 17% say collaborating and sharing information and files with colleagues would be their biggest challenge. In fact, despite the prevalence of work applications and tools to check and use each day, almost a third (29%) of working Australian respondents admit to having shared work-related files on a personal file sharing system, such as DropBox.
Albert Nel, vice president Asia Pacific, OpenText, says poor information management has major implications for a business.
"Employee productivity can suffer as staff struggle with access issues whilst security can often become an afterthought as staff look for workarounds,"he says.
"With data often residing in multiple, disparate systems, an organisations pursuit of a single version of the truth can become virtually impossible.

"The reality is manual classification and filing processes are error-prone. By implementing automation, businesses can make the most of their information and provide a seamless user experience for staff, customers and partners. This is even more crucial now as organisations adapt and respond to the COVID-19 pandemic and its impact on the business landscape."