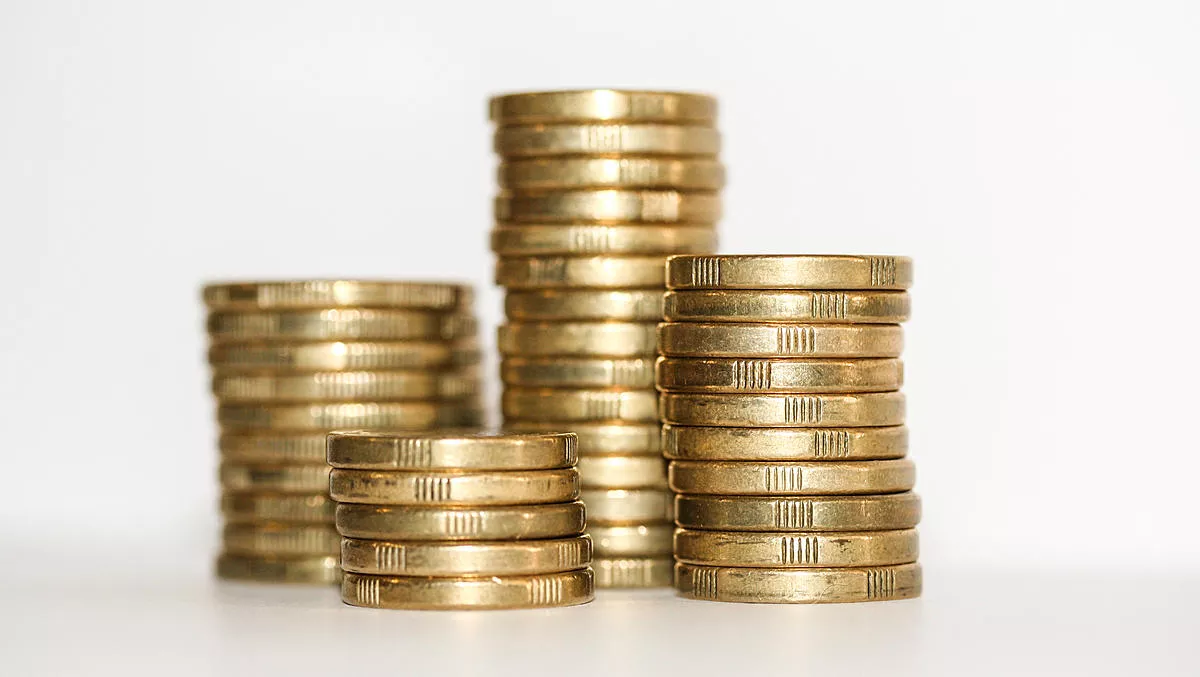 "Automate your invoicing to ease financial burden, says Concur
By Shannon Williams,
Thu 17 Mar 2016
FYI, this story is more than a year old
Automating your invoicing could ease financial burdens within your organisation, according Concur.
The company says that while good invoice management is essential to keep cash flow steady, many organisations still waste time and expense on invoice management.
According to Matthew Goss, ANZ managing director, Concur, automation technology can take the financial burden out of the accounts payable process.
"It costs money every time an invoice is processed," Goss says.
"The labour cost plays a large part in that expense due to the time it takes to carry out the associated manual processes. Additionally, there are costs associated with the potential errors that can occur with manual processes.
"These can delay payment and create a backlog of invoices," he says.
"Businesses need to eliminate manual processes that contribute to high operational costs, errors, and delays. These processes can also prevent companies from gaining adequate visibility into their finances," Goss explains.
"There are a number of ways to improve the burdens caused by manual invoice management processes. Going paperless, for example, can save a substantial amount of time and effort, while also minimising potential mistakes," he says.
Organisations that switch from a traditional paper-based system to an e-payments system can immediately save time, Goss says.
"Furthermore, once invoices are digitised, they can easily be fed into integrated accounting systems for better management, greater visibility, and timelier processing," he says.
"The best part about working with digital invoices is that it gives businesses the option of automating their accounts payable processes," Goss adds.
"They can even go one step further and automate in the cloud, making the whole process much faster, more efficient, and completely eliminating all of the hidden costs of manual invoice management."