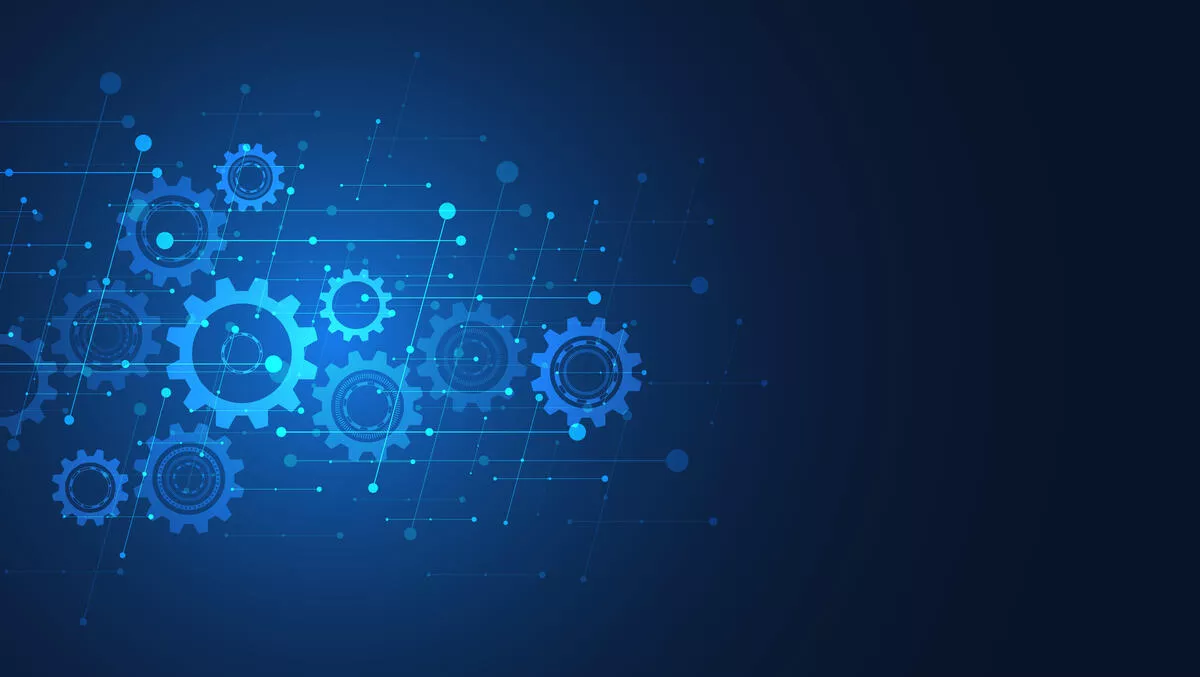 Automation – A shield against disruption
FYI, this story is more than a year old
The COVID-19 pandemic has forever changed the way we work and live. People have embraced video conferencing technology to stay in touch with loved ones; governments have implemented advanced track and trace systems to curb the spread of the virus; businesses have turned to emerging technology to help insulate themselves from the impacts of the pandemic.
In fact, new research published by SnapLogic has found that 48% of IT leaders accelerated automation projects due to the pandemic, with cost savings, customer satisfaction, and employee productivity listed as the primary drivers. Additionally, a resounding 78% of those surveyed stated they planned to further increase their automation spend post-pandemic.
Automation has allowed many businesses to shield themselves from the rapidly changing business landscape, which has caused significant financial damage and even ruin to many organisations over the last year. Automation has enabled businesses to react to situations with more agility and provide them greater scope to weather the pandemic.
Surviving a pandemic is one thing; thriving is quite another. According to the IT decision-makers surveyed by SnapLogic, 63% named cost savings as the primary driver behind automation adoption. But other benefits were cited: 60% employed automation to increase customer engagement and satisfaction, and 59% used automation to drive employee productivity.
Organisations just starting on their automation journey may instinctively think that IT is the natural home of automation, and although 68% of the ITDMs surveyed did focus their initial projects on automating IT processes, automation is occurring across all lines of business.
Respondents listed marketing processes as the next most important, followed by financial processes and then sales. However, encouragingly, nearly all (98%) agree that it's important to take an enterprise-wide approach to automation rather than rushing into one-off, isolated projects that won't scale.
While it is clear that automation can deliver a vast array of benefits to the user, there are still hurdles to overcome. When asked if anything was hampering the rollout of their automation initiatives, legacy technology (55%), a lack of internal skills (40%), a shift to remote working (40%), and compliance issues (37%) were called out as the biggest challenges for ITDMs.
When undertaking automation initiatives, it's vital to get the right technology stack in place. According to the survey, the most critical items for that toolkit were an integration platform as a service (iPaaS) solution (54%) and business process management (BPM) technologies (53%). Notably, just 21% called out robotic process automation (RPA) technologies as a required part of their enterprise automation toolkit.
The pandemic put automation in the spotlight, with many companies embracing it to shield themselves from disruption and build a faster, more agile, more productive business. The benefits of automation are clear, as are the ongoing challenges.
With the right enterprise automation strategy, tools, and best practices, businesses can put themselves in a winning position as the global business environment recovers and thrives once again.