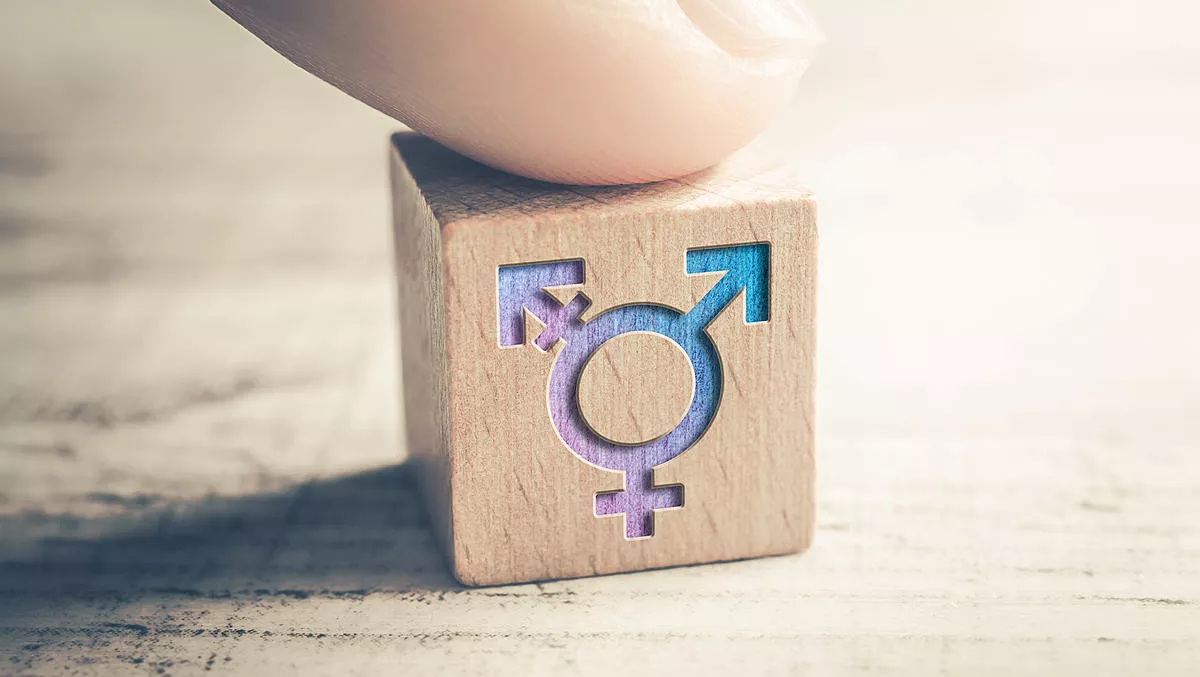 Avanade Australia receives gender equality citation
FYI, this story is more than a year old
Australian tech firm Avanade has received a 2019-20 WGEA Employer of Choice for Gender Equality (EOCGE) citation for the third year running.
The citation recognises Australian companies that commit to and engage in best practice for achieving gender equality.
The 2019-20 period EOCGE program was revamped to include stronger criteria against its seven focus areas.
"The criteria for the 2019-20 citation cover leadership, strategy and accountability, developing a gender-balanced workforce, gender pay equity, support for caring, mainstreaming flexible working, preventing gender-based harassment and discrimination, sexual harassment and bullying and targets for improving gender equality outcomes.
Workplace Gender Equality Agency (WGEA)'s Libby Lyons says the citations help to drive significant change within organisations.
"These leading employers are closing their pay gaps and increasing their representation of women in management at a faster rate than other employers in our dataset. These findings alone demonstrate the tangible and positive impact of the EOCGE citation.
"As we have always known, this report also provides further evidence that change will not happen unless workplace leaders from the Board and CEO down are committed to gender equality as a business imperative and take action. My hope is that this insightful report will encourage other business leaders to embrace the commercial benefits of gender equality and create workplaces free of discrimination and bias for both women and men," said Ms Lyons.
Avanade Australia says it is committed to promoting gender equality at the workplace and helping employees feel inspired, confident and cared for.
According to Avanade, it has successfully implemented the following initiatives:
Avanade's Employee Resource Groups (ERGs) are important to its diversity and inclusion strategy. There are several ERGs globally, including the Prism Employee Resource Group for LGBT+ employees, the Women's Employee Resource Group, the INSPIRE – Black Employee Network Employee Resource Group, and the Veteran's Employee Resource Group.
The company says these ERGs draw on the energy and experience of its employees around the world. The groups help to foster inclusion and learning, develop solutions and services that contribute to business success, and enhance personal and professional development.
Avanade supports gender equitable parental leave to support equal responsibility for childcare.
"In addition to empowering the primary caregiver to return to the workforce, we want to drive a cultural shift that renegotiates the stereotypes of gender roles in society," the company says.
"As an equal opportunity employer, we offer superannuation contributions to all our employees – regardless of gender – when they take both paid and unpaid parental leave. This is a commitment on our part to help caregivers boost their retirement savings and narrow the superannuation gender gap," Avanade concludes.