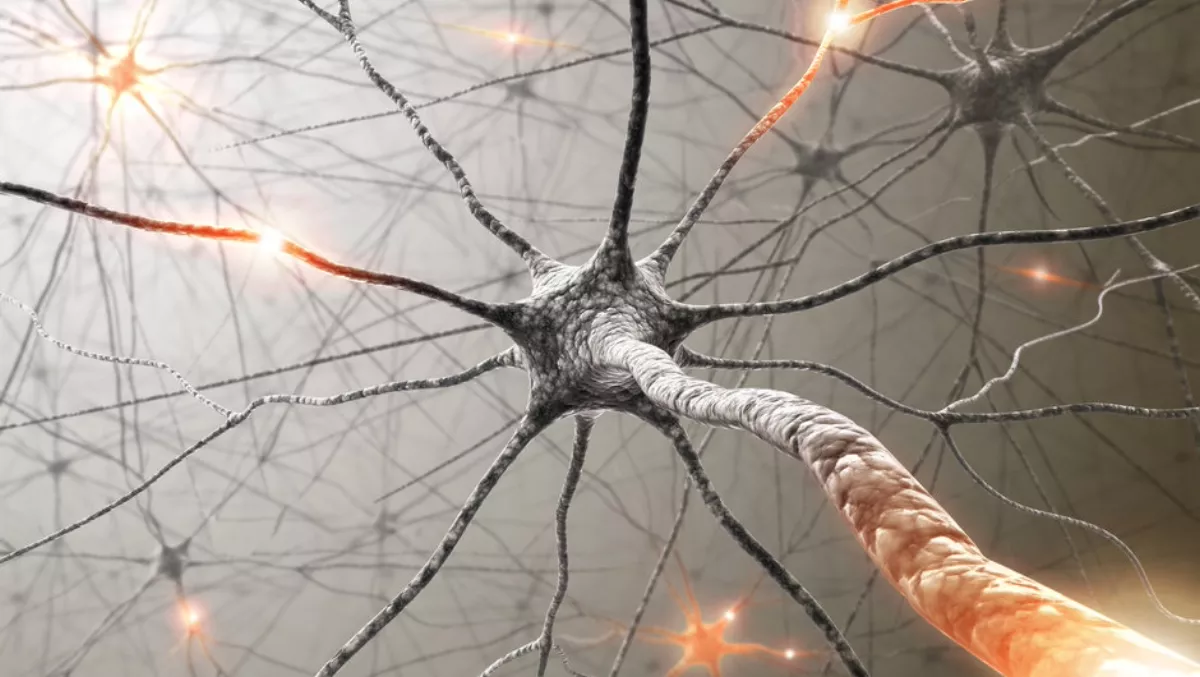 Avaya and Nuance to deliver an AI-enhanced customer experience
FYI, this story is more than a year old
Avaya Holdings announced the availability of new self-service automation capabilities with conversational interfaces integrated into its Avaya IX Contact Center solutions. This leap forward in customer experience is supposedly a result of Avaya's ongoing integration of AI capabilities with Nuance Communications.
Delivering on the promise of self-service automation has been historically frustrating, with significant limits on the types of interactions that customers could conduct.
But by 2023, customers will prefer to use speech interfaces to initiate 70% of self-service customer interactions, rising from 40% today.
Avaya is supposedly leveraging the growing power of AI to enable organisations around the world to deliver better self-service experiences to meet this growing demand for robust conversational capabilities.
Avaya VP Eric Rossman says, "Artificial Intelligence-driven interactions significantly improve the accuracy, efficiency and effectiveness of self-service automation, driving increased user acceptance and adoption.
"Avaya's A.I.Connect ecosystem of partners continues to provide unique solutions helping to make customer interactions more meaningful and insightful."
"Our enhanced integration with Nuance enables us to increase our ability to deploy new innovation for organisations of all kinds looking to improve engagement and satisfaction of their customers.
Businesses now have an additional automation solution that can personalise interactions with their customers, making them seamless, effortless and personal while minimising the friction caused by previous generations of technology.
This latest integration with Nuance provides customers with additional speech enhancements, including Nuance Speech Suite 11 with Dragon Voice for conversational speech, leveraging the latest in AI-driven machine learning speech recognition capabilities.
Nuance SVP Tony Lorentzen says, "In a world of virtual assistants and smart homes, customers expect to control their experiences with technology simply by talking.
"By combining AI-powered, enterprise-grade speech technologies we're enabling automated, intelligent, contextual conversations that feel almost human. We're excited to continue integrating our latest technologies through our A.I.Connect partnership with Avaya, so together we can help to enhance customer and user experiences.