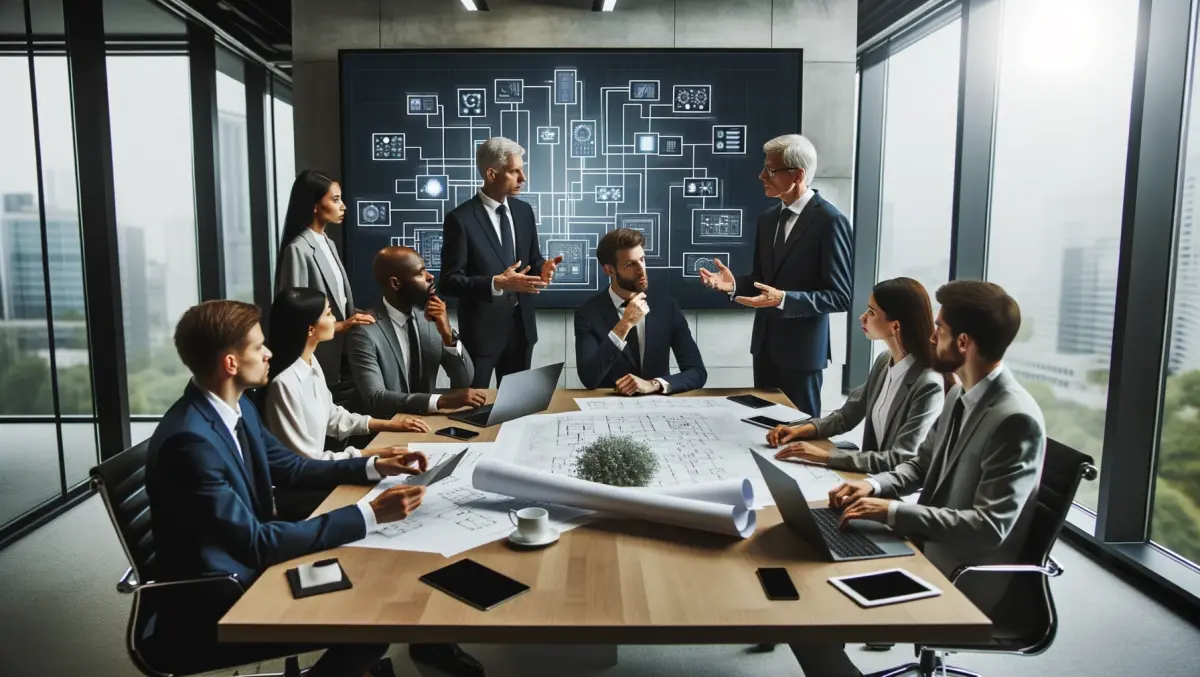 Avaya and Unisys partner to bring cloud-based UC to Aussie Govt
FYI, this story is more than a year old
Avaya and Unisys announced a partnership that will help Australian organisations, including government, financial services, transportation and healthcare, deliver relevant and secure customer experiences (CX) driven by advanced technologies such as artificial intelligence (AI) and machine learning.
The agreement will provide joint clients in Australia with integrated transformative solutions combining Avaya's contact centre (CC) and unified communications (UC) platforms with Unisys' industry-specific secure solutions and expertise.
This will equip Australian organisations with comprehensive and secure solutions to establish UC and CC environments in situations where data security and integrity is paramount.
Avaya A/NZ MD Peter Chidiac says, "As an extension of our global strategy to partner for customer success, this agreement enables us to address the bigger picture for our local customers so they can deliver real outcomes for their employees and clients.
"Our customers are interested in outcomes for their organisations – they rely on us to understand how we can help them overcome challenges and capitalise on opportunities, particularly with the changes the digital economy has generated.
"Today, our conversations with our customers focus on the potential impact of automation, biometrics and other advanced technologies on their operations. Our alliance with Unisys in Australia further expands the value we deliver in those discussions."
According to IDC, Australian organisations rank CX as their top priority in a contact centre market valued at more than $500 million as of last year. Meanwhile, 73% are striving to improve CX through technology that optimises agent performance and delivers a more customer-centric channel offering, according to Fifth Quadrant.
Through this partnership, Avaya and Unisys are positioned to execute on an integrated go-to-market strategy centred on the diverse CX requirements of organisations in this mature region.
Unisys APAC partner and alliance director Murray Whitlocke-Jones says, "We are in the age of the customer – it takes capability, flexibility and industry experience to deliver an intuitive, consistent and secure experience for our clients.
"By partnering together we can combine Unisys' deep industry experience and portfolio of solutions with Avaya's software- and cloud-based client-centric technologies to deliver transformative and secure solutions for organisations in the government, finance, travel and transport and healthcare sectors."
While the integrated Avaya-Unisys solutions are fundamentally industry-agnostic, significant demand is expected from large enterprises in government, financial services, transport and utilities, with several projects currently underway.
Related stories
Top stories