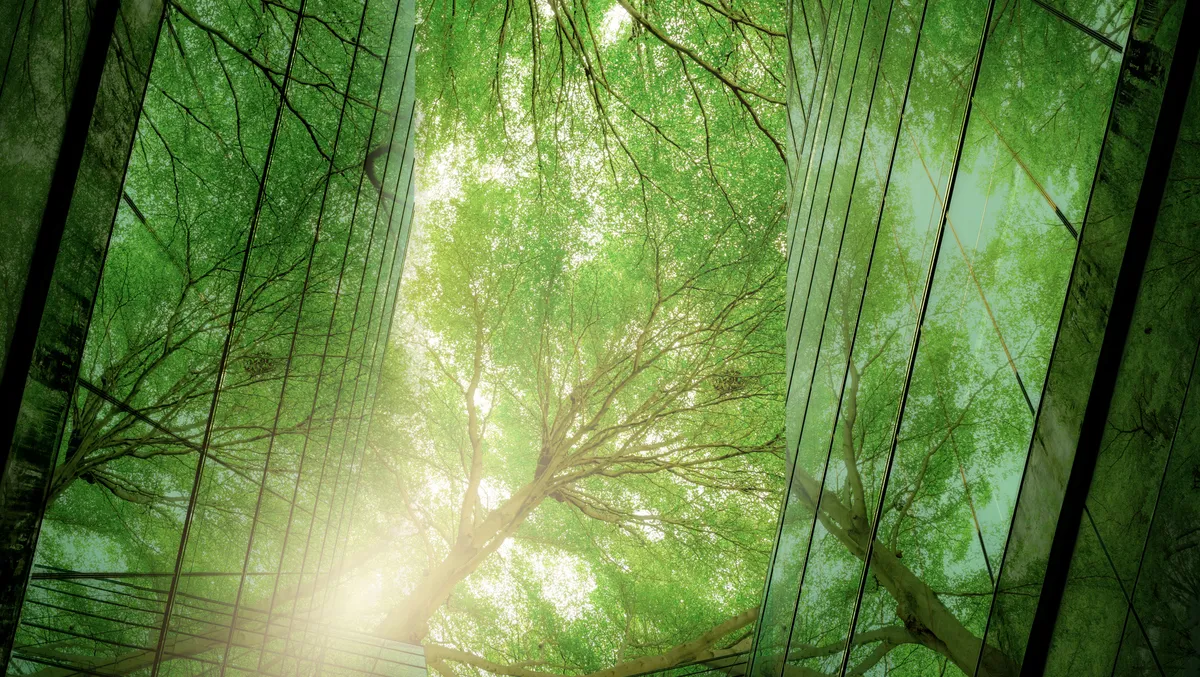 AVEVA advances decarbonisation and net-zero efforts
Wed, 6th Sep 2023
By Kaleah Salmon, Journalist
AVEVA's 2023 Sustainability Progress Report reveals significant progress across all three pillars of the company's sustainability framework, encompassing product strategy, operations and culture.
The industrial software achieved four out of 15 ESG goals for 2025, including reducing GHG emissions across operations (Scopes 1 & 2) by 90% (actual 93%) from the FY20 baseline.
AVEVA also succeeded in cutting GHG emissions associated with business travel (Scope 3) by 20% (actual 43%) from the FY20 baseline and remained in the top 25% of security benchmarks (BitSight). The company also increased employee confidence in reporting unethical behaviour to the top 25% of the industry.
Looking to next year, AVEVA will continue our work to maintain these results and will focus on achieving other 2025 ESG targets.
Caspar Herzberg, CEO of AVEVA, says: "Our third sustainability report reflects the tremendous progress we have made over the past year to reduce our own environmental footprint, enhance our sustainability handprint with our customers, and strengthen our culture at AVEVA."
"I'm proud of our whole team for the focus and commitment to drive meaningful change. These gains will inspire us as we continue to pioneer software that enables the industry to be at the centre of delivering a more socially just, low-carbon future."
The report marks AVEVA's third year of reporting on its progress and learnings against its strategic environmental, social and governance (ESG) framework and pledges. The first report established guiding commitments to environment and gender for 2030, while the second launched 15 ESG targets for 2025.
As part of delivering across its holistic ESG strategy, AVEVA has embedded sustainability more deeply into the company's core product strategy under its "technology handprint" pillar.
Beyond building new sustainability-specific capabilities into its software portfolio, the company is investing in global sales enablement aligned with growing the green economy.
Additional product-related sustainability highlights include 115+ innovative sustainability concepts delivered during hackathons and how 750+ universities incorporate AVEVA software into curricula and research worldwide.
AVEVA's "operational footprint" pillar focuses on advancing ethical best practices and environmental stewardship across AVEVA's operations and value chain.
Results delivered in FY23 by AVEVA include its net-zero commitments validated by the Science Based Targets initiative (SBTi), being recognised by the Financial Times as a Europe Climate Leader and launching its Supplier Code of Conduct and responsible sourcing program.
AVEVA depends on its employees to promote sustainable change internally and for local communities. As part of its inclusive culture pillar, AVEVA infuses diversity, equity, inclusion and wellbeing (DEIW) considerations into every stage of employees' careers.
This year, AVEVA ensured that 37.2% of new hires in FY23 were women, 200+ employees were given leadership training, and 36% of employees participated in an Action for Good event. The company also committed to several vital equity movements, becoming a signatory to Change the Race Ratio and the Race at Work Charter.
Lisa Wee, Global Head of Sustainability at AVEVA, says: "By establishing a clear, strategic and ambitious sustainability framework and program at AVEVA, we have been able to set the direction for our organisation, drive alignment and measure impact."
"Customers and partners are also looking for opportunities to collaborate with those that share their values, understand their challenges and boast a robust sustainability track record of their own."
Some customers AVEVA has been supporting in unlocking sustainability gains include Kellogg's, Toyota, Heineken and Oyak.