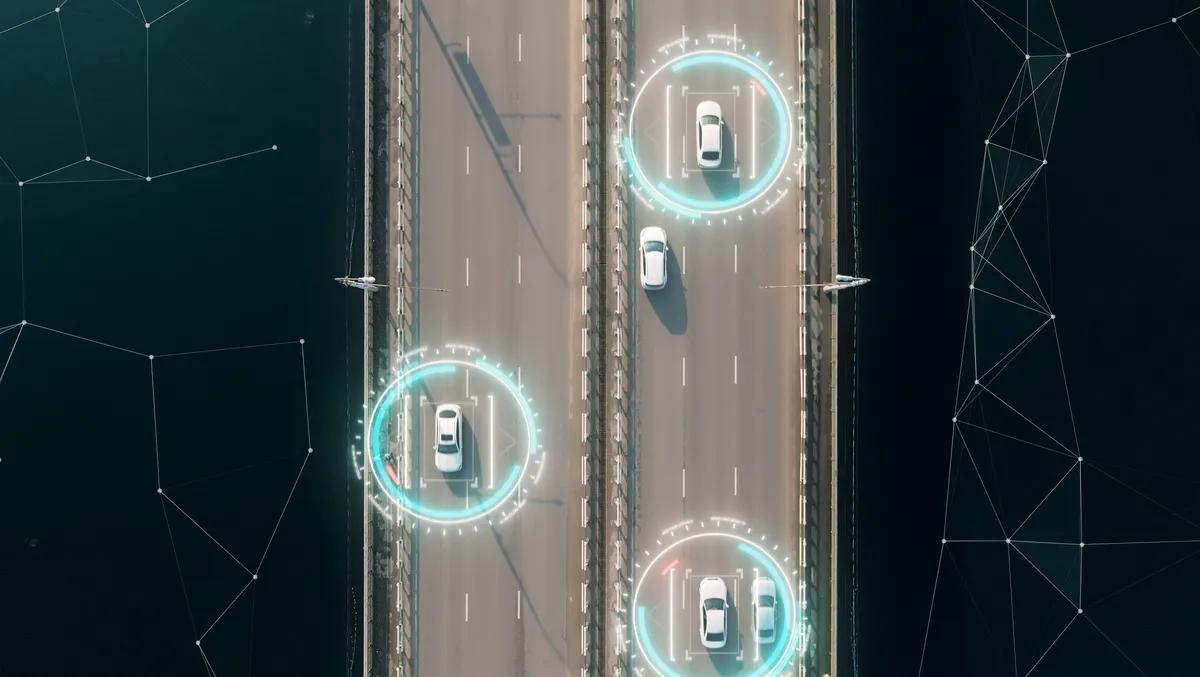 AVIVA announces industry first for automotive innovation
AVIVA Links, the automotive connectivity company enabling advanced multi-gigabit links for in-vehicle networks, has announced the industry's first Automotive Serdes Alliance (ASA)-based chipset delivering an aggregate throughput of more than 64 Gigabits per second.
According to the company, automobile manufacturers have been pushing for standards-based advanced connectivity solutions for the development of the latest generation of autonomous driving and software-defined vehicles.
AVIVA's highly integrated and secure end-to-end connectivity solutions meet these needs by moving vast amounts of data at the highest speeds, enabling ultra-high resolution cameras, LiDARs, radars and other sensors, the company states.
AVIVA is set to showcase the best-in-class capabilities of these chipsets at a live demo at CES 2023. As part of the demonstration, AVIVA will highlight how its chipset supports high-speed video communication over an ASA link for in-vehicle remote sensor applications.
Kamal Dalmia, Co-Founder of AVIVA, says, "AVIVA is on a mission to set the bar for speed, power and reliability for in-vehicle networks."
On this latest announcement, Dalmia continues, "Our OEM and Tier 1 customers trust our world class team to deliver on a roadmap that addresses the requirements of advanced vehicle architectures, enabling topologies that have not been feasible until now. Today's unveiling is the first step in a series of game changing solutions we plan to deliver."
According to the company, AVIVA's scalable portfolio of ICs and software stacks will enable OEMs to develop highly optimised solutions, while significantly exceeding the performance, power and solution size metrics of the more traditional solutions in use right now.
As reported by AVIVA, key features of the chipset includes the following:
Highest link speed: Quad port devices support an aggregated bandwidth of 64 Gigabits per second, with up to 16G line rate per port.
Lowest power consumption: Time Division Duplex (TDD) PHY architecture reduces the power consumption per gigabit to less than half compared to other standards-based solutions, enabling smaller camera and sensor modules with better thermals.
Highest reliability links: Non-overlapping signals and Forward Error Correction (FEC) ensure highly robust links with excellent Signal-to-Noise ratios (SNR). This eliminates the need for re-transmission and ensures the lowest deterministic latency.
AVIVA is the automotive connectivity company focused specifically on enabling advanced multi-gigabit links for in-vehicle networks. AVIVA's highly integrated and scalable solutions are designed to enable vehicles to move vast amounts of data at ultra-fast speeds while delivering the performance, power, security and cost required for next generation automotive systems.