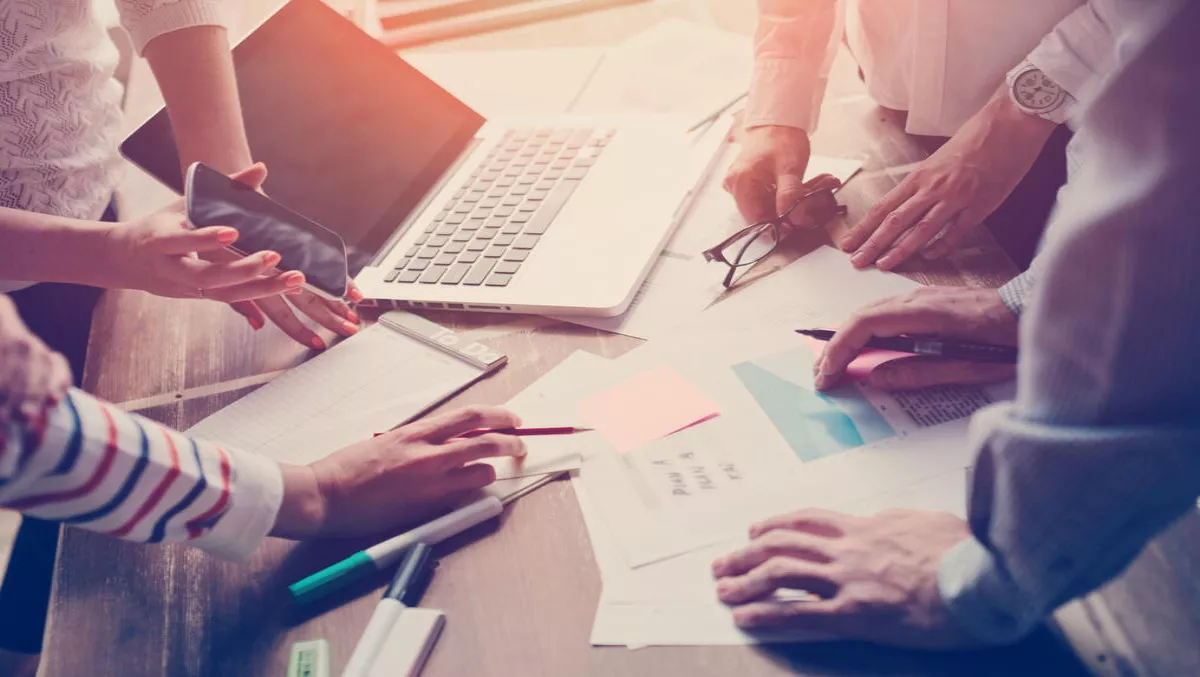 Avnet has a new look following "Reach Further" launch
FYI, this story is more than a year old
Avnet has a new branding campaign. The campaign, Reach Further, includes a new logo and website. The announcement of Reach Further follows the company's recent acquisitions of Premier Farnell and Hackster.io.
Reach Further includes a market, digital and media strategy in a move to establish a new brand and visual identity.
Reach Further aims to help businesses, from start-ups to large technology multinational corporations, move swiftly from idea to design and from prototype to production.
Kevin Sellers, Avnet's chief marketing officer, says that Reach Further is a promise that Avnet will do whatever it takes to guide customers and partners toward their goals.
Sellers says that a brand is more important than a marketing campaign, it's an authentic expression of the character and values of the company.
"The Reach Further mantra reflects a solemn commitment Avnet is making to makers, inventors, entrepreneurs, design engineers and suppliers."
"In our increasingly connected IoT world, and one where tools and capabilities for invention are becoming more readily accessible, this campaign presents us with an opportunity to distinguish how we uniquely help our customers navigate each stage of the product lifecycle," Sellers comments.
A new logo was introduced as a part of the announcement. On the logo, green replaces red to represent growth and possibility.
The campaign features a focused mix of B2B print and digital advertising, paid and organic social media, digital display and video, and search engine marketing, and a website and engagement program for Avnet's 15,000 employees around the world.
Supporting activities for the campaign include trade shows and events and corporate social responsibility programmes to extend and build awareness.
The campaign highlights two real-world stories, Owlet and Ubicquia, aiming to demonstrate Avent's relationship with entrepreneurs, inventors and makers.
Owlet developed a sock for infants which tracks heart rate and oxygen levels. Avnet helped guide their product to market.
Ubicquia embeds streetlight sensors that detect threats such as gas leaks, radiation and gunshots, and alerts response teams.
Tre Zimmerman, Ubicquia co-founder and CTO, says Avnet was a key player in not only bringing the product to life, but making it better.
"In creating an IoT device that can make a huge impact in cities around the world, Avnet's scale and scope was invaluable," he says.
Avnet recently acquired Premier Farnell and Hackster.io, a move the company says will help them reach further into the conception, design and prototyping process.
Sellers notes, "Avnet helps companies around the world realise technology's potential to transform business, and our new brand symbolises our promise to help them reach further in pursuit of their highest aspirations."
Related stories
Top stories