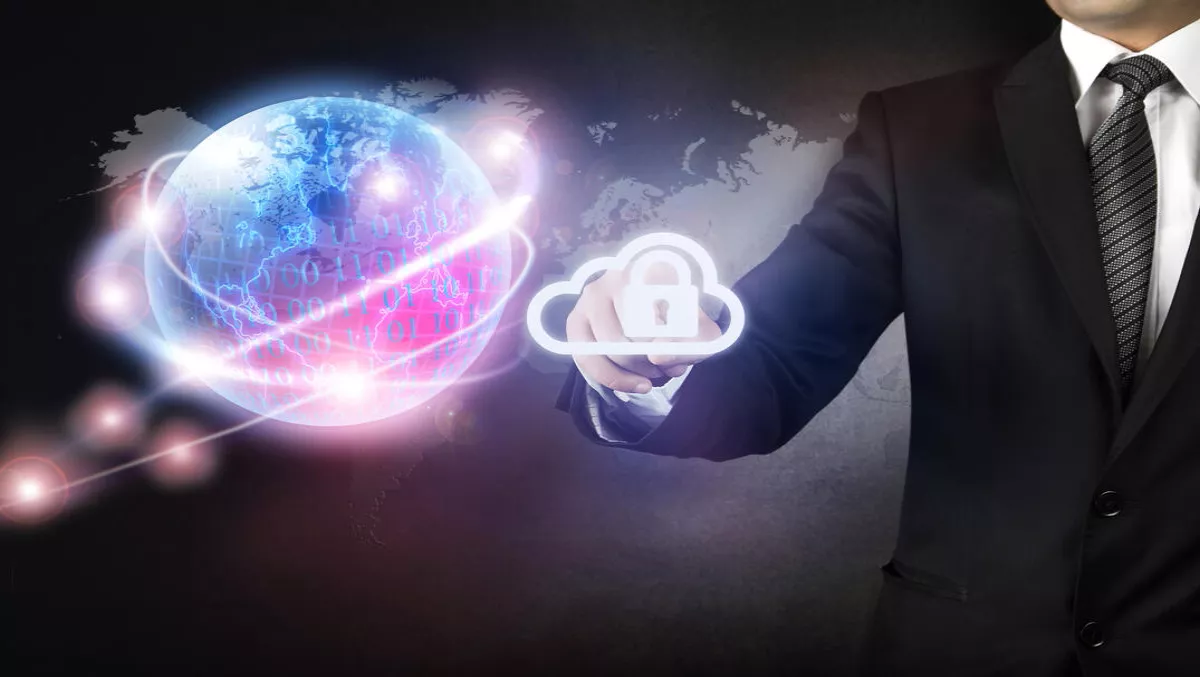 Barracuda bolsters cloud platform with Sonian acquisition
FYI, this story is more than a year old
Cloud-enabled security solutions provider Barracuda Networks has announced it has acquired Sonian, a privately-held provider of public cloud archiving and business insights.
Barracuda says the acquisition will deepen their cloud archiving and email security and management capabilities, as well as expand their channel reach with the addition of key OEM partners.
Sonian's archiving and analytics capabilities enable customers to preserve, access and act on communications data, and apply these insights to their business to reduce risks and increase productivity.
Using those insights, businesses can identify potential threats in communications data before they escalate into larger problems.
Barracuda says adding these capabilities to their security platform will strengthen their security and data protection offering to customers in their Microsoft Office 365 - and other cloud - environments.
BJ Jenkins, Barracuda CEO and president says, "The Sonian team has done a great job of building and delivering a native cloud platform designed to meet the needs of partners and customers.
"The Sonian platform will enable us to continue to drive differentiation and leadership as customers move to Office 365. Further, we believe there is an opportunity to integrate Sonian's analytics and AI with our data protection portfolio, which combined with our leading security solutions, provides a more complete solution to the market."
Barracuda says the Sonian platform was designed for OEMs, managed service providers (MSPs) and end-user customers from the ground up with white-label and administrative APIs for easy and automatic deployments.
It also says Sonian brings over 32,000 new customers to Barracuda as well as partnerships with large MSPs and software companies.
According to Barracuda, other benefits that the acquisition provides include;
A Purpose-Built Cloud Platform – The Sonian platform was born in the cloud and designed to take advantage of public cloud scale and cost characteristics. It's also designed to enable rapid expansion and high reliability via Amazon Web Services (AWS) and other public clouds.

Cloud Archiving – In combining cloud archiving capabilities, Barracuda has created a platform which they say is powerful, but also easy-to-use for both customers and partners.

Business Insights – Sonian's technology illuminates data in email discussions and attachments and makes it actionable, providing proactive insights to customers. Barracuda intends to leverage Sonian's analytics and AI across the security and data protection portfolio to give partners and customers actionable insights into their data.
Tim McKinnon, Sonian CEO and president says the two companies can provide solutions that capitalise on current demands that exist within the cloud market such as flexibility, ease of ownership, and reliability.
"The potential of Sonian's technology and go-to-market model combined with Barracuda's scale and complementary products creates a powerful value proposition for both partners and customers," he says.
Related stories
Top stories