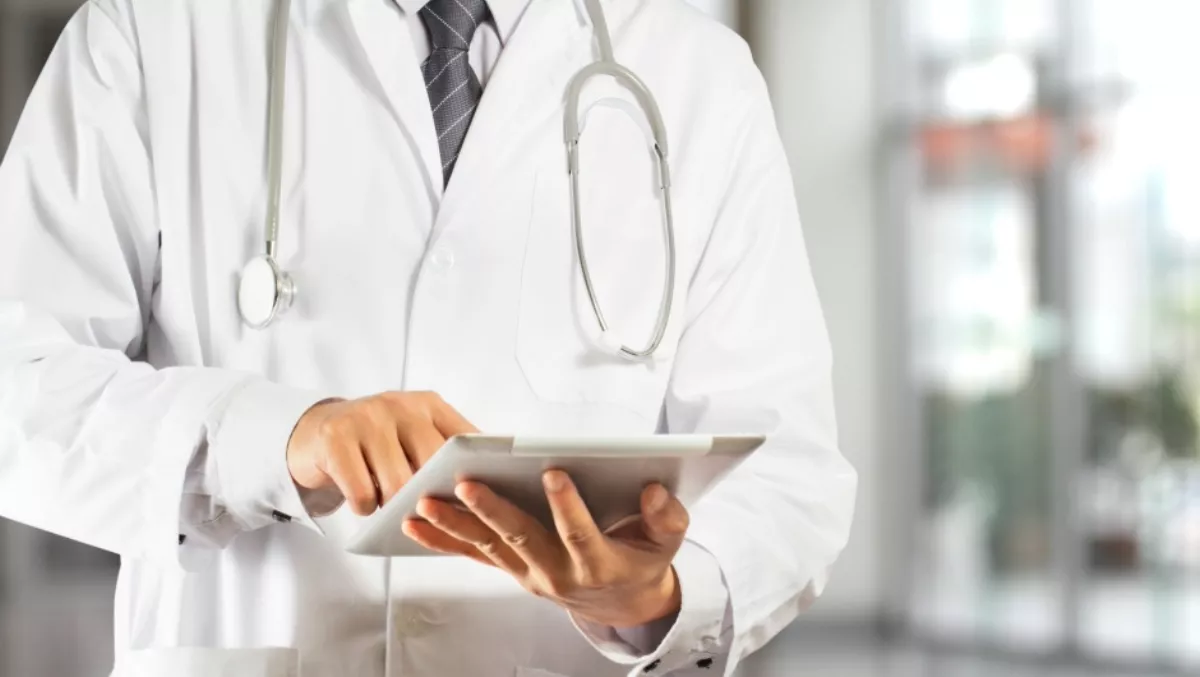 Bendigo gains 'hospital in the cloud' using Microsoft technologies
FYI, this story is more than a year old
Victoria's largest regional acute care initiative, the new Bendigo Hospital, has streamlined processes and workflow to optimise outcomes and provide 'unprecedented' patient transparency, as part of multi-year digital transformation project.
The hospital, which moved to a new facility recently, used its move to the new facility as a point for digital transformation.
Danny Lindrea, Bendigo Hospital director of ICT architecture, says a key problem for the hospital was siloed information, with 306 legacy applications which were key to delivering care.
The new facility is 'paper-lite' and more mobile, utilising Surface Pro devices running Windows, RFID, wireless and the cloud, including a big scanning technology incorporating automation.
"What's that really done is taken away a lot of the paper from the hospital and automated a lot of the clinical and administration processes," Lindrea says.
Computers between beds enable clinicians to see information while attending to a patient.
Executives have also been issued with Surface Pros.
Clinicians can access Azure based services and applications in their office, securely at home or at the patient bedside, significantly transforming the doctor-patient relationship.
Microsoft says by harnessing Azure for patient records, information can be revealed in real time and data made available for instant analysis.
"Previously, a fragmented system meant clinicians might not know what was happenign to a patient admitted to hospital until they received the triage report the following day," Microsoft says.
Power BI business intelligence tools are being used to provide instant visibility of patient activity and schedule health professional visits more efficiently, while Microsoft's BizTalk integration engine has been leveraged as smart middleware to integrate around 20 separate applicatoins deployed across the enterprise, including the scanning solution that can digitise physical records, pathology, radiology and cardiology reports with a clear trail of which information has been received and accessed.
The hospital is also investing in the internet of things and wearables to enable patients to potentially return home, but have wearables or sensors track their medical status, with the information automatically uploaded and made available to clinical teams.
The digitial upgrade to the hospital comes against a backdrop of Smart City aspirations for Bendigo itself, with smart health a key plank in that strategy.
Related stories
Top stories