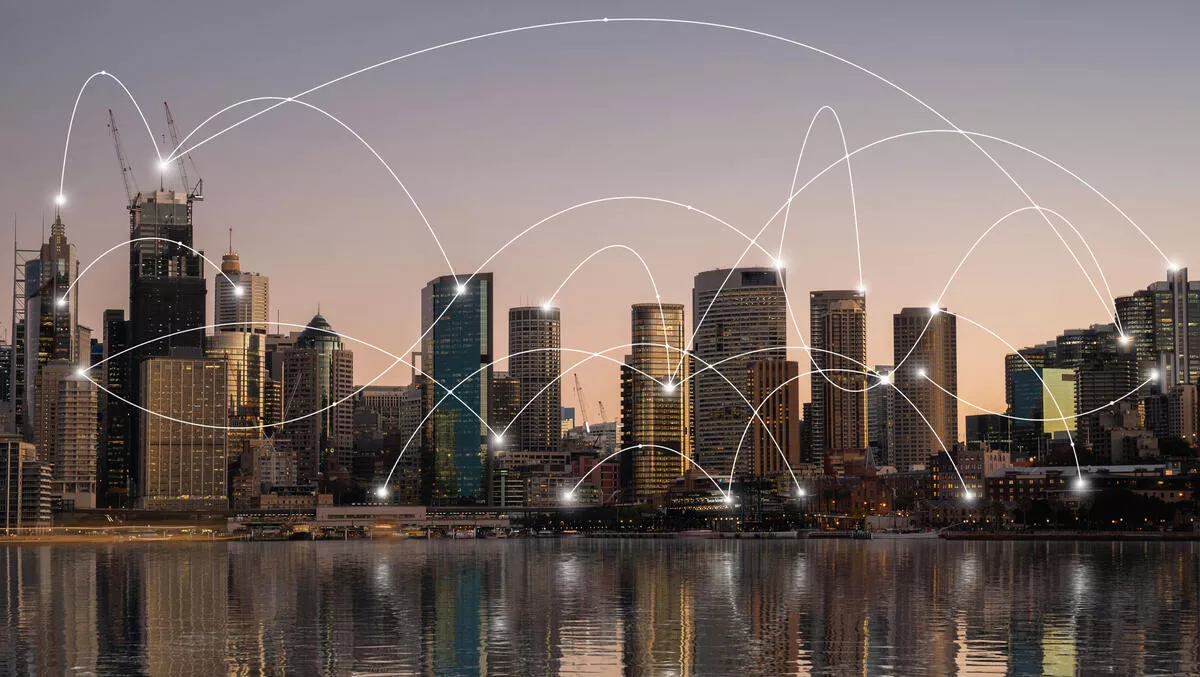 Best practices for implementing a chatbot or virtual agent
Tue, 6th Jul 2021
FYI, this story is more than a year old
Contact centres are increasingly looking towards omnichannel solutions to better support their customers. Today's customers expect more flexibility to contact businesses whenever they need to, including outside of standard business hours, and by the means most convenient for them. Integrating chatbots and virtual agents into contact centre operations can significantly improve the customer experience (CX).
However, integrating digital solutions for enhanced CX isn't as easy as simply deploying new tools. For example, poorly integrated chatbots can be more of a liability than an asset, so it's essential that contact centres follow best practices for implementing virtual assistants and chatbots.
Before contact centre managers deploy chatbots and virtual assistants into their operations, they must first determine the business's readiness for artificial intelligence (AI), both from a customer and employee perspective.
By carefully evaluating an organisation's maturity for AI and identifying potential customer use cases in advance, organisations can ensure they implement the most appropriate solutions for their needs.
Without knowing the pain points that digital solutions will help solve, or without being prepared for the ongoing investment required to maintain these solutions, organisations risk rushing to deploy inappropriate AI technologies, which won't deliver a return on investment or CX improvements. In fact, CX quality can go down if the solution isn't right.
It's also critical that organisations determine how chatbots and virtual assistants fit into existing processes and complement the customer journey and employee experience.
Contact centres that integrate chatbots need to know what experience they want their customers to have, and when the chatbot needs to hand over to a human agent before investing in a complementary digital solution. Chatbots and virtual assistants must integrate seamlessly, both in terms of the customer journey and sharing of data with human agents, to be truly effective.
New contact centre AI technologies leverage sophisticated, purpose-built behaviour models that let agents access real-time training and guidance to deliver service excellence on every customer interaction.
Customers don't want to repeat information; there's an expectation that if they provide information to a chatbot, the information will be passed on to a human agent when the need arises. Without this efficient information handover, customers will end up with a negative experience. By leveraging the latest AI technologies, contact centres can ensure agents have the information they need when they need it, empowering them to deliver extraordinary CX and improve customer satisfaction.
Implementing chatbots and virtual assistants requires contact centres to have a clear strategy. It's essential to select the most appropriate solutions and integrate them to meet business and customer needs.
Rushing to implement solutions can lead to poor CX and have significant negative impacts on the bottom line. Working with an experienced contact centre partner can help contact centre decision-makers clarify their requirements and choose the solution most likely to deliver maximum benefits to their business.