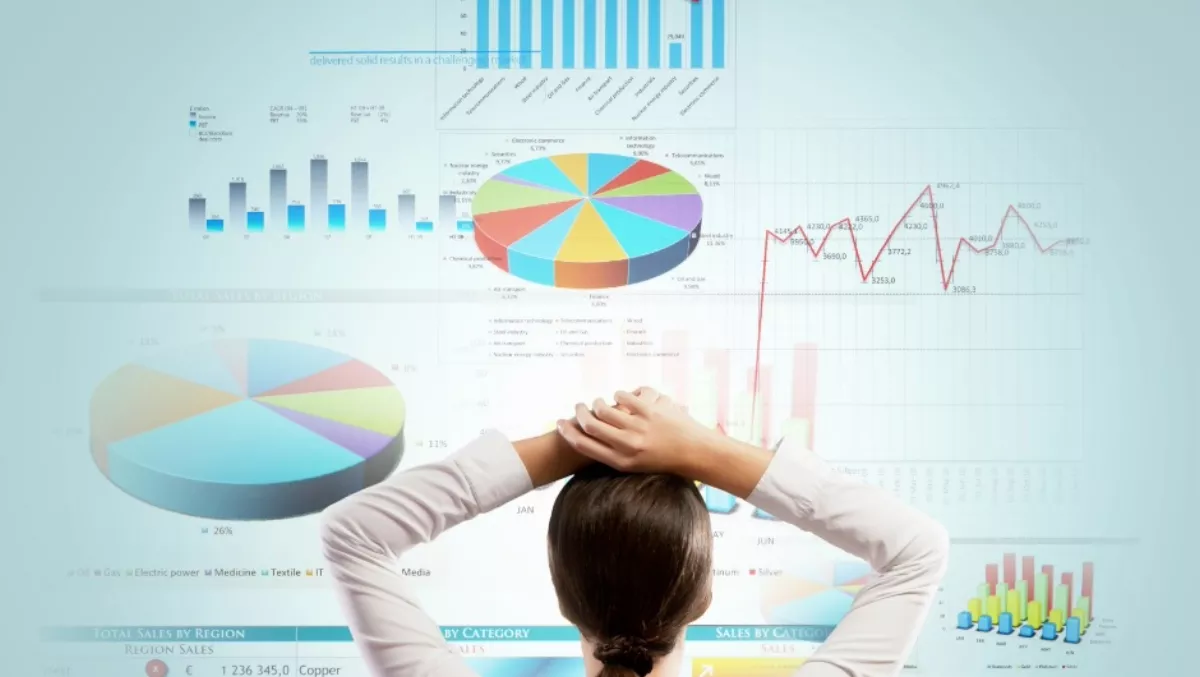 Beyond CRM: advanced analytics vital
FYI, this story is more than a year old
Customer relationship management systems are a vital solution for organisations looking to better understand their customers and increase sales.
That's according to IT services provider Empired, who says businesses need to consider moving towards more advance data analytics.
"Customers in Australia and New Zealand have spent hundreds of thousands of dollars or more on CRM systems," says Ben Johnson, national business manager of Data Insights at Empired.
"These systems undoubtedly deliver significant benefits but many are looking beyond CRM to get even more value from information," he says.
Once a CRM system is in place, companies need to consider how to extend their use of the system, Johnson says.
"For example, it is possible to merge CRM information with other data sources to get a more complete picture of each customer and their behaviour patterns," he says.
Additionally, Johnson says many companies are applying new business rules to data to improve its quality and make it more relevant to them.
"Some companies are buying Business Intelligence and Data Discovery tools to help them analyse the data they're now collecting through their CRM system," he says. "But different departments often use different tools, so there is no single source of truth."
Johnson says marketing, finance and IT teams know they need big data programs but they often struggle to get executive sponsorship and funding for projects.
He says in order to get accurate answers to key business questions quickly and easily, companies must look to:
interrogate data in an ad hoc manner, which also helps to find answers to questions that may not have been previously considered
analyse a multitude of new data sets and quickly work out whether that data set is of use to you or not
use advanced analytics to mine data and predict the likelihood of critical business events occurring, so the business can act appropriately
use forecasting and 'what-if' techniques to model a number of different scenarios so that you can focus your limited resources on the things that are really going to make the difference
"Data, used properly, can transform the way an organisation does business and improve its customers' experience," Johnson says.
"Whether it's about tracking customer behaviour, achieving 360-degree visibility of the customer, using data to personalise your marketing message, or using advanced analytics techniques to reduce costs, using data inside and outside of the organisation has never been so important."
Related stories
Top stories