BeyondTrust expands alliance with AWS, joins ISV Workload Migration Program
Wed, 15th Nov 2023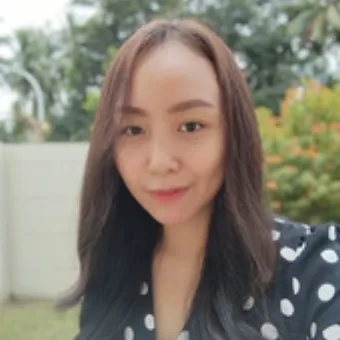 By Imee Dequito, Editor
BeyondTrust, the renowned global specialist in intelligent identity and access security, has broadened its association with Amazon Web Services (AWS) by becoming part of the AWS Independent Software Vendor (ISV) Workload Migration Program (WMP). This consolidation builds on BeyondTrust's ongoing commitment to deliver strengthened security solutions for businesses facilitating a secure and clear-cut move to the cloud.
Based in Atlanta, BeyondTrust, made the announcement on November 14, 2023, reinforcing the steps it is taking to offer enhanced security solutions to businesses looking for a safe, consolidated route to the cloud.
The AWS ISV WMP provides superior tools and resources for ISVs, paving the way for the swift, secure shift of workloads on AWS. As a new member of this program, BeyondTrust not only enhances its solutions but also simplifies the migration procedure for its worldwide clientele by utilising the strength of AWS.
Brent Thurrell, Chief Revenue Officer of BeyondTrust, expressed satisfaction at the development. He stated, "We are excited to join the AWS ISV WMP. Expanding our relationship with AWS empowers us to merge the strengths of BeyondTrust's pioneering security solutions with the security, flexibility, and scalability that AWS provides, enabling our customers to seamlessly migrate their workloads to the cloud while upholding robust security and compliance standards."
Taking part in the program empowers its customers to apply BeyondTrust's industry-topping identity and access solutions while smoothly switching their workloads to AWS. It's the combination of BeyondTrust's total security capabilities and the power of AWS that allows customers to embark on a confident digital transformation journey without compromising security or compliance. They also gain from the elasticity, scale, and performance that AWS provides.
Through this decisive step, BeyondTrust reemphasises its commitment to deliver advanced security solutions that adapt to the changing needs of modern enterprises. It ensures a seamless migration to the cloud without relinquishing security or operational efficiency, meeting the challenges of today's dynamic business environment.