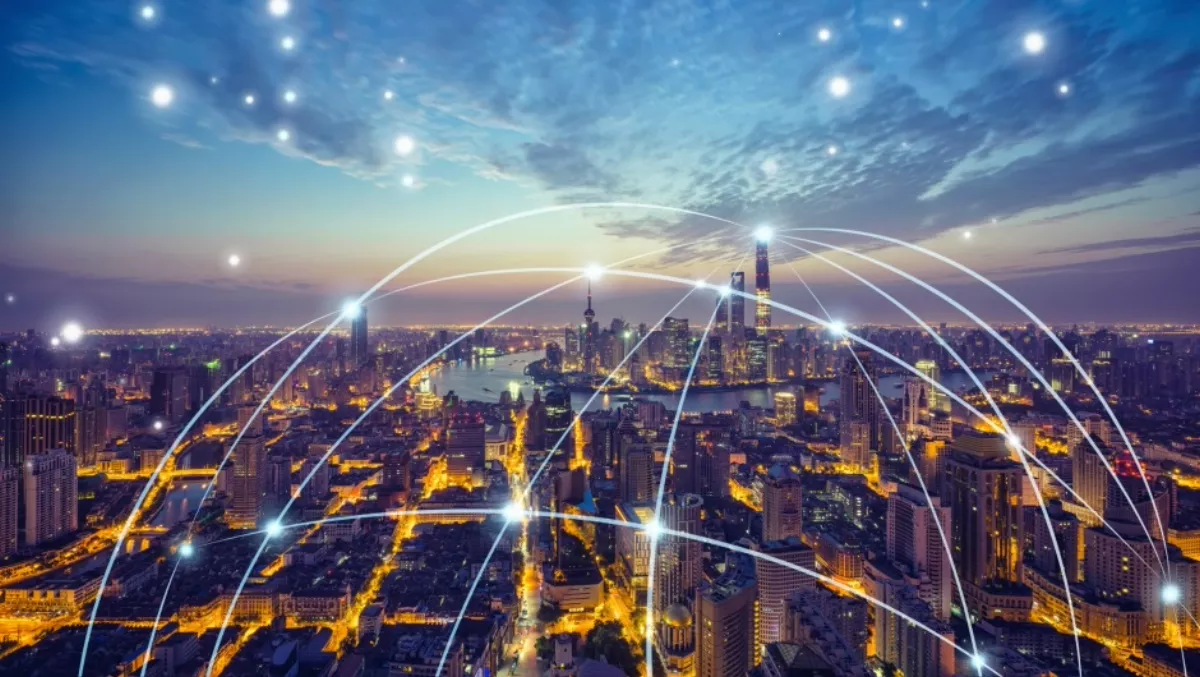 Big data drives uptake of analytics solutions in the enterprise
FYI, this story is more than a year old
The advent of big data has led to the development of enterprise applications and resulted in increasing demand for advanced, network and mobile analytics.
This is according to Technavio research, which finds the extensive data generation is resulting in enterprises looking for business analytics solutions that automate the process of tracking performance and behaviour. Thus, implementation of advanced analytics will likely find widespread adoption among many global enterprises to manage large amounts of data efficiently, according to the analysts.
The ability of advanced analytics to facilitate the understanding of customer behaviour will further foster its growth until 2020, Technavio finds. With this, analysts predict the global advanced analytics market to grow at a CAGR of around 22% during the forecast period.
Over the past decade, advances in technology have encouraged many enterprises to develop a mobile workforce, according to the analysts. The increased adoption of BYOD (bring your own device) has become a key growth driver for the network analytics market, Technavio says.
Thanks to this trend, an increase in DDoS (distributed denial of service) attacks is expected to aid market growth, and help it record a CAGR of close to 26% until 2020. Hackers are opting for DDoS techniques, which is an improved version of DoS, to initiate a coordinated attack from multiple systems, Technavio says. Therefore, increased instances of DDoS attacks in the BFSI and government sectors will lead to a high demand for network analytics solutions in the future.
Technavio research analysts predict the global mobile analytics market to record a CAGR of 21% during the forecast period. The mobile analytics market is driven by an increase in use of data analytics. Numerous organisations are adopting mobile analytics as a part of their strategy to implement analytics solutions to understand consumption patterns.
Soumya Mutsuddi, one of Technavio's lead analysts for ICT research, describes the trend, "Mobile analytics is used to analyse mobile website traffic just like traditional analytics. It involves data gathered from the analysis of visitor access to websites on mobile devices. It determines which mobile marketing campaigns work best for a business. It also helps evaluate aspects of the website that work best for the mobile traffic, including mobile search marketing, mobile advertising, desktop promotion, and text campaigns, of mobile sites and services."
Competition among large open-source enterprise mobility solution providers is predicted to become intense with the entry of many pure play enterprise mobility solution providers in the market, according to the analysts.
The network analytics market will, however, witness a significant jump in product and service extensions, innovations and M&As during the forecast period. Overall, large companies will continue to dominate this market due to their ability to provide innovative and high-quality services to end users.
Initially, many enterprises had perceived advanced analytics to be an expensive process. However, that perception is changing rapidly under current conditions, as several enterprises have understood the benefits of analytics in developing customer-oriented market strategies, according to Technavio. This trend is likely to swell over the forecast period and augment the growth of enterprise application, the analysts say.
Some of the key vendors for the global enterprise application market, as identified by Technavio, include IBM, KNIME, and RapidMiner for advanced analytics; Accenture, Cisco, and HP for network analytics; and Adobe, Amazon Web Services, and Google for mobile analytics services.
Related stories
Top stories