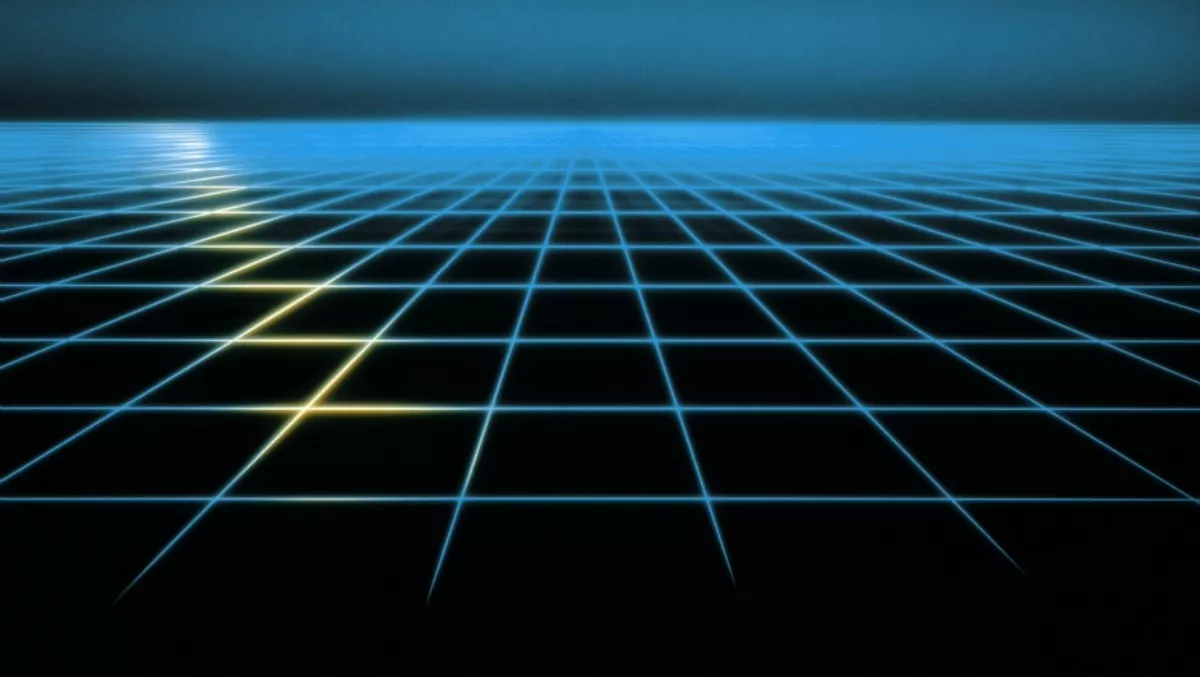 Big Data to Small Data, more security attacks on the horizon
FYI, this story is more than a year old
A shift from Big Data to Small Data and even more high profile security attacks is on the horizon, according to managed cloud computing firm Rackspace, who is making predictions for the year ahead.
"Major data breaches, company restructures, acquisitions and mergers, and yet another iPhone dominated the headlines this year, but what can we expect for such a dynamic industry in 2016?" the company asks.
Co-operation a reality
Organisations have always needed and continue to demand more choice and flexibility from their vendors, Rackspace says.
"While each cloud vendor might love a world where customers only used their products, different outcomes require different tools and crucially they need to integrate too," it says. "It's not about what the vendor wishes to push onto a customer, but what the customer wants to suit his or her business."
According to the company, Rackspace has long been a believer in this approach.
"By offering Fanatical Support on the world's leading cloud platforms (not just ours), businesses now have real choice and flexibility," it says. "We expect to see more of these types of partnerships forming as the cloud sector continues to mature and businesses realise new ways to offer services in a way that customers need and want."
The "NoOps" movement awakens
In a world of 'extreme development lifecycles', DevOps plays a critical role in reconnecting developer and operations and accelerate time to market for their products and features, Rackspace says.
"Through cultural and process changes, teams can deploy, scale and test new configurations in hours rather than days."
According to a Rackspace own study, 86% of Australian businesses have, or are planning to, implement DevOps in 2015, and 71% without a plan, planned on implementing one this year.
Australian companies realise to the value of "Curiosity"
"Curiosity is an inherent quality that belongs in us all," Rackspace says.
"Individually, our minds overflow with inquisitive thinking, exploration, investigation and learning," it explains.
"In contrast, Curiosity within organisations is dampened by structure, process and a lack of appetite for risk."
The Rackspace Curiosity Quotient (CQ), found that of the 44% of respondents that agreed their organisation was curious, 84% agreed curiosity played an important role in driving revenue. Meanwhile, the number dropped dramatically to 47% in non-curious organisations.
Similarly, in curious organisations, 84% of respondents agreed they were more satisfied with their job, compared to 45% in non-curious organisations.
In 2016, Rackspace says it expects more businesses to open their eyes to the potential that comes with providing a Curious workplace. "Organisations need to explore the values that drive Curiosity from deep within their employees, as well as the values the organisation overall deems important," it explains.
Even more, higher profile security hacks
According to Deloitte, the average cost per data breach to Australian business is $2.5 million, while McAfee estimates that the cost to the global economy from cybercrime is anywhere from US$375 - US$575 billion per year.
"As hackers gather celebrity like status, we're seeing larger and more sophisticated hacking attempts occurring every day," the company says.
"Rackspace formed the Cloud Security Alliance with other leading cloud providers in 2009, and this year we launched our Managed Security Service which provides vulnerability assessment, threat protection and sensitive data protection, including 24x7 Security Operations Centre as-a-service."
Focus shifts from Big Data to Small Data
The Australian Big Data market is expected to grow to US$710 million in 2018 according to IDC.
"While this market size is impressive, we are finding that the data available in enterprise vaults is so vast, that it is increasingly insufficient to provide any context for decision-making," Rackspace explains.
"We believe that the best sources of data could be exogenous, syndicated and open," it says. " In 2016 we can expect to see the emergence of Small Data."
Related stories
Top stories