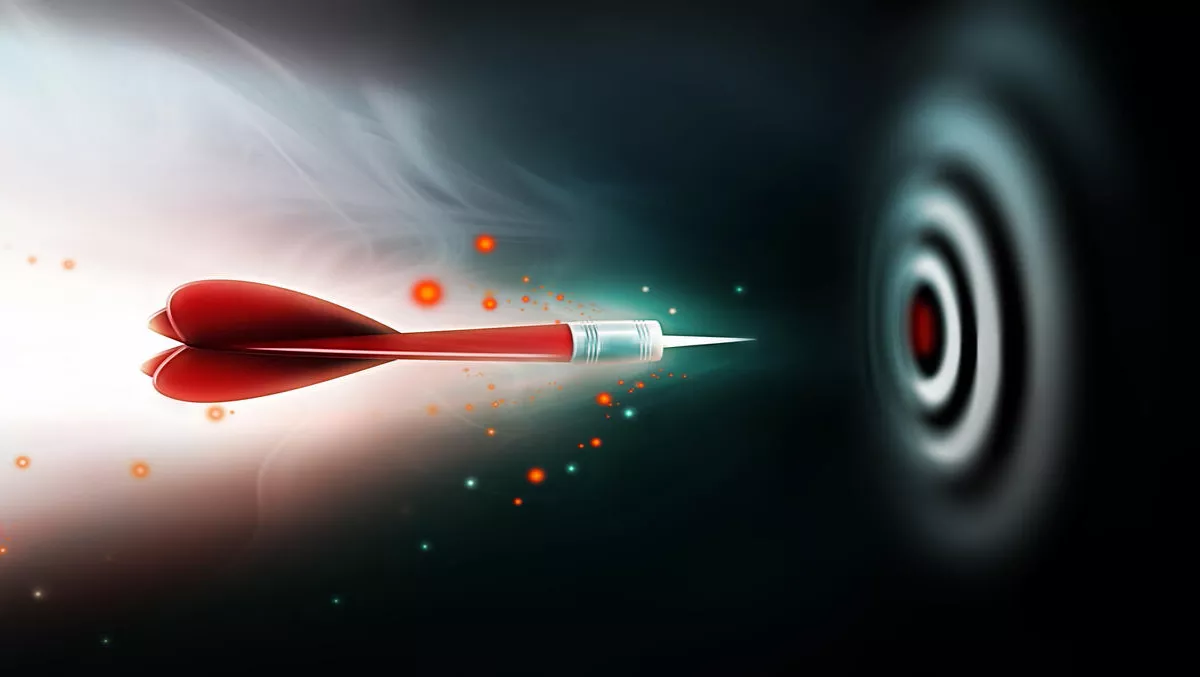 The big fight for your digital platform
FYI, this story is more than a year old
Seconds Out, Round One: The Big Fight For Your Digital Platform Has Begun
Reset the clock because it's back to the future; déjà vu all over again. The battle for ownership of digital platforms, where networks of stakeholders bring value to each other, has begun. It promises to be the biggest fight since the battle for ERP dominance back in the 1990's (and we're still dealing with that fallout).
The good news for CEOs is that there's incredible opportunities for those companies that innovate, lead and ultimately succeed in the creation of new digital platforms that meet their customer's needs better than their competitors. The bad news for those hearing about this seismic shift for the first time is, basically, you're already a long way behind. The first punches have been thrown. But don't despair – better late than never – read on.
Entering the Ring From All Directions
In the blue corner are the heavyweight champions; asset-intensive organisations that have been training hard to take an early lead to lock in their customers. They are the companies with emerging platforms such as GE's 'Predix', GM's concept for connected cars, and Caterpillar's platform for connected machines. These companies are making a strong early play to create new proprietary digital platforms based on an ecosystem of vested partners and digital technologies that generate entirely new sources of revenue for all contributors based on their core assets, all while offering differentiated value to their customers.
In the red corner are the lightweight champions; non-asset intensive organisations that are born digital platforms that are now looking beyond their core capability to strike a knock out blow to traditional incumbents. These are companies like Google who seek new business opportunities like self-driving cars. Google knows it's absolutely conceivable – maybe inevitable – that a Gen-Z-er will choose a new car based on whether it's Android or a competitive operating system. Where a customer curates her music playlist will decide what she rides.
In the yellow corner – wait, what, there's a yellow corner? What kind of bout is this? And there's the rub. This is no ordinary fight. There are many more contenders entering the ring. Here come Apps that are creating new consumer-driven interfaces based on both the traditional heavyweight and lightweight companies areas of strength; consider Nest and Amazon's Echo in the connected home, or Healthkit in medicine. They are successfully attracting new customers to their digital platforms based principally on delivering a higher quality connected user-experience.
And then in the green corner – now you're getting the idea, right? – here comes the cloud-based consumer-driven virtual digital interface. Hey, Cortana, knock out these guys for me. Hey, Alexa, forget the provider platform, or the Apps platform, or even the operating system platform, just manage my entire connected world wherever I go, okay?
Best Frenemies Forever; Until We're Not
You've probably already reached the obvious conclusion from my description of how this fight is shaping up. Although everyone is battling everyone else in the race to own the platform in their vertical or horizontal market, all the contenders also have to work together to deliver each other's experience to the customer.
Now that every company is a technology company, the rules of competition have changed, and by that, I mean everything is the same; frenemies forever, until you beat your competition into the ground. We've got a long way to go before we find ourselves in the same place as the ERP market with two dominant providers, so there's still time for your organisation to enter the ring to fight for your digital platform of the future.
So as a CEO what do you do?
An expensive ringside seat is not enough. You have to get in the ring. What do you need?
A digital strategy is now your business strategy. Stop thinking that you have a digital strategy separate from your corporate strategy. They are one and the same.
You need to rethink your organisational structure. What worked in the analogue world from an organisational perspective will not work in the digital world. You need a bimodal enterprise structure.
Talent is king. Task your head of HR to develop a strategy for digital talent. And ensure that HR is involved in developing internal skills in digital business. Your organisation needs to be on par with your customers in digital experience.
Focus on you digital customer experience. Someone on your leadership team needs to coordinate it or own your entire customer experience. And remember, digital and analogue experiences are intertwined
Algorithms are the core of your digital business. At the heart of everything sits algorithms. They will be the differentiating element of your strategy. Make sure your Chief Data Office owns it.
Article by Peter Sondergaard, senior vice president and global head of research, Gartner