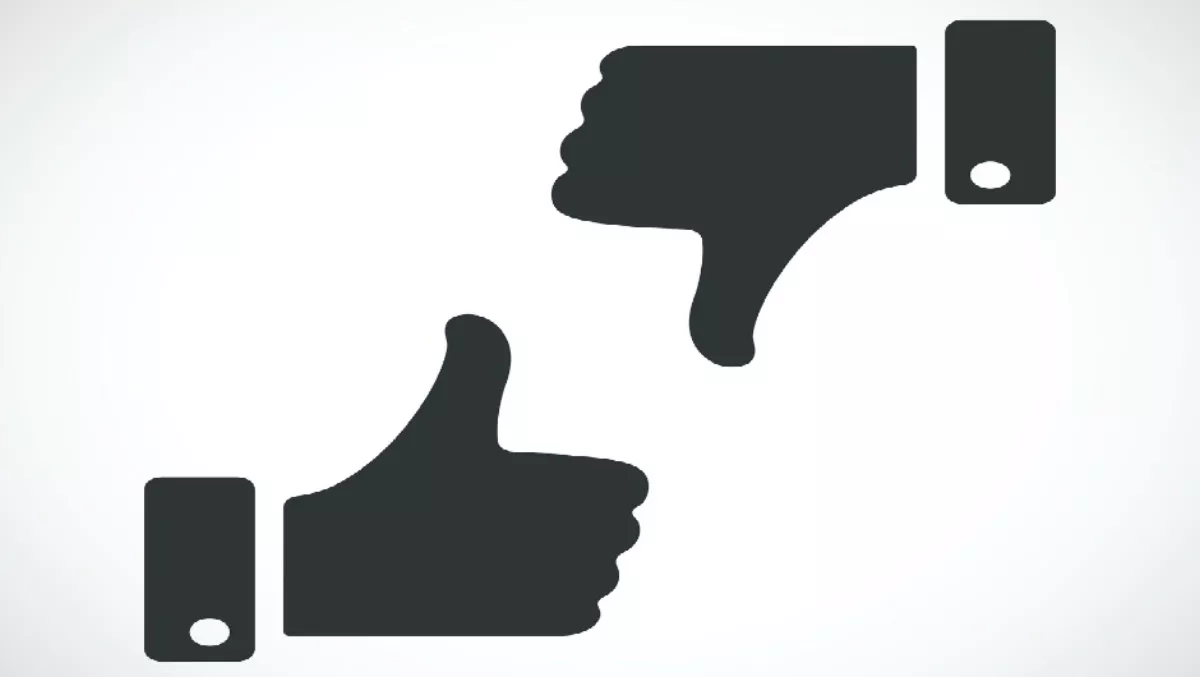 The biggest losers in the Microsoft/LinkedIn merger could be other social networks
Wed 22 Jun 2016
FYI, this story is more than a year old
Article by Carl J. Mazzanti, CEO, {e} Mazzanti Technologies
Microsoft has swung for the fences by buying LinkedIn.
Observers are waiting to see what happens, but are a bit skeptical because the purchase comes after a string of not-so-hot at bats, such as its 2013 acquisition of Nokia's handset business, a $7.2 billion write-off; aQuantive, an online display advertising company bought for $6.3 billion; and even Skype, an $8.5 billion investment that has yet to create significant value.
Even when Microsoft created a competitive product from scratch, like in the search-engine battle, its efforts with Bing have been slow going. According to online search ranking numbers at Webroot, Bing was used to carry out 32.8 percent of all organic search inquiries in February 2016 while Google accounted for 64 percent.
That said, with its purchase of LinkedIn for $26.2 billion, Microsoft picks up debt, but it may be worth it in the long run because other, larger social networks, such as Facebook, Google+, Periscope, and Snapchat may have trouble integrating with its suite of software applications and could well lose some market share.
Every time Microsoft buys or makes a partnership, it loses access to other social networks, and having bought LinkedIn, future integrations, such as with Facebook, may be a fight. For some lines of communication, Microsoft simply won't invest or integrate them into its suite of products, leaving a lot of social networks behind.
The positives for Microsoft are, however, potentially as big as the debt load. Microsoft and LinkedIn will be one. LinkedIn's 400 million-plus users on Microsoft's existing software suite of Office, Cortana, and Dynamics, will be able to get a LinkedIn contact or read a Pulse article, and perhaps visit Lynda.com, a training platform LinkedIn bought for $1.5 billion in 2015, without ever leaving the Microsoft stack.
For enterprise IT, the integrated stack of products might make the deal a homerun.
Article by Carl J. Mazzanti, CEO, {e} Mazzanti Technologies