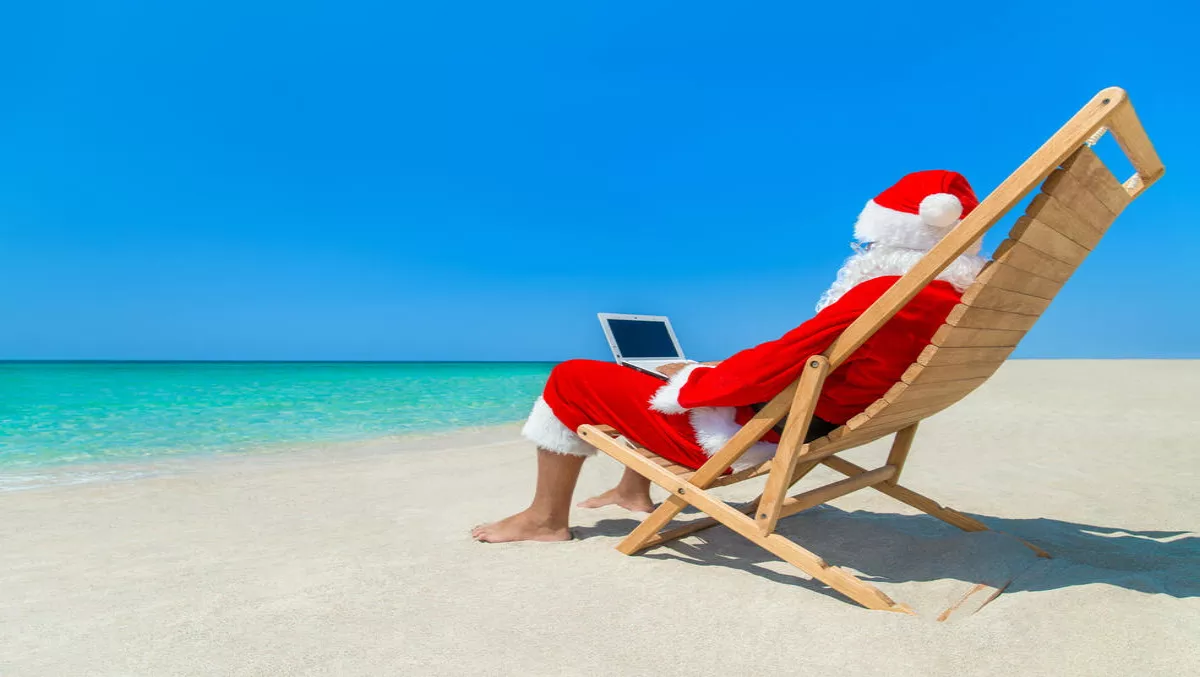 The biggest stories to hit the Australian IT sector in 2016
By Shannon Williams,
Fri 16 Dec 2016
FYI, this story is more than a year old
It was buzzword galore in the IT world this year, with big data, analytics, digital transformation, cloud and the Internet of Things dominating headlines.
And it was no different in Australia. We look back at the big stories of 2016 and what they meant for Australia's IT decision makers, enterprises and workforce.
Digital transformation played a role in nearly every industry across the world this year as organisation rushed to make their business more efficient. Australia was among the leading countries executing DX initiatives, despite some risks.
The Government released Australia's Cyber Security Strategy for the future, in the wake of increased threats to Aussie businesses and consumers.
Meanwhile, in July, the pressure was on for the Turnbull government to accelerate the 'transformation of Australia' into a digital economy.
Early this year, Aussie business leaders were warned to start planning for the National Broadband Network, as it began to ramp up its business-grade service provisions.
Despite digital transformation disrupting many sectors, Australian IT workers were cautiously positive about employment prospects, with many believing IT jobs weren't too difficult to obtain.
However, as some Australian businesses looked to expand overseas, Asia was proving to be a much more difficult market for Aussie's to break into.
Globally, we had a good look into what the U.S Election meant for the tech sector ahead of voting day, and followed that up with what that shocking result meant for technology.
Pretty exciting year for Australia's IT industry, aye? We hope you enjoyed our coverage on IT Brief Australia in 2016. Have a great holiday and we'll see you in 2017.